Miss Universe Philippines 2014, MJ Lastimosa calls out a netizen who seemed to make fun of her for having plastic surgery.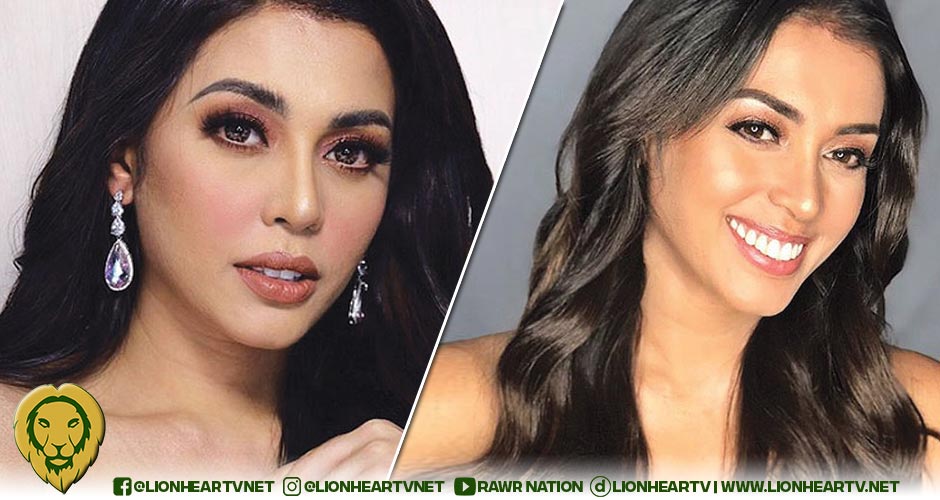 In her Facebook post on November 22, Lastimosa shared a screenshot of a netizen's comment about her body enhancements.
"Parehas retokada? lol" said the netizen.
Lastimosa did not deny this and responded that she could afford it.
The netizen then said that she did not question Lastimosa's financial capability, and the beauty queen simply asked what was the netizen's real point.
Lastimosa said that she was bullied about how she looked before. She said that people should change their mindset about having plastic surgery.
Lastimosa expressed, "Ma'am Cedric I was bullied in 2011 for having veneers and boobs and a waist that's too small, (apparently they insisted I took off my rib but since my waist is not that small anymore I prob grew them back, alien yarn) and that was okay. I survived it! But this mindset as we welcome 2023? Eww!" 
Netizens then flooded the comment section with their support for what MJ Lastimosa was fighting for. They said that having body enhancements does not reduce a person's beauty.
MJ Lastimosa won Miss Universe Philippines 2014. She represented the Philippines in Miss Universe 2014 and finished as a Top 10 semifinalist.