On October 27, at the media conference for JKN Global's acquisition of the Miss Universe Organization, MUO Chief Executive Officer Amy Emmerich emphasized the pageant's goal of supporting women.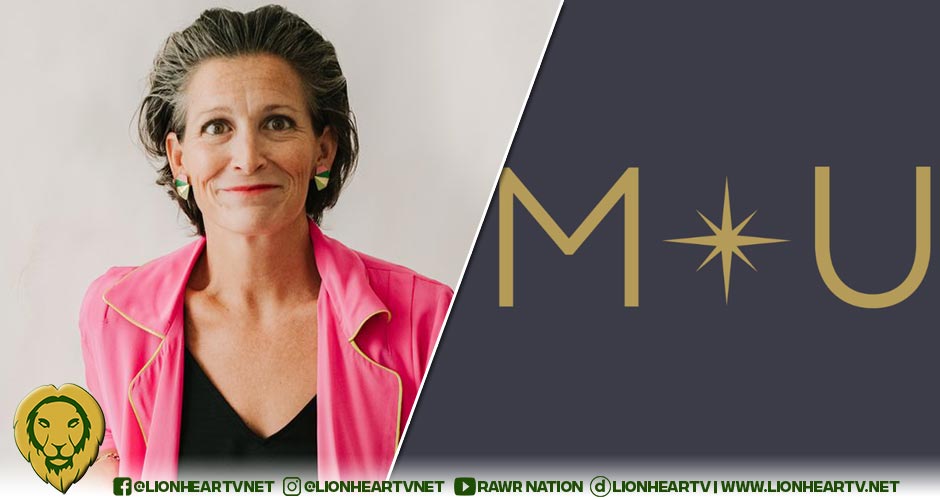 Emmerich recounted, "I am just so humbled to be here, as Paula elegantly discussed– Khun Anne, from the minute that I joined this brand, Paula was supportive, a true sisterhood, onboarding me to this institution, to this legacy, and that's why I gravitated to this business. Its purpose of supporting women globally. And like, what Fred said, to be a force for good."
The CEO said this is the reason why she gravitated to the brand; also cited MUO's goal of promoting sisterhood among women.  She also highlighted the significance of JKN Global owner Jakapong Anne Jakrajutatip taking ownership of MUO.
According to her, "The Miss Universe Organization has always sought to celebrate all women of all backgrounds and traditions and provide that platform on the global stage. We know that a confident woman can change the world, and here is Khun Anne, the first woman owner of the Miss Universe Organization."
Emmerich then stressed how JKN Global's acquisition of the MUO could further the pageant's brand. She said, "…This [MUO] is a rich brand– a heritage brand, and alongside the evolution of the tagline, it emphasizes how insightful, [and] innovative, and audacious these delegates and global ambassadors are."
She also mentioned the new one, the "Miss Metaverse," which fans are even more excited about.
On October 26, Jakrajutatip announced that her company, JKN Global Group Pcl, had purchased the Miss Universe Organization's total shares for US$20 million, making the transwoman-media tycoon the pageant institution's first female owner in its seventy-one-year history.
Comments