PLDT and its wireless unit Smart Communications, Inc. recently turned over a Ligtas Kit to the Provincial Government of Batangas, through its Provincial Disaster Risk Reduction and Management Office (PDRRMO), to help strengthen the province's disaster preparedness and response efforts.

"DOST-PHIVOLCS recently declared Taal Volcano on Alert Level 1. While there were no signs of eruptive activity reported, PLDT and Smart will be in close coordination with the local government units (LGUs) of Batangas as they continue assessing the situation. We aim supplement their disaster preparedness and response efforts with PLDT-Smart Ligtas Kit to help protect communities against risks," said Cathy Yang, First Vice President and Group Head of Corporate Communications at PLDT and Smart.
Surrounded by waters, and home to the recently active Taal Volcano, Batangas is known to be prone to calamities as seen in the last three years. Aside from communication as aid during disasters, PLDT and Smart continue to extend support to the province of Batangas in the form of relief assistance and livelihood opportunities to help Batanguenos bounce back from disasters stronger and recover better.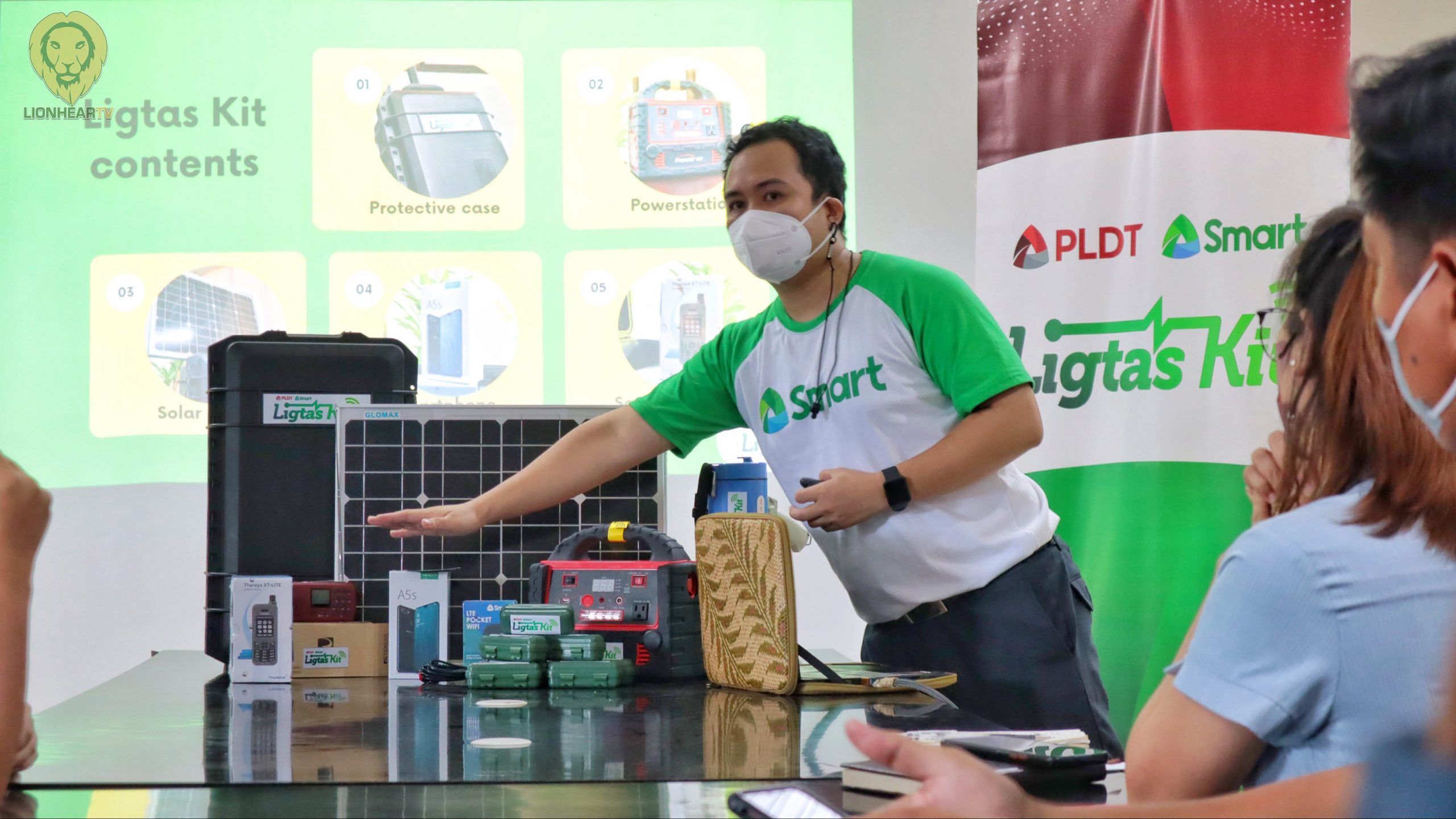 Batangas Governor Hermilando Mandanas and Vice Governor Mark Leviste personally received the PLDT and Smart Ligtas Kit during their Monday flag ceremony and reporting of the provincial government's first 100 days.
"Let's not wait for any calamity to happen before we act. That's why we have already started our preparedness plans and response efforts to help our province, especially the far-flung communities, once a disaster comes. The PLDT-Smart Ligtas Kit can help us advance our initiatives and can go a long way," said Batangas Vice Governor Mark Leviste.
The PLDT-Smart Ligtas Kit is an all-in-one communications package that provides quick, emergency communications support to communities in times of a disaster through with the following equipment packed in a protective hard case: power station, solar panel, rechargeable handy megaphone, crank radio, satellite phone (SAT), smart phone, LTE pocket Wi-Fi and rechargeable flashlight and whistle.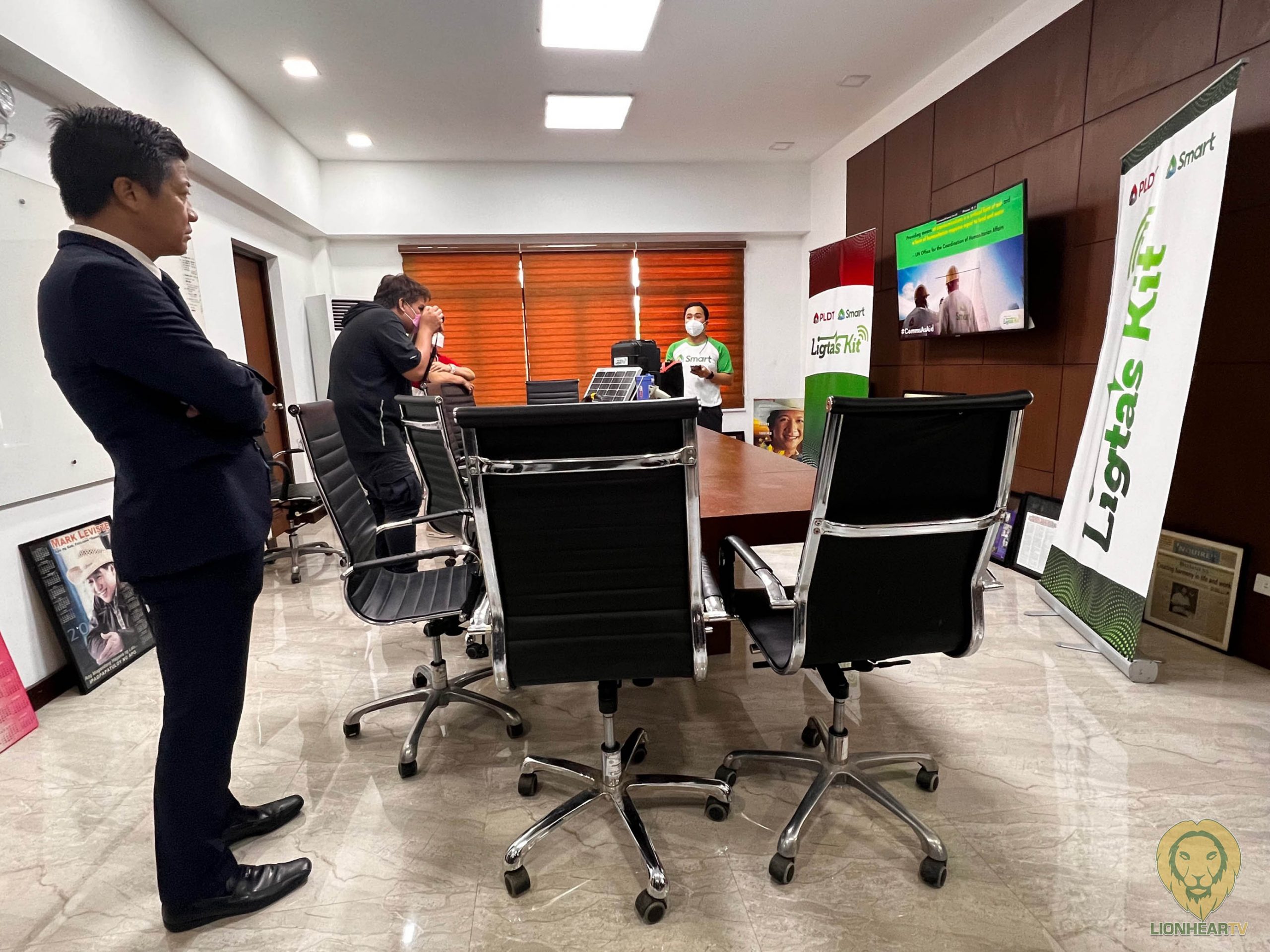 Emergency communications training will also be conducted among the communities to help strengthen their capacity against disasters and other emergencies.
The PLDT-Smart Ligtas Kit is part of the #SafeandSmart advocacy campaign which promotes preparedness and immediate response through continuous availability of communication services, mobile solutions, and activities to help communities mitigate disaster risks. This is also aligned with the United Nations' Sustainable Development Goal#11: Sustainable Cities and Communities.
Comments