On November 18, Secrets of a Nympho series director Shugo Praico and showrunner Philip King expressed hope of having the second season of their Vivamax series.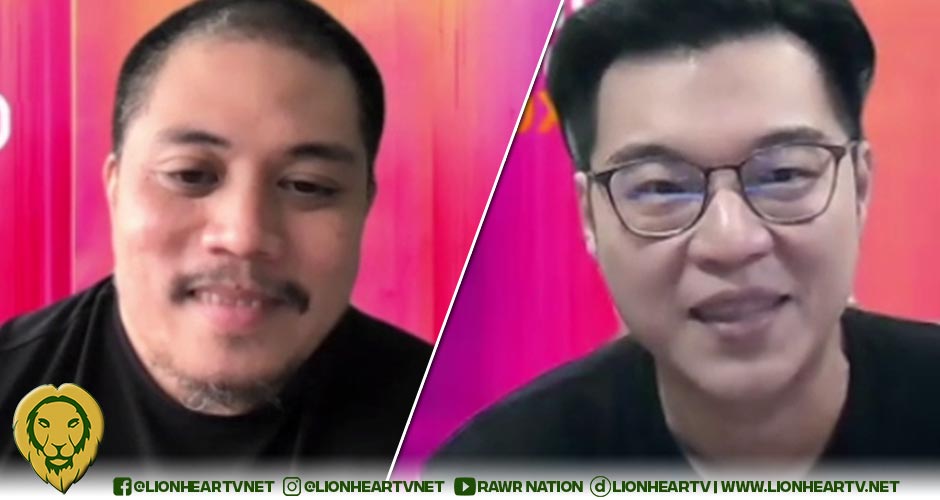 At the media conference for the mid-season of Secrets of a Nympho, which LionhearTV covered, Praico discussed the origin of their series' title.
"That is sort/ of the secret in the series. But the title Nymph po also, we kind of, even at the start, we kind of play with that title. Pag tinanggal po natin 'yung 'o' sa nympho, it would be Nymph."
King then hinted at possible themes they could tackle in their second season.
"So parang 'yung fairy–nymph, parang mysterious, nababalot ng sekreto 'yung creature na 'to that men covet. So parang that's–'yun 'yung pinaglalaruan natin na tema po. Tapos 'yung secret po malalaman natin sa season 2. Di joke lang. Sana-sana."
Praico shared an insight into how Rein Entertainment's creative process works.
"'Yung kwento po ng Nympho, it started with–katulad po ng marami naming concept or material namin sa Rein [Entertainment], usually it starts from one of us, and in this case, 'yung Secrets of A Nympho, it started kay Philip. Si Philip po–sa kaniya po 'yung germ noong idea."
King revealed that the idea for their series came from his introspection about his kids' future.
"Parang ano lang po, being a dad, thinking of my kids' future, so your mind wanders on how your own youth was and those interesting or stories you learn lessons from, so parang 'yun 'yung germ noong idea for Secrets.
"Kumbaga ano na ba 'yung kabataan ngayon and in the past set, like in the Bagman, the socio-political relevance of it, and meshing those two together to come up with this story, Secrets of a Nympho that would be relevant to today's youth."
As for their series, Secrets of a Nympho stars Rhen Escaño and Ayanna Misola. 
The supporting cast includes Arron Villaflor, Gold Aceron, Josef Elizalde, Jiad Arroyo, Massimo Scofield, Sheree, Stephanie Raz, Andrea Garcia, Milina Ikimoto, Miles Victoria, Jeric Raval, Jao Mapa, Arnold Reyes, Mayton Eugenio, Manu Respall, and Lance Raymundo.
Catch the remaining episodes of Secrets of a Nympho, directed by Shugo Praico and written by Philip King, via Vivamax.
Comments