There is massive Hollywood buzz surrounding Nathan Studios Inc.'s Topakk as it is set to go international with the support of Canada-based production company, Raven Banner Entertainment.
And this comes after another stellar global reception of Nathan Studios' maiden foray into MIPCOM Cannes, where they successfully screened the pilot episode of their first ever series, Cattleya Killer, before an audience of international industry decision makers.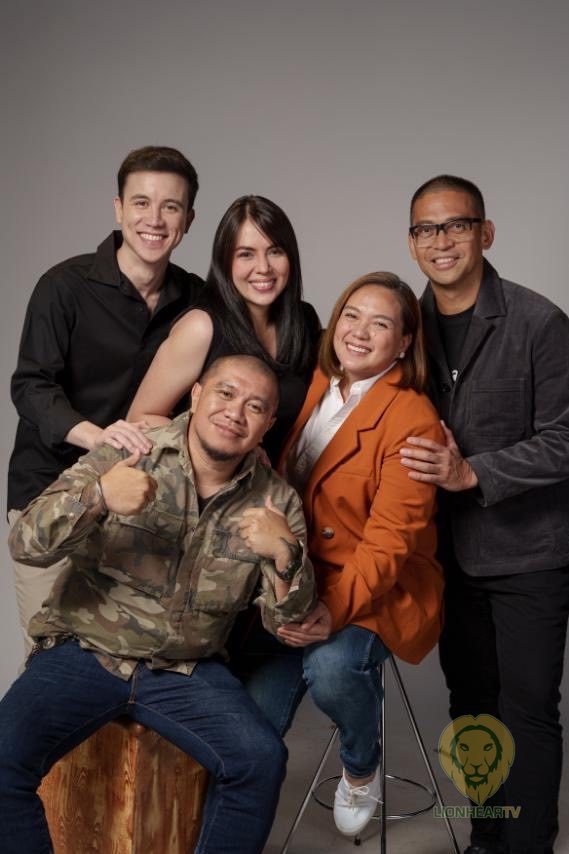 And with Topakk now being picked up for global sales and distribution, this is truly shaping up to be quite an amazing year for Filipino productions.
​This action thriller offering stars internationally-acclaimed actor Arjo Atayde and Julia Montes as well as a slew of other sensational actors who are playing the roles of their lives – away from what has become their Philippine showbiz stereotypes. Among them are Sid Lucero, who refreshingly takes on a charismatic role, one that will hopefully challenge our perception of lead parts in the future. Apart from these three powerhouse stars, Enchong Dee joins the cast in an undisclosed key role.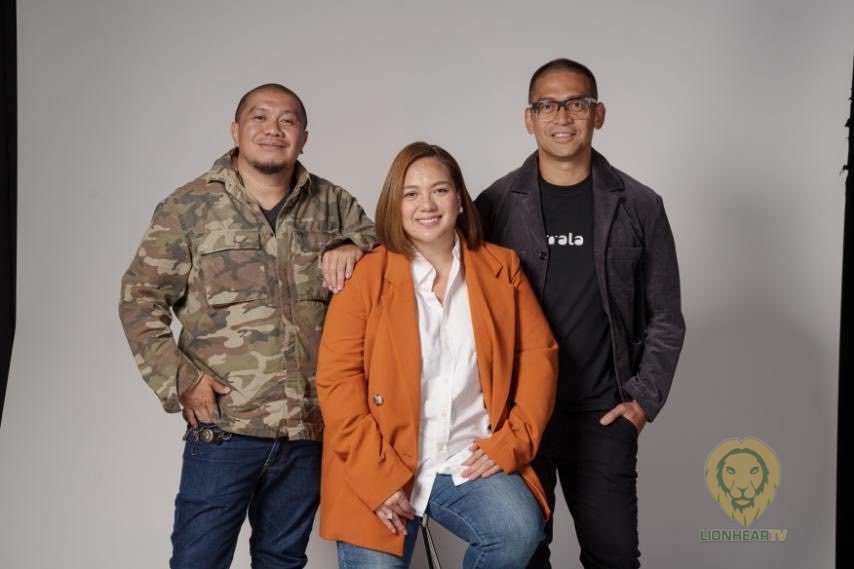 ​With Ria Atayde at the helm of Nathan Studios, Topakk is co-produced with Wilfredo Manalang of Fusee, director Richard V. Somes' Strawdogs Studio Production, and Michaelangelo Masangkay and Fernando Henna of Toronto-based post sound house Theo & Atlas Productions Inc.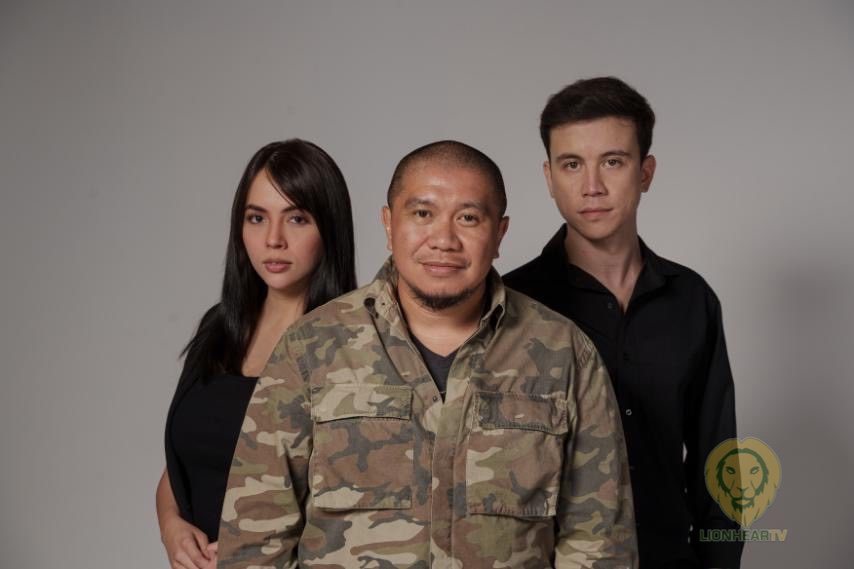 "Topakk is a gritty, bad ass, top-to-the-core action picture with uncompromising violence that depicts the true image of our society today. The vision has always been to extend the reach of the film to global audiences, and now that is becoming a reality so that we could show the world that we have our distinct interpretation of the action genre in cinema," says Somes about the movie. "I wish to show the world real true-blue Filipino talent – from our dedicated actors to our creative efforts in our filmmaking style – from cinematography and production design to stunts and action performances from Tag Team Stunts under Erwin Tagle. These are collectively world-class talents that needed to be showcased in the global stage – pure Filipino talent."
​This is an aspiration shared by the entire team, and they have worked towards it from the moment of the film's inception. "A clear vision and strategy is key. Even before we started the project I told my partners the direction and end goal for Topakk. We even plotted possibilities for what might happen in the next year. Luckily, we're on the track we set out so far. We are excited to have reached the end of our goals, especially if we are able to finally screen this film here in the Philippines," says Manalang.
​Topakk is the story of an ex special forces operative (Atayde) suffering from post-traumatic stress disorder (PTSD), who – in his bid for redemption as a security guard – attempts to save the life of a woman (Montes) who is being hunted by a corrupt police death squad working for a drug cartel. The twisted narrative finds Atayde's character waging a war between his own inner demons and those that exist in reality.
​"We have a great cast! From the bit roles to the leads. And, we are featuring an actor in the film who will shock everyone in his action sequences. When you watch it, your perception of the actor will definitely be changed, and for good reason," Manalang enthuses.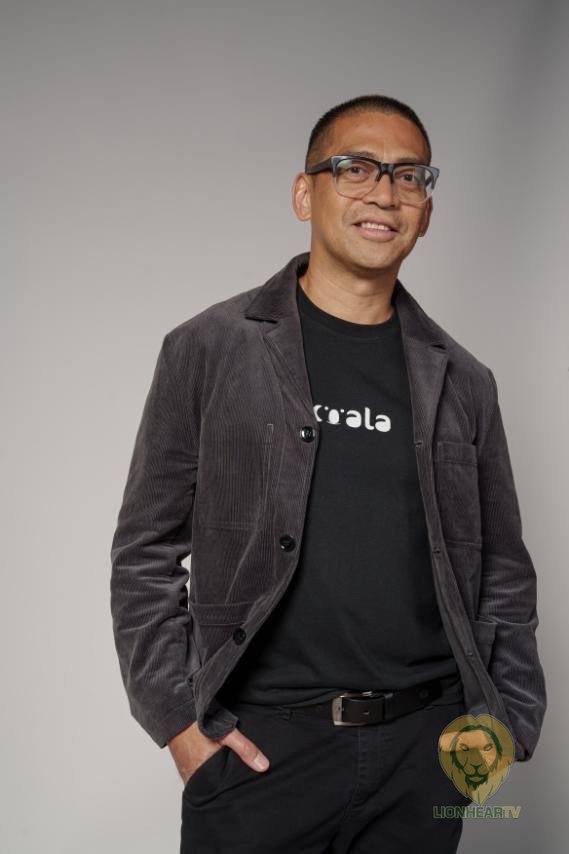 ​ "With Arjo playing the lead role, he will surely shock the world yet again with his portrayal of a tormented man. Julia Montes, for her part, will awe you with mind blowing fight scenes, not to mention with her very real and convincing portrayal of the role. I really think this is something to look forward to," Somes adds.
​The entire team behind the film emphasizes that this push for global penetration is part of their ongoing efforts to encourage the local film industry to produce more action genre films. In the recent years, there has been an observed decline in the category, as the country continued to churn out mostly romantic dramas. Manalang feels that offering the kind of films that veer away from the expected will allow the audiences to have a wider range of appreciation, and consequently broaden their preference. "Hopefully, we can re-ignite a trend for this genre in Southeast Asia, and this partnership with Raven may do just that," he adds.
​Ultimately, the goal of Topakk is to help inspire a new generation of filmmakers to reinvigorate the action genre and make it more relevant to present-day context, struggles, and realities – the create the kind of action films that will mirror society as it is today, hopeful in the face of constant struggles and hostilities.
​The whole world is watching, quite literally. And a door has been opened to deliver what is potentially one of the industry's finest works. The excitement to show a film of this caliber is palpable, and for the team behind Topakk, this is a dream that will soon be a reality. And moviegoers will definitely have something new to be thrilled about.
Comments