TV host-vlogger Alex Gonzaga recently shared what she called a traumatic experience with a veteran actress.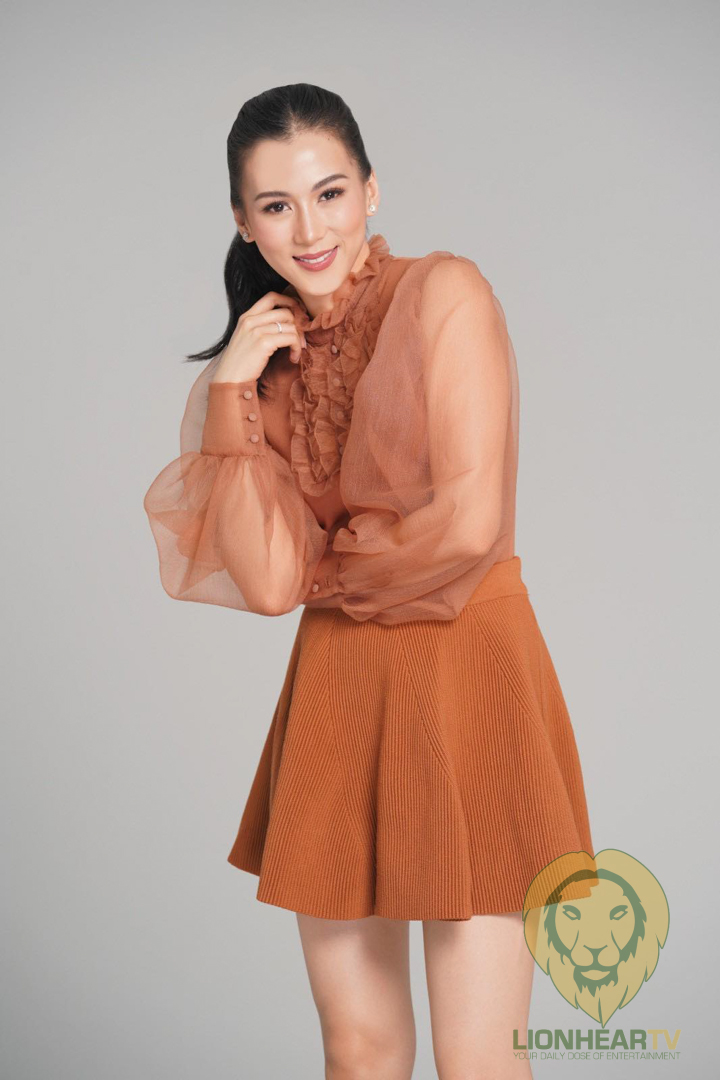 In her Ano Na Catherine podcast titled 'When You Are Always The Bad Guy', published on November 30, Gonzaga recounted her experience with a senior actress who berated her on the set of their TV show.
According to the host-vlogger, she got a tongue-lashing from the veteran actress because she was late on set due to a prior commitment, which the actress probably did not know.
She shared, "So there was a time, when I was in early 20s, mag-21 ako, I was so traumatized, pinagsisigawan ako ng isang artistang matanda… pinagsisigawan niya talaga ako from head to foot, everything, kasi akala niya galing ako sa bahay late lang ako, hindi niya alam na galing ako sa work kasi siguro hindi sinabi sa kaniya."
Gonzaga said she tried to brush off the incident, but after several years, the veteran actress reopened the incident, portraying her as the bad guy and saying she deserved the tongue-lashing.
She added, "And then after how many years, she's pointing me as the bad guy, na deserve ko…may mga tao na who did you wrong, or who traumatized you, and then you don't even talk about it, parang you would just let it be, and then pag sila pa ang nagkuwento, sila pa yung mabait, ikaw pa yung masama, parang ibang-iba na yung kuwento."
In the end, Gonzaga concluded that you cannot do anything more; but you know the truth.
While Gonzaga did not name the veteran actress who scolded her, Dina Bonnevie previously shared an incident with what she called an unprofessional co-star.
Bonnevie also shared the same story about a co-star who came late and unprepared to their taping, which caused her to lash out.
Gonzaga and Bonnevie were co-stars in the 2011 TV5 series P.S. I Love You.
Comments