Christmas is fast approaching and we may all have the same notorious holiday problem: gifting. The most difficult part is knowing where to start and what to look for, but Poblacion Market Central has got you covered. You can get the most practical yet thoughtful and affordable gifts for your friends and family in Davao City's newest lifestyle hub.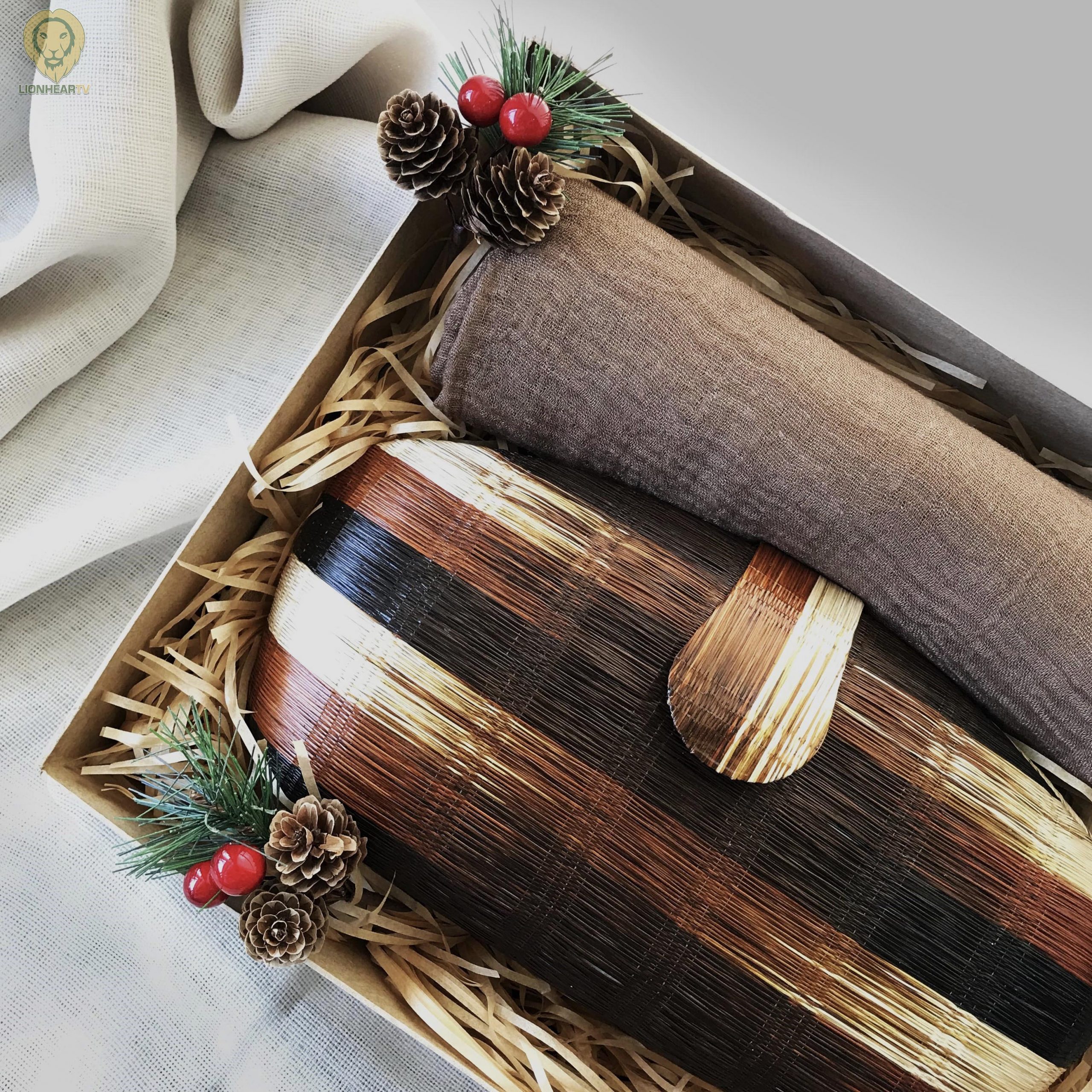 For Mom:
Being an all-around gal–chef at home, sosyal tita at family reunions, socialite at Christmas parties–can be a bit stressful for moms, which makes Poblacion's roster of fashion shops perfect for every occasion. The sheer shawl from Jamil's (P100) and tinalak clutch bag from JR Davao (P2,200) is a great combo for your mom's upcoming get-togethers with her amigas. Is she planning an at-home reunion and just can't figure out how to dress up the table? Green House's fabric place mats (P1,000 for 6 pieces) and Julie's coaster set (P295/set of 12) will put that extra spark at dinner–second only to mom's signature dishes, of course!
For Dad:
No matter the day or the occasion, dad's never without his mug of steaming hot coffee. Surprise your dad with a fresh batch of coffee beans from Bo's (P385) and a brand-new mug set from ES Things (P380). Who knows? He might just brew a special cup for you–or another one for himself as an extra boost for all the holiday parties.
For Lola:
The rush of Christmas events can get pretty tiring for your beloved Lola. Why not give her a loungewear set that she can comfortably wear? Jamil's cotton shawl (P100), Hamida's batik daster (P400) and Al Shizamin's batik slippers (P150) are both cozy for playdates with her younger apos, and affordable for you–her grown-up, working apo. After all those family reunions, Lola can always sneak a break in the bedroom with a warm blanket from Joseph (P1,200), spritzed with a dash of room spray from ES Things (P250).
For Lolo:
We all have that Lolo who's casually sipping tea by the window while happily watching his apos open their Christmas presents. But as his thoughtful apo, you know plain tea just won't cut it–especially if you're in Davao City. Spice up Lolo's afternoon tea with Cacao Culture's cacao tea (P95), paired with ES Things' mug set (P380). Don't forget to capture the moment and place it in a tinalak photo frame from JR Davao (P350); you'll get a permanent place at Lolo's wall, too!
For Ate and Kuya:
There may be a roadtrip in the works for your ate and kuya who just got off work and are ready for their much-needed vacation. For your ate who loves the beach, a flowy dress from Kenneth's (P850) is perfect for her next Instagram post, especially if it's paired with a simple but stylish woven bag from ES Things (P650). For your kuya who's itching for a long drive away from the city, Jaliloding Abangon's bucket hat (P250) and Kenneth's tie dye tee (P100) will help with staying comfortable for stretches of time on the road.
For yourself:
You've finally completed your gift list, but never exclude yourself from the celebration! After all that shopping, unwind at home or at a staycation with your besties with a sweet-and-savory combo platter from Hootsa (P180) and, of course, two bottles–never just one–of wine from Myami Vice (P2,800).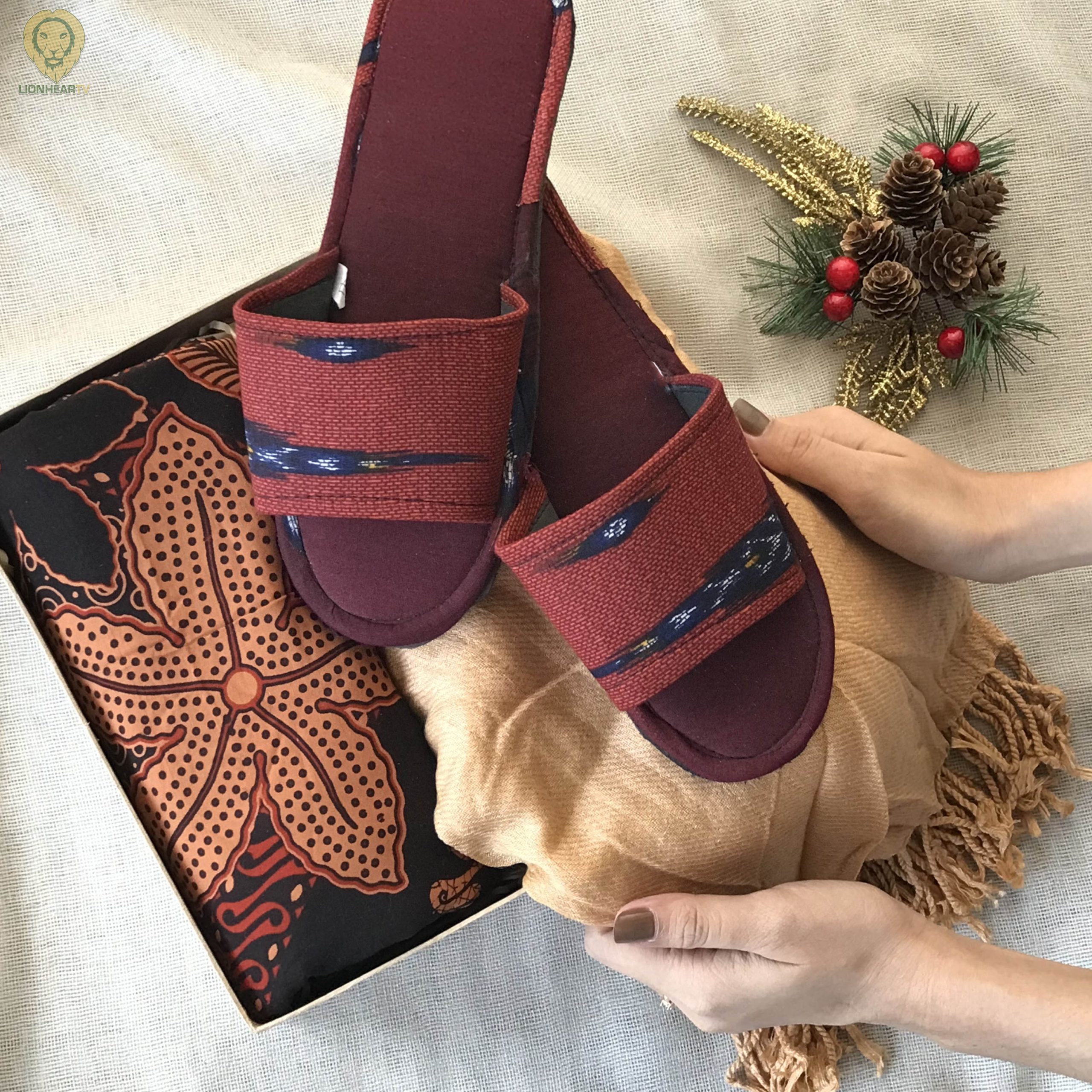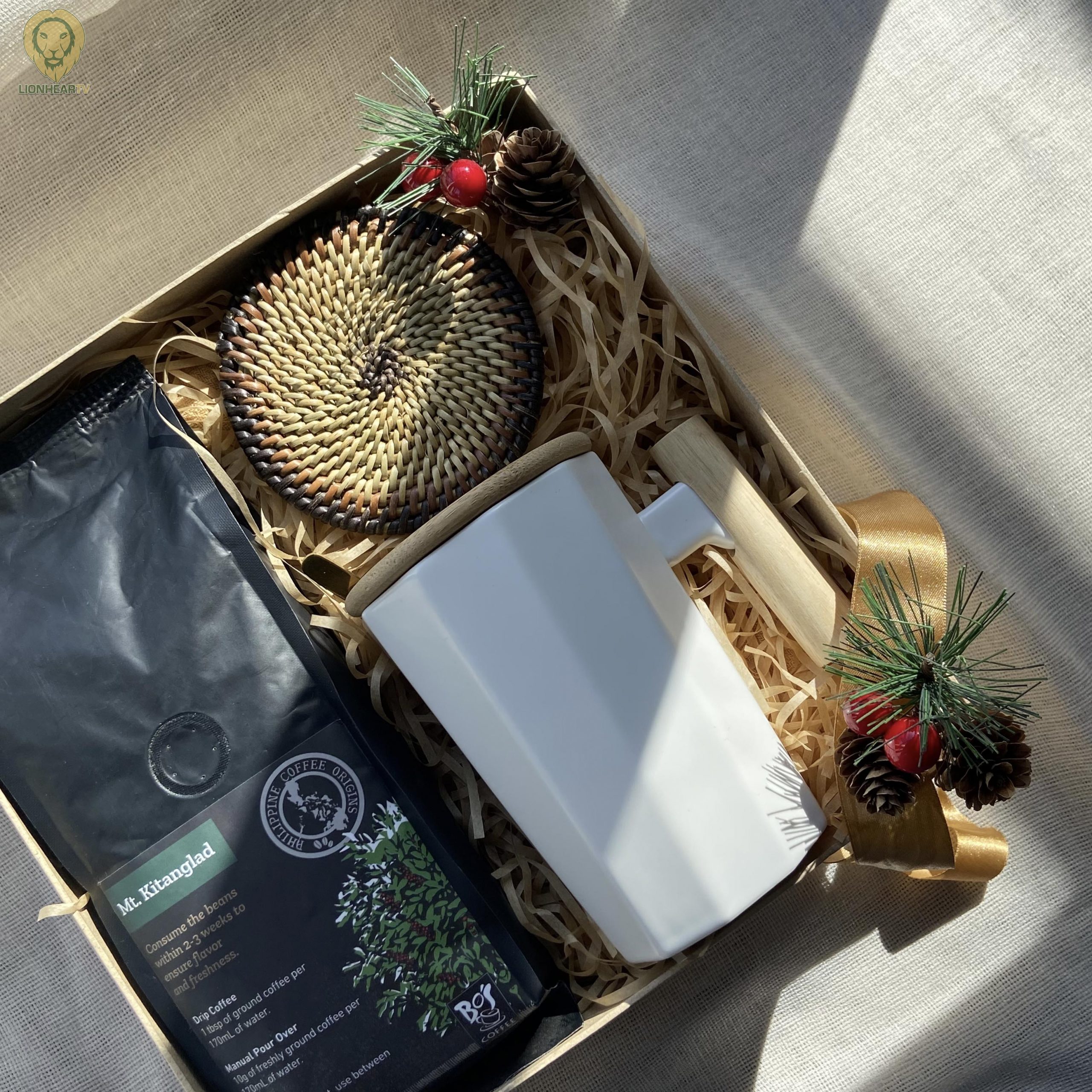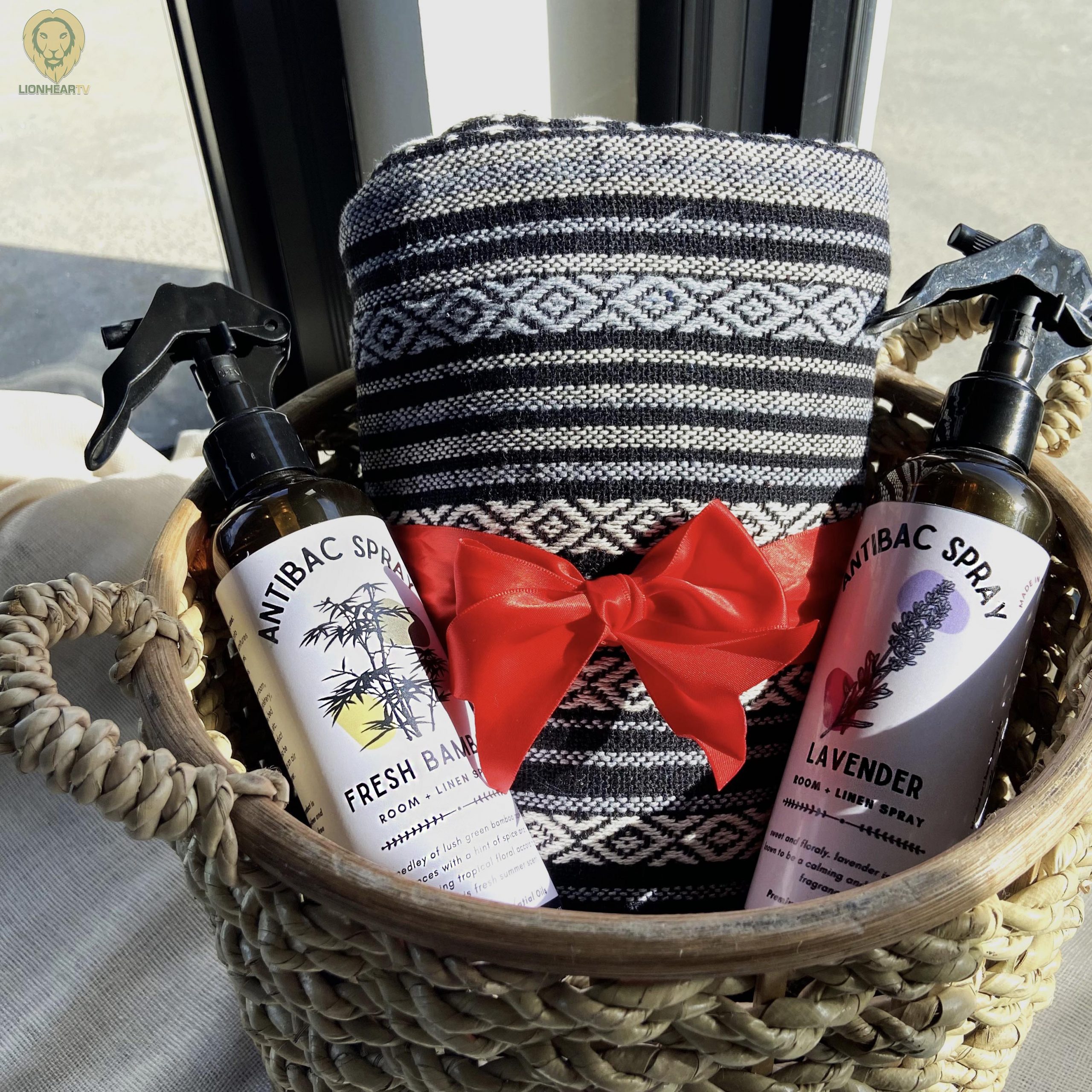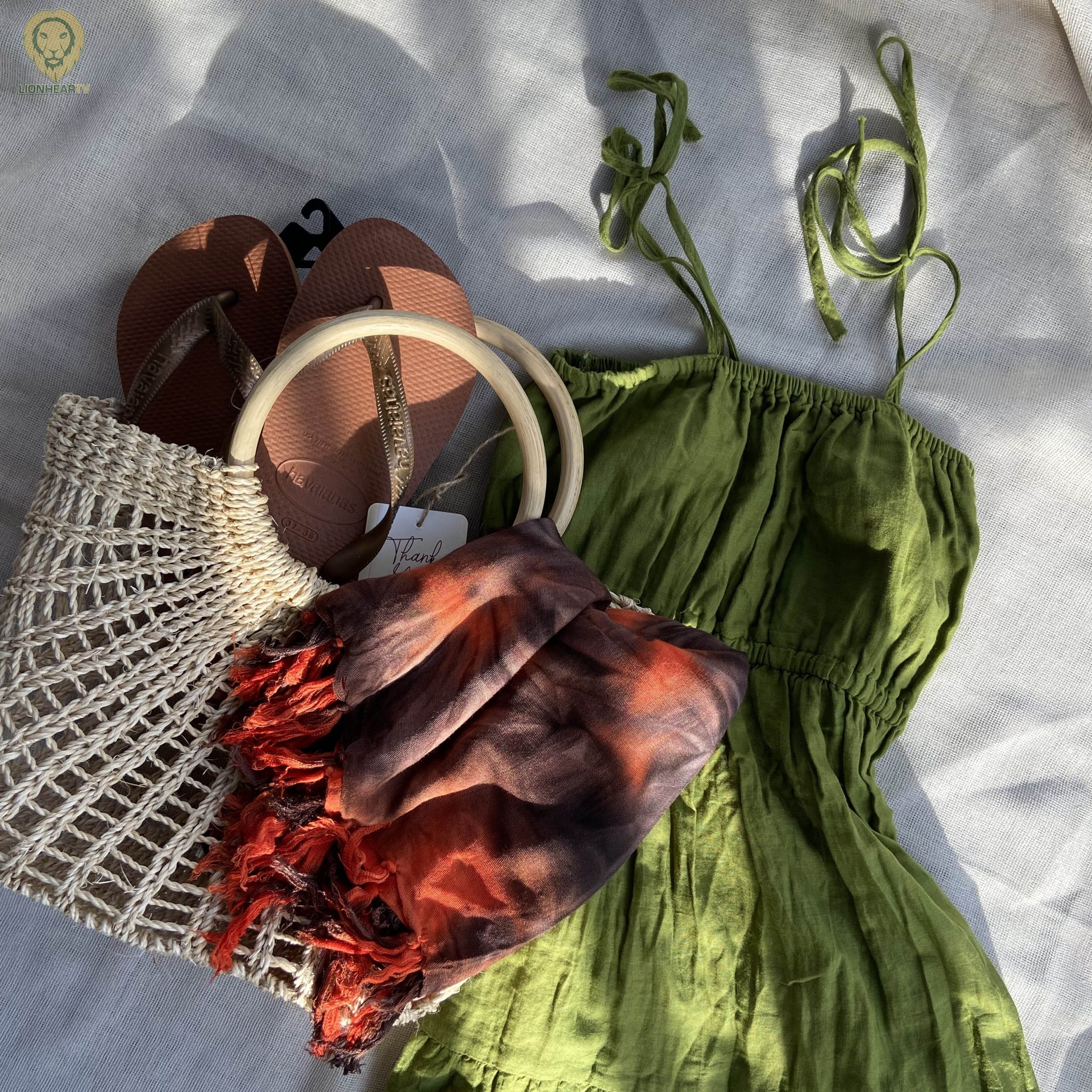 Don't limit yourself to these gifts, though! You can always switch up the list depending on everyone's preferences. And if you're looking for other affordable gifts with a touch of Mindanaoan artistry and culture for those on your "nice" list, Poblacion Market Central is open every day from 9:00 AM to 7:00 PM.
For more information about Poblacion Market Central's list of shops and promos, visit their official Facebook page.
Comments