The renowned Feng Shui expert will hold her annual Feng Shui webinar on December 17 and 18. In this webinar, she will unveil all her exciting forecasts for the Year of the Water Rabbit.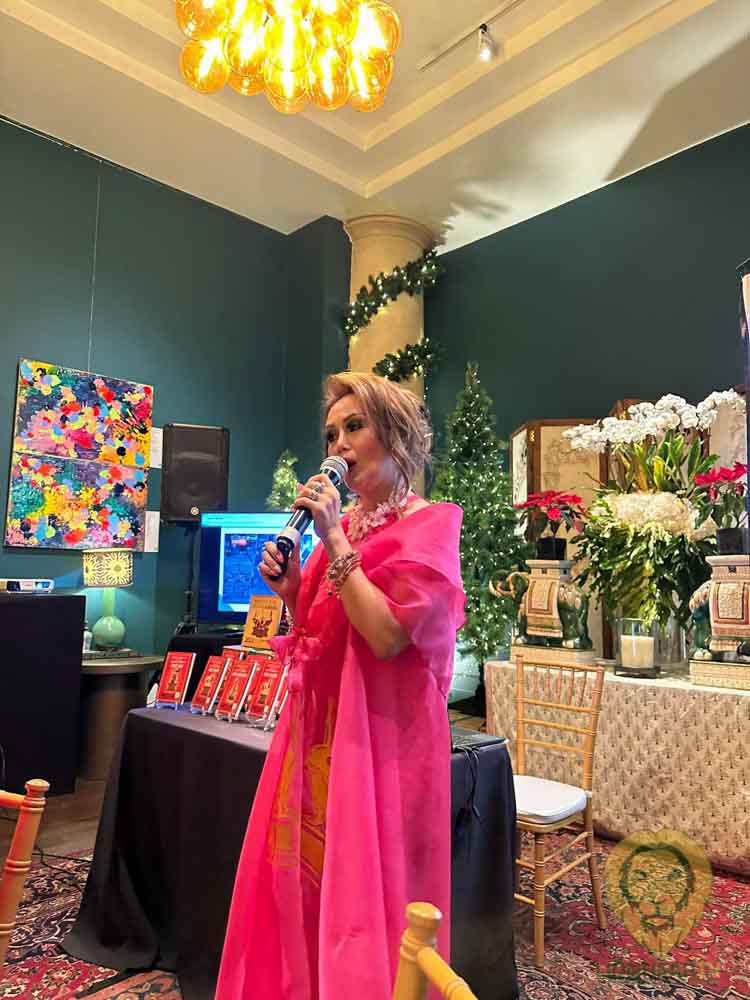 According to Feng Shui expert, Marites Allen, for Feng Shui to last and survive, one must adapt to the demands of the present.
During the press conference held at the Manila House in Taguig last November 28, she explained, "You have to go with the times."
Allen is known for her annual Feng Shui updates, where she discusses and dissects all her forecasts for the upcoming lunar year. For the year of the water rabbit, which commences on 22 January 2023, the international Feng Shui master introduces something original in her annual Feng Shui references. As the global audience shifts its focus to the metaverse or digital multiverse, so does Marites Allen and her Feng Shui forecasting. This time, she introduces the Kaloscope, a digital platform, that will showcase Allen's predictions and readings in a manner more accessible and relatable to the modern world.
Readers of Allen's Feng Shui references, Feng Shui Almanac, Planner, and Horoscope Books, among others, can now post moving images of their animal signs to their social media pages using the Kaloscope. Kirck Allen, Allen's son, founded the company that created the technology. The new method is set to deliver tradition-defying presentations via augmented reality, virtual reality, and extended reality, all technological marvels from which all users can greatly benefit, especially in this age of relentless innovation.
Allen's initiative with Kaloscope will be showcased in full display during the Feng Shui queen webinar on December 17 and 18, where she is slated to release her so-called 'Golden Zodiac' books, which is a massive collection of 12 horoscope books to guide your affairs next year. Each of these books contains QR codes that users can scan with their mobile phones, to see flat images get transformed into three-dimensional figures. It is a powerful way to make the fortune-telling and fortune-reading experience feel more realistic and tangible, as well as provide interactive benefits and features for both old and new users.
During the press conference, Allen made an actual demonstration of the technology, which is actually set to be developed next year, including non-fungible token collectibles that users can own.
These exciting new changes and a lot more, are in store for both Allen's loyal followers and new users, who will grace the feng shui expert's highly anticipated 2023 Annual Feng Shui Updates on December 17 and 18. You can still join the event by signing up at frigga.com.ph/products/marites-allen-feng-shui-updates-year-of-the-water-rabbit-2023, or by visiting her social media pages at Marites Allen on Facebook, Twitter, and Instagram.
Comments