Shopping online is always unpredictable – you'll never be 100% sure if what you're buying is what you'll actually get. Product reviews on e-commerce platforms are not always reliable. Even worse, online shopping scams are everywhere. As helpful legit customer testimonials and scam alerts are in this day and age, they do not automatically stop shoppers from transacting with bogus sellers or experiencing online delivery issues.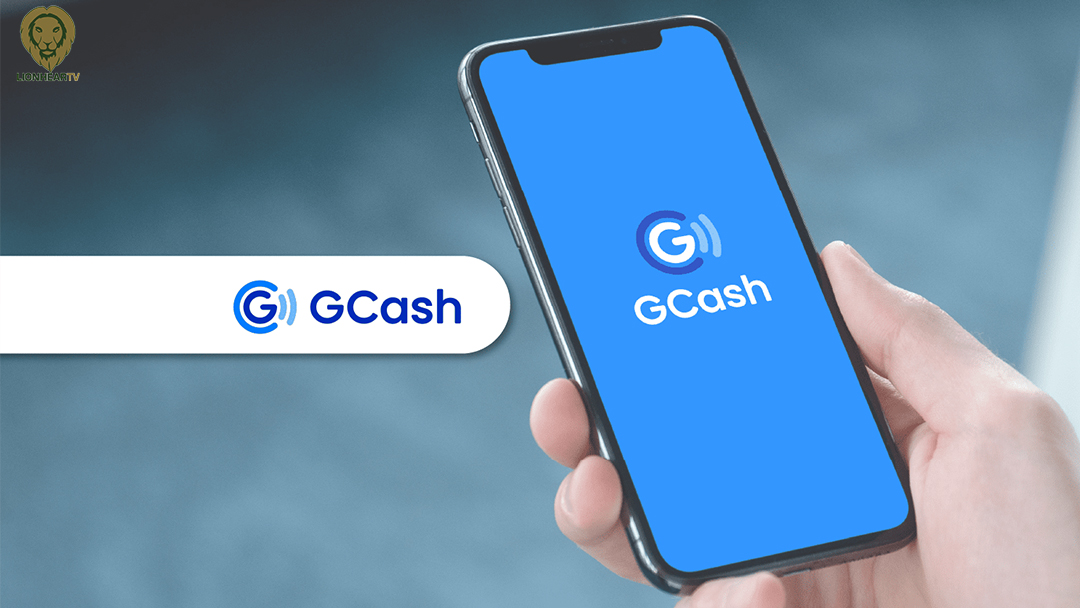 With Christmas shopping in full swing, GCash's Online Shopping Protect is your convenient, complete, and affordable shopping partner. In partnership with international insurance company Chubb, GCash fights online shopping scams by seamlessly integrating protection coverage into online purchases from e-commerce platforms like Shopee, Zalora, and Tiktok.
With GCash's new Online Shopping Protect feature, all your online purchases can be protected with just one subscription per month via a pre-ticked checkbox at your GCash checkout. This will protect you from encountering online shopping mishaps for 60 days upon receipt of purchase.
"Nowadays, shopping online is often met with a sense of uncertainty because of the fear of getting scammed," GCash Vice President and Head of New Businesses Neil Trinidad said. "As the payment channel partner of the country's biggest shopping platforms, our responsibility goes beyond successful transactions. We must also ensure that each purchase is safe and protected."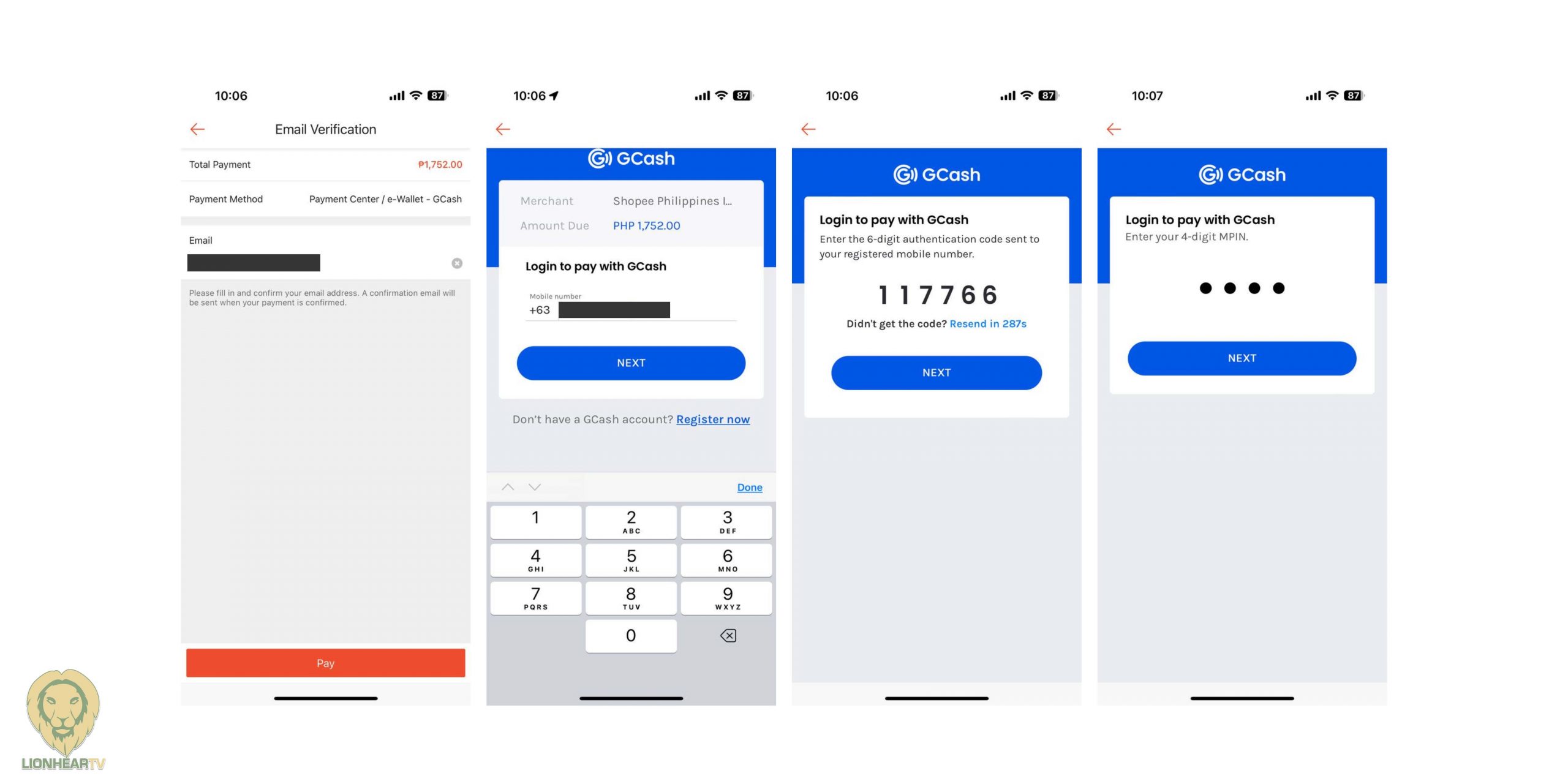 The Online Shopping Protect feature aims to support online shopping customers in three ways:
Be #AlwaysPROTEKTODO when you #PayWithGCash
Everytime you pay with GCash for your online shopping needs with select merchants, your subscription to GCash's Online Shopping Protect is automatically ticked at checkout so you get an entire month's subscription for all your online purchases.
"In developing the feature, convenience was a crucial factor for us. Filipinos are already spending a significant amount of time researching their purchases and going through online reviews, so we opted for an easy and reliable way to keep them protected against online shopping scams," Trinidad underscored.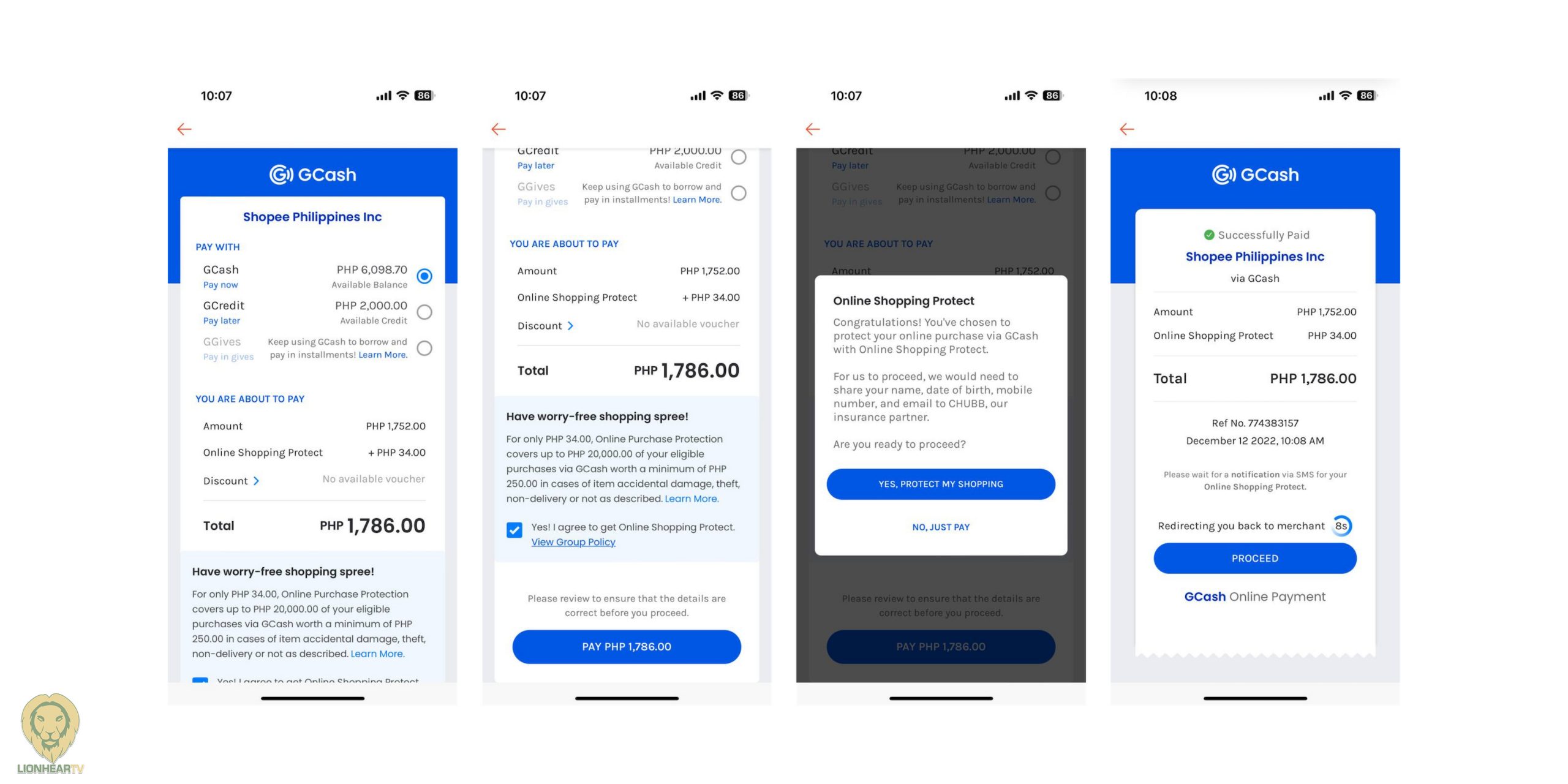 Be protected before and after item delivery
GCash's Online Shopping Protect provides protection coverage of up to Php 10,000 for electronics and up to Php 20,000 for other items purchased online, so it's perfect for your gifting needs. Customers can get items priced over Php 250, covered by the policy for 60 days after receipt of purchase. Purchases are covered by Online Shopping Protect even after delivery, in case the item gets damaged accidentally or even stolen.
Trinidad shares, "Not only is Online Shopping Protect easy to get, it covers most worries we all have when shopping online. Our insurance partner, Chubb, will be able to cover a myriad of claims on the item— whether it's incomplete, wrong, defective, undelivered, fake, accidentally damaged, or stolen."
Spend around one peso a day for peace of mind
Subscribing to Online Shopping Protect will not put a dent in your Christmas bonus. The subscription is offered reasonably at only Php 34 for 30 days, or around one peso per day.
"For only 34 pesos a month or around one peso per day, customers can enjoy protection for as many purchases as they want. We want to make this feature accessible to as many users as possible because Filipinos deserve to be proactively protected against online shopping scams and shipping issues," Trinidad concluded.
With Online Shopping Protect, be instantly protected against online shopping scams on your next checkout via GCash this Christmas season!
Online Shopping Protect covers most of your purchases, but will not cover the following: items below PHP 250; electronic items and equipment over PHP 10,000; jewelry, precious metals/gemstones, and watches over PHP 5,000; counterfeit or fake goods; concert tickets; monthly-paid subscriptions; perishable goods or products that deteriorate over time due to environment such as perfume, food, cosmetics, pharmaceutical products and chemicals; animals, livestock, or living plants; cash, cheques, real estate, stocks, shares, bonds, currencies, or digital assets; vehicles and equipment and/or parts necessary for their operation; firearms, art, antiques, and collectible items; items confiscated or declared illegal by any government, customs, or public body.
Comments