In 2023, expect GMA Integrated News to live up to being the news authority of Filipinos everywhere by continuing to bring top-notch reportage across all platforms – from exposes such as the alleged killing of high-profile inmates at the Bilibid to special reports such as the series "Banta ng Nagbabagong Klima" (The Climate Change Threat Series) on primetime newscast 24 Oras. The Bilibid story was picked up by several publications and other networks, proving that other news organizations follow the lead of GMA Integrated News.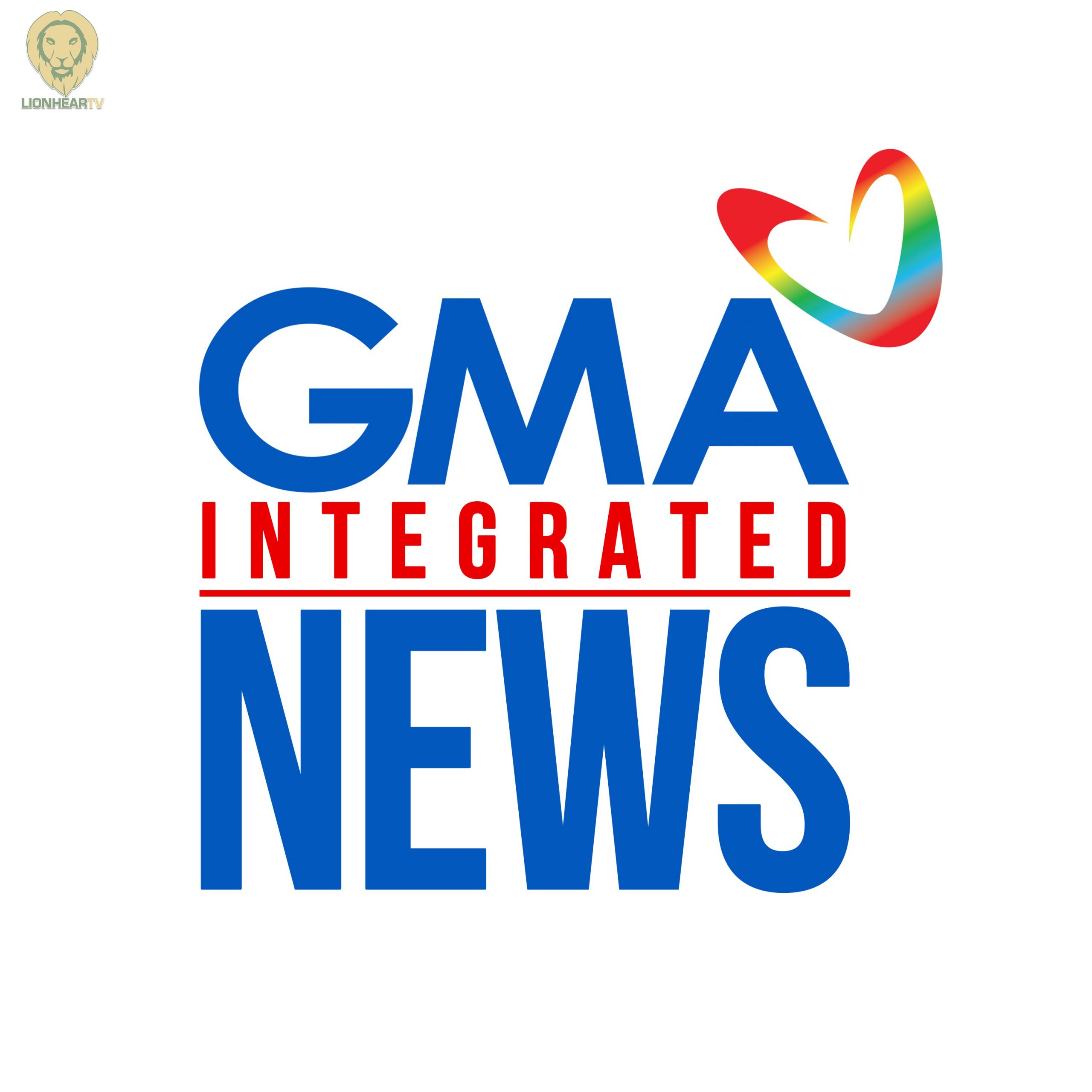 'Ang News Authority ng Filipino' indeed, GMA Integrated News is the primary news source particularly during events of national and global significance, consumer concerns, and threats to public safety such as natural calamities and man-made disasters. Over the years, GMA's I M Ready Center has emerged as the weather news authority all year round. This 2023, it transforms itself into GMA Integrated News Weather Center with a new look and an expanded roster of forecasters.
With the public being attacked by disinformation and misinformation, GMA Integrated News aims to counter with facts-based news and dependable public service on all fronts – TV, radio, and online – with over 60 news teams, more than 60 stringers here and abroad, and a growing pool of online reporters. And, through stories that uphold integrity and accountability, GMA Integrated News remains not just the biggest but also the most credible and the most trusted multi-media news organization in the country.
On Air Leadership
On television, taking the lead are flagship newscast 24 Oras and GMA's formidable line-up of award-winning national newscasts and news magazines.
From sunrise to sundown, GMA Integrated News has got it covered from Unang Hirit's Unang Balita to Saksi on GMA; Regional TV News, Balitanghali, Dapat Alam Mo!, and State of the Nation on GTV; GMA Regional TV One North Central Luzon, GMA Regional TV Balitang Southern Tagalog, GMA Regional TV Balitang Bicolandia, GMA Regional TV One Western Visayas, GMA Regional TV Balitang Bisdak, and GMA Regional TV One Mindanao on various GMA Regional TV channels.
Likewise providing information are the four GMA Regional TV-produced morning shows GMA Regional TV Live!, At Home with GMA Regional TV, GMA Regional TV Early Edition, and Mornings with GMA Regional TV.
GMA Integrated News has presence in Mega Manila, 69 provinces, and 16 highly urbanized cities.
Online Dominance
With over 64.87 million followers across popular social platforms, GMA Integrated News continues to dominate online.
Recent data from the Reuters Institute Digital News Report shows that GMA Integrated News and 24 Oras are among the top news publishers on TikTok.
In Asia Pacific (excluding Indonesia), GMA Integrated News ranks eighth in the most followed news publishers with 1.5 million followers.
It is also among the top publishers worldwide on average viewership, alongside global news brands NBC News, BBC News, and Yahoo.
In total, GMA Integrated News has had over 5.11 billion views on its social platforms this year, ahead of the competition.
For the latest news, visit www.gmanetwork.com/news and www.gmaregionaltv.com; and follow @gmanews and @GMARegionalTV on YouTube, Facebook, Tiktok, Twitter, Instagram, and Viber.
Radio Supremacy
GMA Network's flagship AM station DZBB and Super Radyo stations nationwide deliver the latest and most trusted news and information across the airwaves. Serving the hottest and up to date reports are Super Radyo DZBB's various news programs, Super Balita sa Umaga Nationwide, Super Balita sa Tanghali Nationwide, Super Balita sa Hapon, and Super Balita sa Gabi. Filipinos from across the country are likewise updated via Super Radyo Cebu, Super Radyo Davao, Super Radyo Iloilo, Super Radyo Palawan, Super Radyo Gen. Santos, and Super Radyo Kalibo.
DZBB's morning block is simulcast on GTV from 5:30am to 9:00am on weekdays and from 5:30am to 10:00am every Saturday.
DZBB further produces special coverage on various important events such as its Bantay Bagyo Special Coverage during the onslaught of typhoons. Regular programs give way to the latest updates as well as press briefings of various government agencies.
Multi-media Mega Newsroom
GMA Network's integrated newsroom is being envisioned to become the leading and only multi-media mega newsroom in the Philippines, solidifying GMA Integrated News as the News Authority of the Filipino.
"In integrating the newsrooms of GMA News, GMA Regional TV, GMA News Online, and Radio GMA, we are also evolving into a dynamic multimedia mega newsroom while staying true to journalism principles and facing the challenges head on by media organizations in this Digital Age. We aim to make news inclusive for all than exclusive for a few. This 2023, the public can only expect us to further deliver reliable and relevant information, as well as top-notch public service to Filipinos wherever they may be," says First Vice President and Head of GMA Regional TV and Synergy, and Acting Head of GMA Integrated News Oliver Victor B. Amoroso.
As the biggest and the most trusted news organization in the Philippines, GMA Integrated News reinforces its commitment to delivering only the best news coverage and public service to Filipinos. For more GMA Network updates, visit www.gmanetwork.com.
Comments