Broadcast giant and online leader GMA Network, through its Digital Video Lab, has won at the latest round of the Google News Initiative (GNI) Asia Pacific Innovation Challenge for a project aimed at fighting misinformation.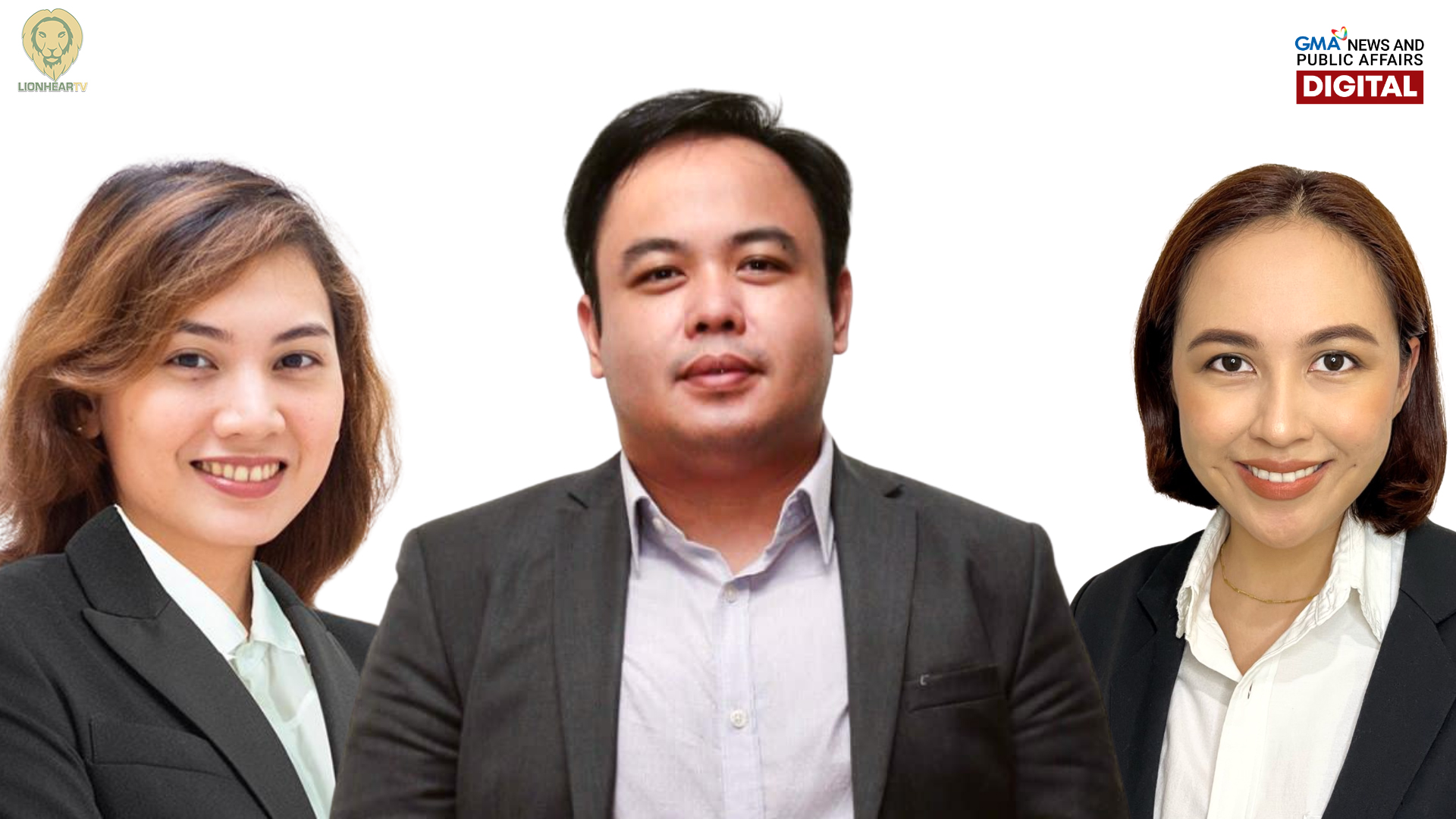 GMA Digital Lab's winning project "InoculatED" will focus on combating online misinformation using Artificial Intelligence (AI). By creating digital tools and news products, "InoculatED" aims to protect Filipino internet users from fake news. Google will provide support of $125,000 for this new initiative.
The GNI Innovation Challenges empower news organizations from around the world that pioneer new thinking in online journalism, develop new paths to sustainability and better understand their communities.
"InoculatED" was developed by GMA Digital Video Lab head Bernice Sibucao and Digital Video Specialist Lala Lacsina, under the supervision of GMA Network Senior Assistant Vice President and Head of Online News Jaemark Tordecilla.
"We hope to harness the power of technologies like AI to increase our surveillance capabilities and the production of pre-bunking stories. We will take advantage of the reach of GMA Network, including our audience on traditional media and our millions of followers on emerging digital platforms, to make this a comprehensive effort," Tordecilla said.
Under the project, GMA Network is set to develop news products that would "inoculate" audiences by empowering them to be more resistant to misinformation–the same way vaccines protect and immunize the population from various illnesses.
"InoculatED is a project that aims to build a surveillance team that will pre-bunk fake news with the help of AI tools. We decided to do a pre-bunking project with Google as a way to combat fake news even before it spreads. As with medicine, the idea is to inoculate the public against misinformation so they can develop a resistance against the virality of fake news," Sibucao explained.
The project will be a collaborative effort among GMA's Digital teams, including GMA News Online, and the award-winning social media teams of GMA Integrated News and GMA Public Affairs — the same digital teams behind the Eleksyon 2022 campaign "Dapat Totoo" that won "Best in Audience Engagement" at the WAN-IFRA Digital Media Awards Worldwide 2022. GMA Digital Lab will also tap other external collaborators to amplify the project's impact.
Prior to this latest achievement, GMA Digital Video Lab received Facebook's Accelerator Grant twice.
In 2018, GMA Network also won the Google News Initiative Challenge for the pioneering mobile journalism newscast Stand for Truth.
Aside from Stand for Truth, the GMA Digital Video Lab has developed and produced original digital programs, including GMA News Feed, a hit series featuring bite-sized mobile news; Need to Know, an explanatory journalism series featuring the novel use of animation and information graphics; The Howie Severino Podcast; and The Mangahas Interviews, among others.
Its programs have been showcased at international events, including the Video Business Accelerator Program of the Facebook Journalism Project, the International Center for Journalists, and the Korean Press Foundation Journalism Conference. For more stories about the Kapuso Network, visit www.GMANetwork.com.
Comments