TV host's comment over the alleged snubbing incident involving Choco Mucho Flying Titans volleyball players was largely disapproved by netizens.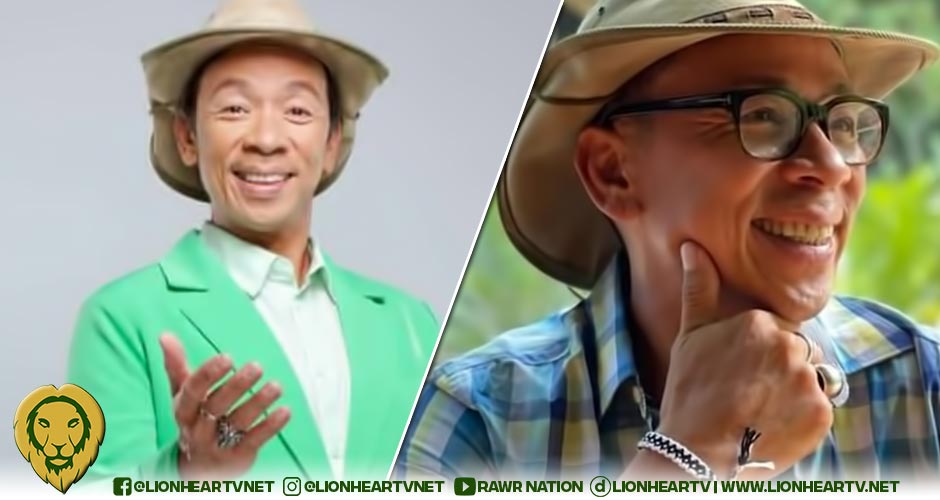 The viral video which shows the alleged snubbing by Choco Mucho Flying Titans players in Boracay has caught the attention of not just netizens, but other celebrities and popular social media personalities, as well. On Sunday, December 4, Kapuso TV host, Kim Atienza, shared the clip where Flying Titan players, Deanna Wong, Maddie Madayag, Bea De Leon, Odina Aliyeva, and Cherry Nunag, were seen refusing to interact with fans who greeted them as they alighted a service bus. Atienza's reaction came shortly after social media personality, Rendon Labrador, shared a similar reaction.
Atienza posted on Facebook, "As public personalities, (yes athletes are also public figures) we have a choice to inspire and show gratitude to fans who passionately support us, or we can choose to stay private and give them the cold shoulder."   He added, "This team should be advised that catering to fans is a responsibility, otherwise, stay out of the public eye and play privately. What an irritating yet sad sight.
Atienza hopes their sponsors will offer advice on how to behave in public.
The TV host's reaction, on the other hand, enraged several volleyball fans who disagreed with Atienza's point. Some even provided context for the athletes' behavior, which they believe Atienza should have known before posting his statement.
Here are some of the netizens' reactions posted on Twitter:
daming mema without knowing what cmft went through during their stay. their vacation was basically hijacked. they were followed whenever they went out and had cameras pointing at them all the time. people keep taking their pics and videos without consent tapos sila pa masama? https://t.co/Kb3SlDZOlZ

— coke 🌙 (@colapringles) December 3, 2022
https://twitter.com/NotDKPodlesnykh/status/1599249698820587520
In response to a fan's request to interview the Flying Titans, entertainment journalist Ogie Diaz jokingly declined, just as one of its star athletes, Deanna Wong, snubbed him.  Diaz commented, "Gusto ko nga interbyuhin si @deannawongst eh. Hehehe. Baka isnabin ako."
Some netizens who had previous interaction with Atienza reminded him that he, too, had moments when he snubbed fans.
Sus. Kaya pala nung magpapapicture nun sayo off-air sa noontime show niyo noon, deadma ka rin. Pinapalaki mo pa eh. LOL at u, not siding with anyone but tbh, ika'y isang #mema

— Ish Polvorosa (@ishpolvorosa) December 4, 2022
While the players are yet to air their individual statements over the issue, the team has already issued a statement addressing the controversy. "The team was in Boracay recently for a short break after a year of heartbreaking finishes. A video clip of that trip went viral, with netizens portraying some of our players as snobs who lack 'good manners and right conduct," it said in its statement.
The team noted other occasions (but not captured by camera) where the girls warmly interacted with fans.
That said, the management underscored the need for both athletes and their fans to be  "better" and be "respectful" of each other.
We will do better.
Still, good manners and right conduct work both ways. Only real fans know how welcoming our team is at the proper time and forum. They know their boundaries and respect our players' privacy.
Let's all do better. pic.twitter.com/7Ynrb3gtQX

— Alan Acero (@manelavice) December 5, 2022
Comments