No sickness can stop the Queen of All Media, Kris Aquino, from defending her family from those trying to vilify their name.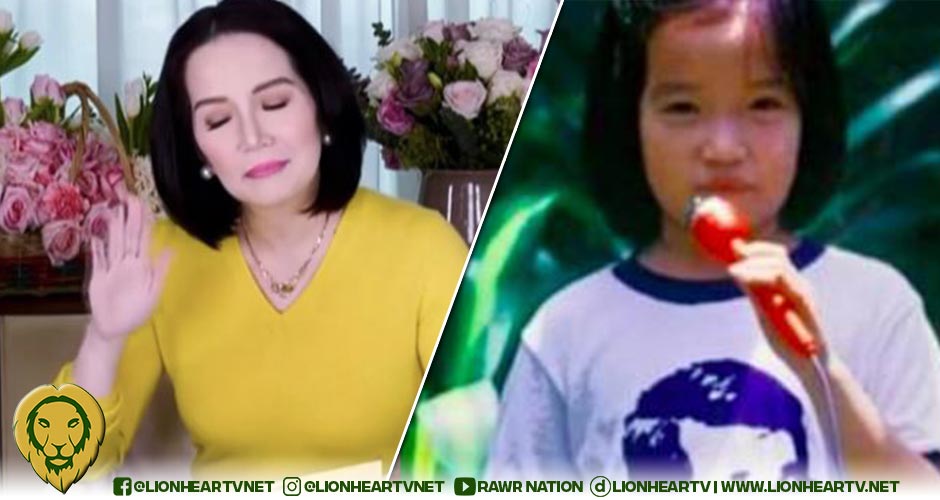 In an Instagram post, during her father–the late Sen. Ninoy Aquino's birthday commemoration on November 27, the former Kapamilya host and actress throws shade on those attempting to rewrite history about his father.
Kris stressed that these people cannot rewrite about her father being a hero.
"Subukan mang baguhin ang kwento ng kahapon, it's from you [I] learned to NEVER show anger, NEVER reveal your weakness. The child of Ninoy & Cory, the last still carrying their last names, learned from both: Faith in God, Patience, protecting your Integrity, standing firm w/ your words, Trustworthiness & caring for all Filipinos regardless of chosen 'color,' and sharing w/ those in need- those are values i hold on to & do my best to instill in my sons. God sees all & that's what matters," she wrote.
View this post on Instagram
Kris Aquino's statement stemmed from the news about the upcoming movie, Martyr or Murderer by Darryl Yap, which is a sequel to the Marcos family drama, Maid in Malacanang.
Meanwhile, in the same lengthy Instagram post, Aquino also honored and remembered his father as a charismatic person who made everyone around him feel special.
"When my movies, tv shows & endorsements were all happening, mom was proud BUT in my heart i knew you were even prouder… because you were the 1st to believe my childhood dreams would come true.
"Dad, that's what sets you apart- your charisma came from the fact everyone who was in your company felt special; innately Ninoy Aquino knew how to make it all about others & never about himself. Yes you were a great writer & speaker BUT more than that naka focus ka sa mga taong kaharap mo…unselfish talaga yung pagmamahal mo sa kapwa Pilipino."
Aquino is currently still in the US for the treatment of her autoimmune disease.