A recent study by the World Remit found that Filipinos spend 100% of their salary on gifts for family and friends during the holiday season — creating sales opportunities for retailers recovering from the pandemic or starting new ventures. As consumers increasingly become more comfortable going to shopping malls, shop owners need to use strategic in-store and online promotions to effectively cut through the noise and catch customer attention.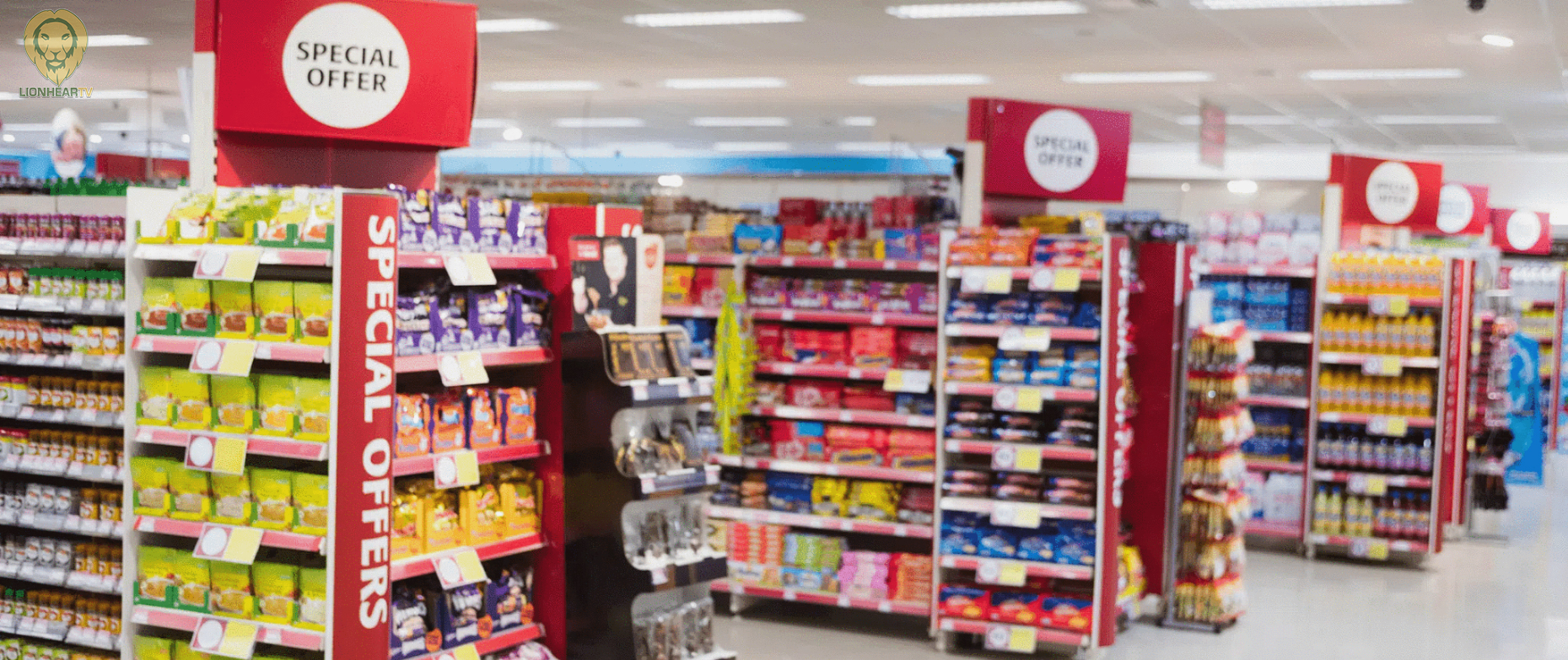 RELEX Solutions, a global leader in supply chain and retail planning, breaks down retailers' most common promotions questions and shares a few tips to generate sales during the holiday season.
Question #1: How can I test the effectiveness of my promotion?
Filipinos enjoy indulging during the holidays, but the Philippines is a very price-sensitive market when it comes to consumer goods., This makes it crucial to identify proper price points for products sold. In fact, recent research from IPSOS shows that Filipinos are even more concerned about rising commodity prices than the effects of the pandemic. These concerns put pressure on local retailers to continue to run promotions and keep their prices low to attract more customers and increase sales.
But how does one test the effectiveness of these promotions?
A good place to start is running an A/B test. Retailers can set up experiments across select stores and timeframes to collect data that will be used in analyzing the potential sales impact. Another more challenging solution involves building detailed models that compare baseline and promotional demand for each item and store. Brands can then observe alternative scenarios and measure the effects of running or not running a specific promotion. In turn, consumers can decide on purchases based on their budget, which translates to sales for brands. Regardless of the approach, what remains crucial is the ability to calibrate terms as needed.
Question #2: How can I convert first-time customers into loyal customers?
Consumers are exposed to endless promotions as the holiday shopping season comes into full swing. Alongside competitor brands, promos within the same brand also divide a customer's attention. This results in low sales uplift that is often barely enough to compensate for the price reductions, eventually leading to a loss.
Retailers must ensure their omnichannel promotions complement each other to hit maximum profitability with minimal strain on resources — all while delivering the best experience for customers. Data analysis from past promotions can also be studied to understand which practices should already be stopped or started. This includes assessments on price, tactics, and other features that could generate the best results.
Question 3: How do I know if I'm running too many promotions?
Only data can tell. When products with weak promo potential are advertised too often, it can threaten profits and margins. Insights from previous promotions help, but there are also several factors that could make manual analysis tricky. Such factors include sales comparisons across the different seasons of the year, as well as the frequencies of discounts given during the pandemic.
Retailers need to keep a rapid pace to contend with their competitors, so running complex, cumbersome manual experiments can be a waste of valuable time and resources. This is why digitization has played a crucial role in trying to optimize sales and promotions for retailers.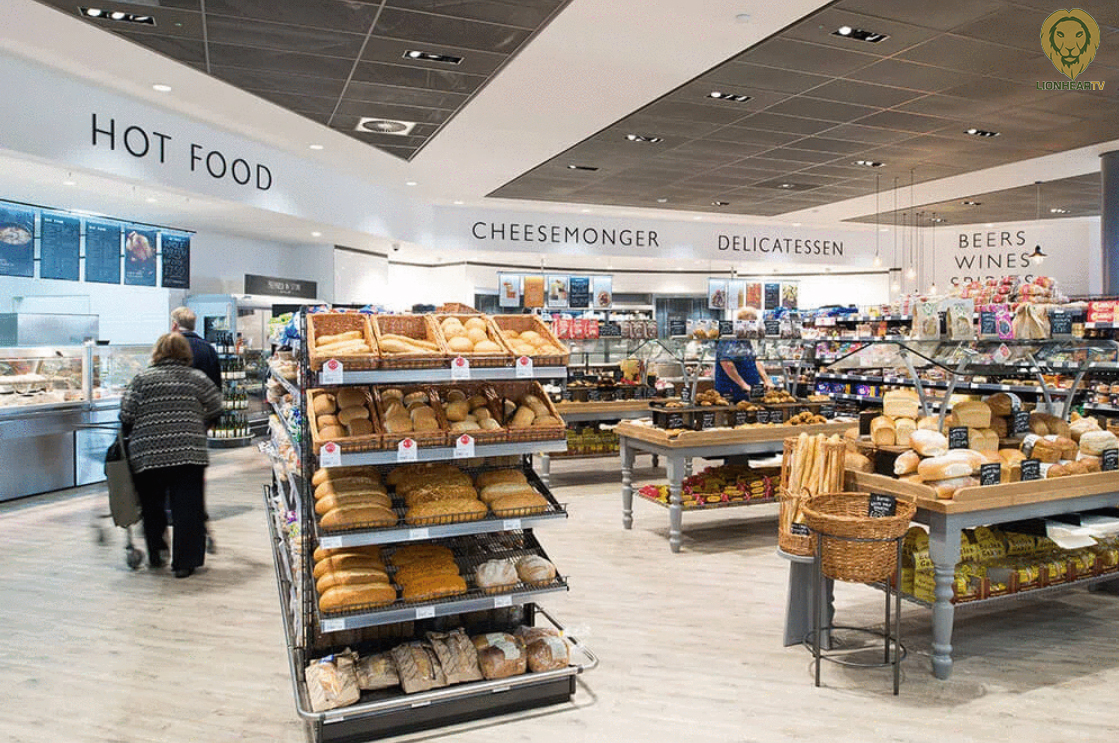 "Promotions, as tough as they are, play a considerable role in increasing sales and store traffic," shared Kristie Davison, Vice President of Sales for APAC at RELEX Solutions. "That's why retailers need to embrace promotions despite the competition and market challenges. While the strategies listed above will help, integrating a dedicated promotions tool will unlock even more potential and provide a wealth of insight and analysis to position relevance and engage customers seamlessly."
Comments