On December 28, fitness influencer Rendon Labador penned a backhanded compliment to Nadine Lustre after her "Best Actress" win at the Metro Manila Film Festival 2022 for the film Deleter.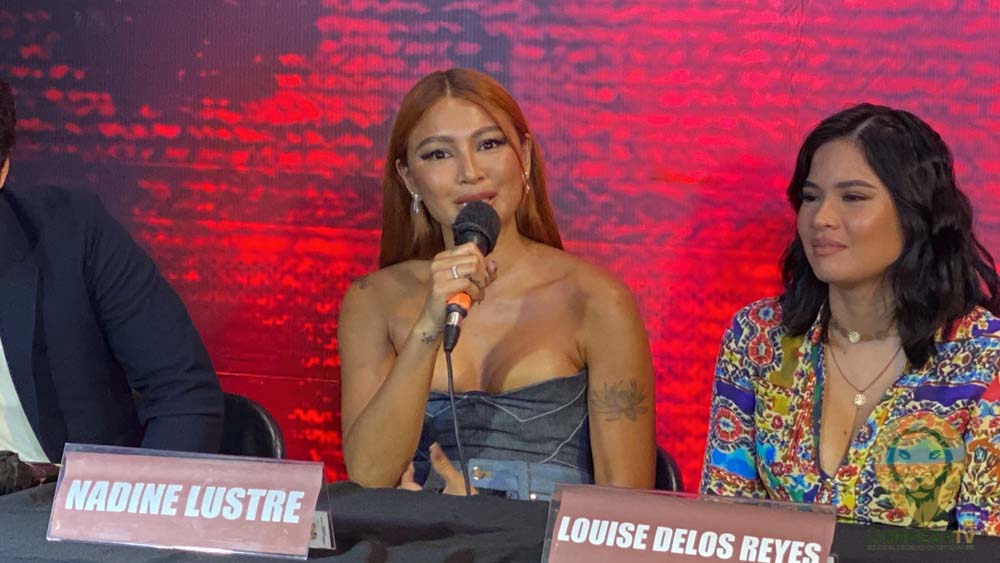 Through Facebook, Labador congratulated the actress but not without taking a swipe at Lustre.
The influencer stated, "Congratulations Nadine Lustre! Keep it up! Next time huwag ka nalang papa interview na walang script para hindi ka nag kakamali. #stayMotivated"
As for Lustre, she remained unbothered by Labador's backhanded compliment and refrained from giving any reaction to the influencer.
Earlier, Lustre seemingly called out Labador for slamming her online. This was because of an interview she had a year ago regarding her thoughts on celebrities not having the responsibility to smile and wave at fans.
Labador previously said, "Mahina ang utak ni Nadine Lustre, typical na ganda lang pero sabaw pala."
Lustre responded, 'nood muna kasi bago mag react. Wala namang issue, for the click bait nalang lang talaga eh."
https://twitter.com/hello_nadine/status/1601052986104741889
Lustre won the Best Actress Award in the Metro Manila Film Festival 2022 for her performance in the techno-horror, Deleter.
Comments