GMANetwork.com is also the highest ranked local News & Entertainment website in the country last November 2022, according to Similarweb. The Network's website garnered 14.4 million visits in the same period.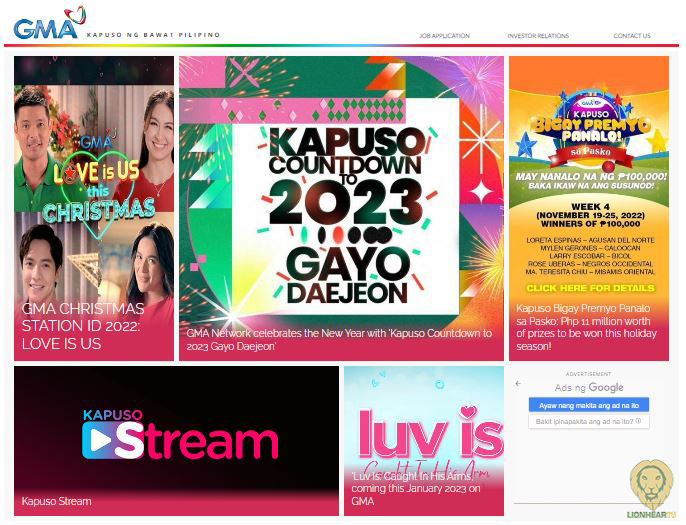 Further, in the Digital News Report 2022 released by the Reuters Institute for the Study of Journalism, GMA Network received the highest trust among Philippines' top news brands. GMA was also the top brand for both online (GMA News Online) and offline (24 Oras, Saksi) platforms.
On Facebook, the GMA Network page has logged 1,768,491,355 views in November alone, taking over ABS-CBN's page which only got 1,519,629,307 views in the same period according to Tubular Labs.
GMA has amassed 22,590,488 Facebook likes as of writing, leading ABS-CBN by over half a million which only has 21,974,563 likes. Some of GMA Network's top Facebook content include Kapuso ArtisTambayan, Kapuso Watchfest, Kapuso Exclusives, Program Online Exclusives from GMA programs, Kapuso Stream, and Kapuso Covers.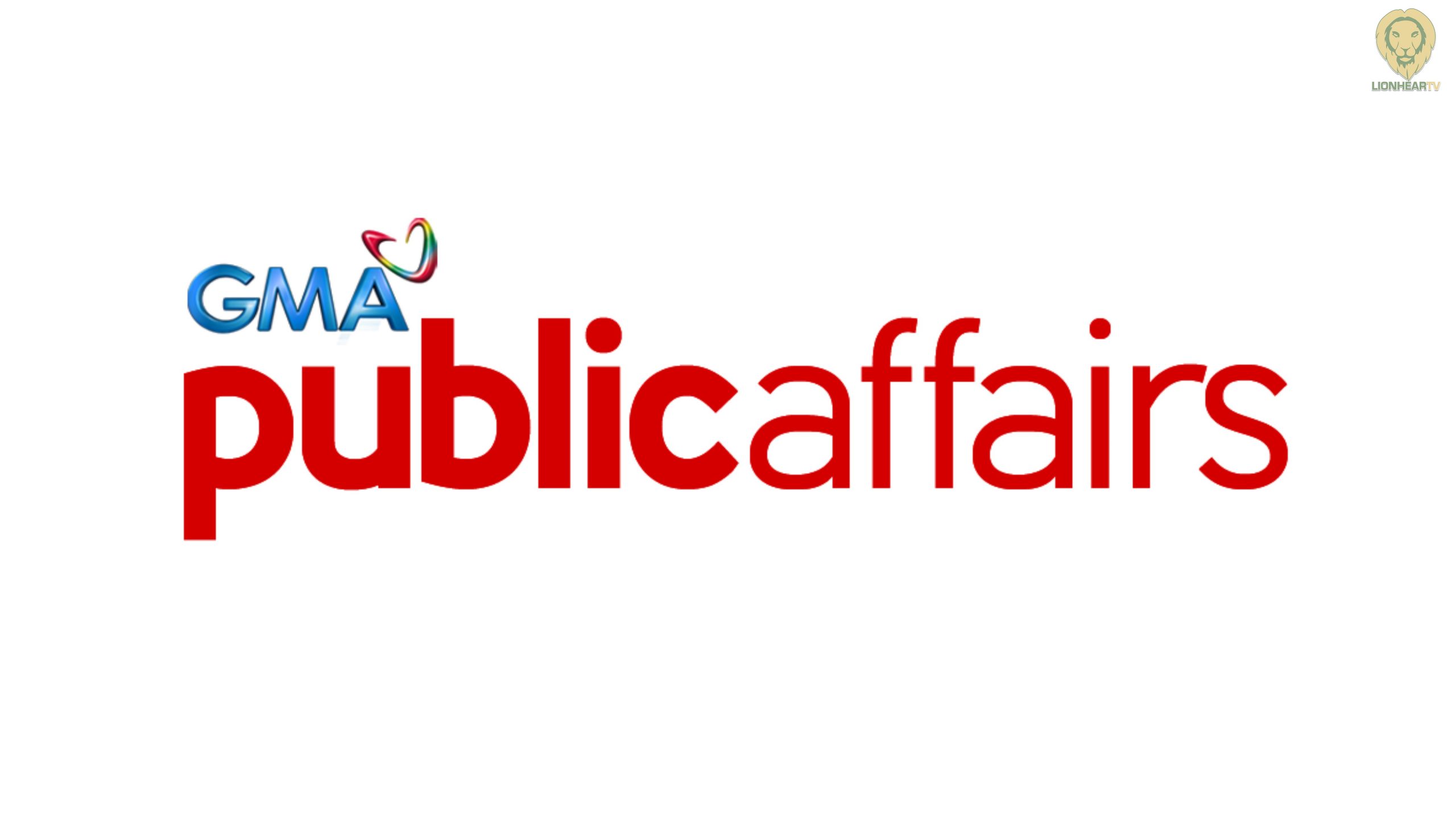 GMA Integrated News' Facebook page, on the other hand, has 21.56 million followers. Various newscasts and shows have amassed a solid online presence as well, totaling 16.21 million followers, with 24 Oras nearing 10 million. In terms of viewership, GMA Integrated News amassed over 2.8 billion views for January to November 2022, while ABS-CBN News had 1.4 billion.
Still on Facebook, Kapuso Mo, Jessica Soho (KMJS) remains as the most followed news magazine show in the Philippines with 28.8 million followers. GMA Public Affairs, on the other hand, currently has 9.6 million followers.
GMA further extends its online supremacy on popular video platform TikTok.
The Network's official handle now has 1,932,597 followers and 481,476,425 views as of November 2022. Some of its top posts are from the daily showbiz news updates Kapuso Showbiz News, Kapuso Rewind, TikTok Live of Kapuso artists, and behind-the-scenes exclusives.
GMA Integrated News likewise tallies impressive numbers on Titktok with 1.5 million followers. Data from the Reuters Institute Digital News Report shows that GMA Integrated News and 24 Oras are among the top news publishers on the said platform.
In Asia Pacific (excluding Indonesia), GMA Integrated News ranks eighth in the list of most followed news publishers. It is also among the top publishers worldwide on average viewership, alongside global news brands NBC News, BBC News, and Yahoo.
Meanwhile, 24 Oras, which has 1.8 million followers, is the first Philippine newscast to livestream locally on the platform.
With unique and original content, GMA Public Affairs continues to attract followers at 3.5 million. KMJS, which was hailed as the Top Media Publisher in this year's TikTok Awards Philippines, further flexes its online power with its followers almost nearing 5 million as of this writing.
On Twitter, GMA Network has 1.7 million followers, while GMA Integrated News and GMA Public Affairs have 6.4 million and over 230,000 followers, respectively.
These Kapuso handles are growing on Instagram as well. GMA Network has 2 million followers while GMA Integrated News has 1.7 million and GMA Public Affairs with almost 400,000.
On top of these numbers, GMA's digital efforts are also acknowledged by different award-giving bodies.
This year, the Network's Eleksyon 2022 digital campaign Dapat Totoo won "Best in Audience Engagement" at the World Association of News Publishers, Digital Media Awards Worldwide 2022. It likewise took home the "Best in Audience Engagement" honor at the Digital Media Asia Awards 2022. GMA is the first-ever Philippine TV network that won in the events and in both categories.
The Network's Eleksyon coverage likewise made GMA Integrated News and GMA Public Affairs the top news outlets in the Philippines, clinching fifth and ninth spots, respectively in Tubular Labs' global leaderboard for Overall Creators in the News and Politics content genre. It bested international outlets such as ABC News (No. 23), Fox News (No. 27), Reuters (No. 31), and Al Jazeera (No. 33).
As the year winds to a close, GMA's Digital Video Lab has won the latest round of the Google News Initiative (GNI) Asia Pacific Innovation Challenge for a comprehensive new project called "InoculatED," that aims to combat online misinformation.
These numbers and recognitions prove that the majority of tech-savvy consumers put their confidence in the Kapuso Network as it brings credible and outstanding content both online and on-air. For more stories about the Kapuso Network, visit www.GMANetwork.com.
Comments