The camp of Kapamilya host-comedian Vhong Navarro is confident that he will be acquitted of the rape case filed against him by Deniece Cornejo.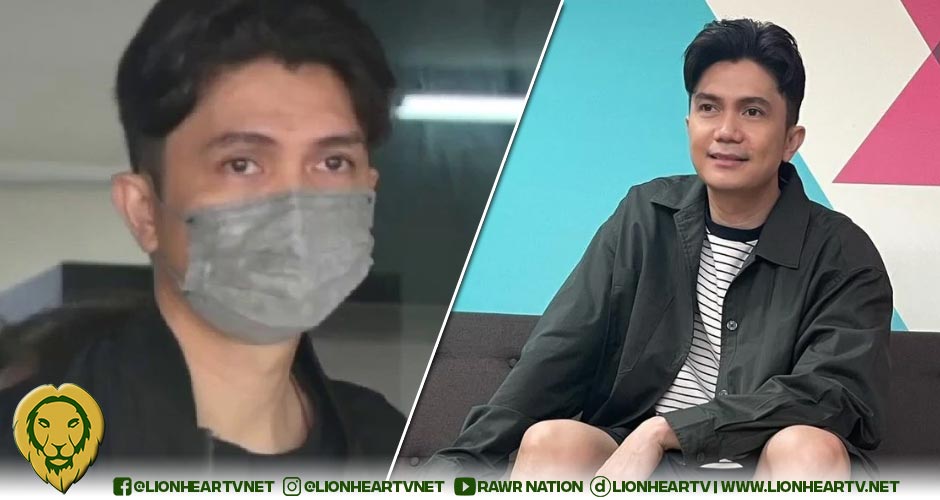 Navarro was recently released from detention following the Taguig RTC judge's decision to grant their bail petition amounting to 1 million pesos.
According to Navarro's lawyer Atty. Alma Mallonga during her interview with ANC's Headstart on December 8, they are very optimistic that the outcome of the case will be in their favor since Cornejo's testimony is marred by inconsistencies.
"We are very, very confident that because Ms. Deniece Cornejo has already testified, that he will be acquitted. That's my fearless forecast," she said.
"As you know, in rape cases, the most important witness is actually the rape victim herself… Because everything will stand or fall based on her testimony and we did have the opportunity to cross-examine Cornejo."
Vhong Navarro's rape case is scheduled for trial in February 2023.
Mallonga also shared that they are doing everything to expedite the case so it will be disposed of or dismissed at the soonest time.
"We will look for ways to have the hearing expedited if that can be done.
"We still have a petition in the Supreme Court. We don't know what's going to happen there. But the goal is to have the cases themselves, not only this one but for the acts of lasciviousness, disposed of, dismissed at the earliest possible time."
Meanwhile, Navarro is set to return to the Kapamilya noontime show It's Showtime in January 2023 after spending much-needed time with his family after almost 3 months of detention.
Comments