Boy Abunda promised that his new TV show's goal is to be a credible go-to source of current news in showbiz.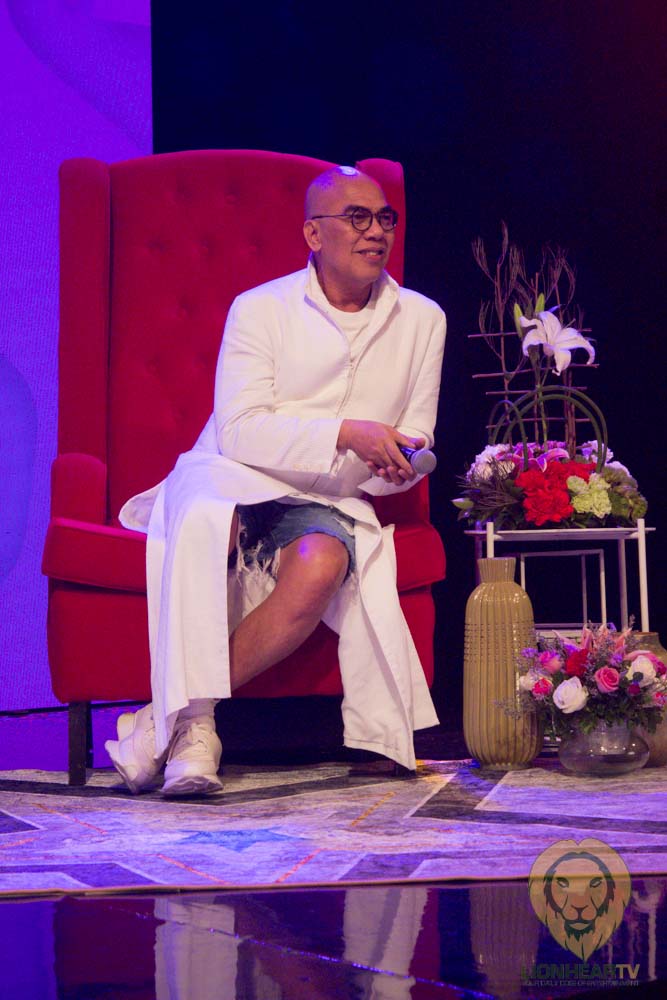 The award-winning personality explained in his press conference on January 14, "May konting kredibilidad dahil may fact-checking kami.
"Kung halimbawa, magbibigay ako ng headline, dadaan 'yan sa napakaraming tao before I'm able to do you know a commentary for example. Or, an enumeration of headlines for the day."
The award-winning TV talk host makes his long-awaited return to television via Fast Talk With Boy Abunda. It is his show debut on GMA Network after two decades and will premiere on January 23, Mondays through Fridays.
In the teaser of his show, the King of Talk is seen doing what he does best: asking his interviewees insightful questions.
He is even regarded as an authority on showbiz news and a trustworthy source of entertainment news. It is because of his reputation for asking blunt and aggressive questions.
Abunda promised that his new show will be more than the well-known "sex or chocolates" and "lights on or lights off."
The show will not focus solely on disclosures or confirmations of chismis or trends that stir the public. It will also seek to transcend the obvious.
"So we have to step up, we have to be able to present how we're gonna do Fast Talk. Ang Fast Talk naman is specific and personal to the guest," Abunda concluded.