On December 1 at the Mega A, Event Center, SM Megamall, the SuperMoms Club of SM Supermalls, and Connected Women collaborated on an exciting Mega Meetup event.
Women from all walks of life attended the Mega Meetup event because of a passion for promoting women adopting technology. It turned into a way to foster a sense of belonging and motivate other women—and SuperMoms!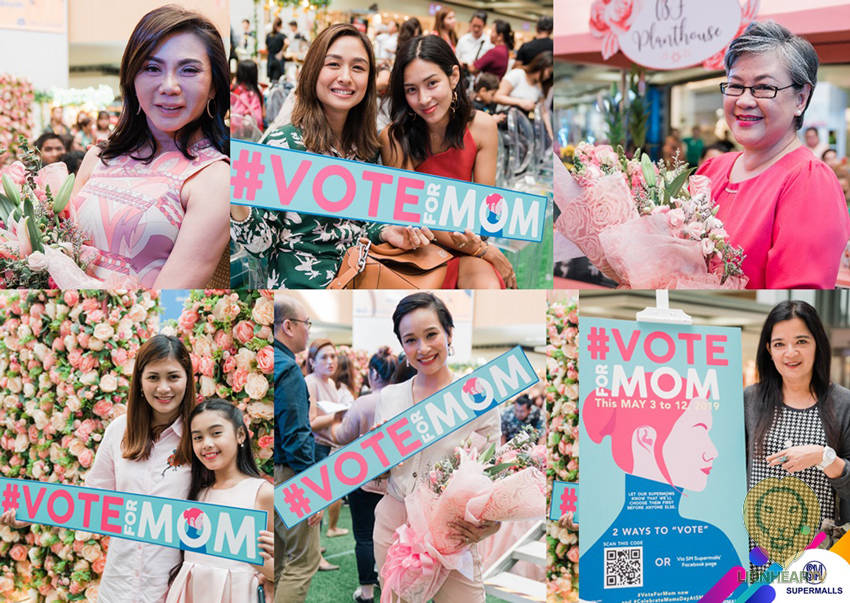 The largest mommy community in the Philippines on Facebook was founded in 2018 by SM Supermalls' SuperMoms Club. A safe haven on the internet created by mothers, for mothers, where they can support, uplift, and inspire one another as they navigate motherhood.
Additionally, as part of its mission to support moms, the SuperMoms Club collaborated with Connected Women, a global network of tech-savvy women, for Mega MeetUp.
It's the first of many SuperMoms Club Meetups, scheduled for 2023.
Mompreneurs, independent contractors, and remote workers shared their perspectives on work-from-home opportunities with the women attendees of the special event. Dubbed as an enjoyable, informal meetup provided the opportunity to connect with other like-minded women from their communities.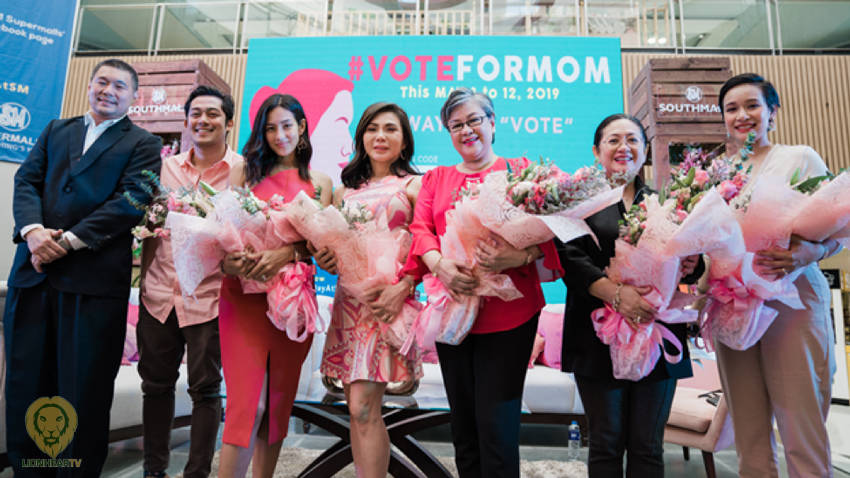 In addition to the insightful talks, a fireside chat led by the founder of Connected Women, Ms. Gina Romero, was held to share motivational tales of starting a home business while a pandemic was in progress. Womenpreneurs Sandra Lim of Sandy Street Bakery, Camille Santos of Camsbucha, and Steph Lagasca of Connect Women discussed their experiences working as freelancers and business owners in the digital economy.
The SuperMoms also received fun activities and unique prizes. The winners received SM GCs worth up to P50,000, much to their delight. In the event center, there was a bazaar with women-owned businesses installed.
Comments