Beyond the knowledge of her followers, Filipino socialite and Vlogger Small Laude admitted that her family was hesitant when she started doing vlogs and got her kids depressed.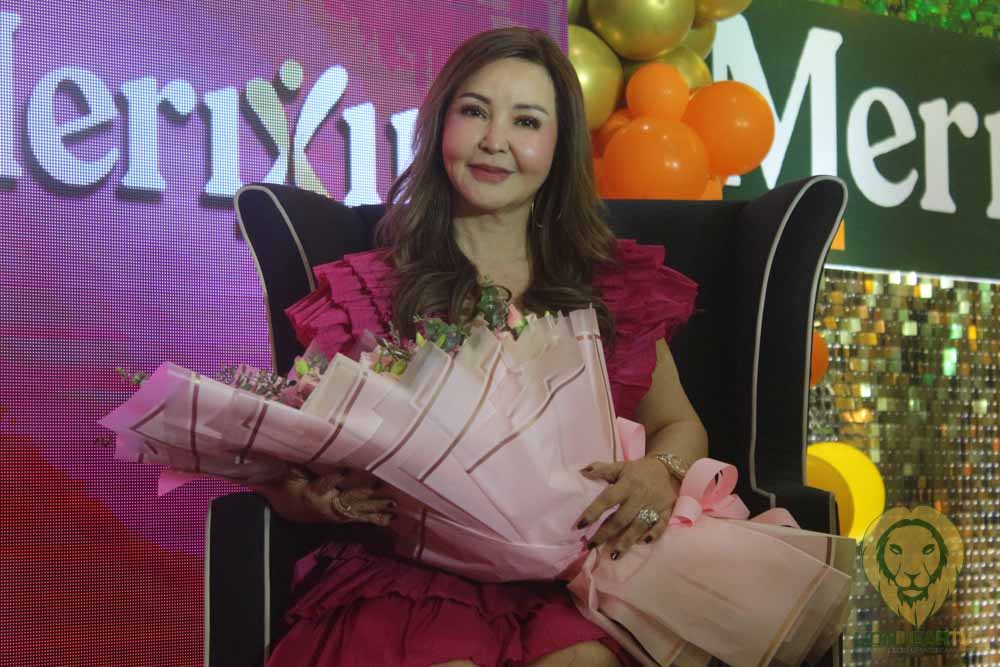 Laude shared, "Actually, at first, my kids are so reluctant about it, and they are not supportive."
During her press conference last January 9, she admitted that eventually, her kids and husband accepted her freelance job as an online influencer and dubbed her the "Philippines' socialite vlogger".
Laude confirmed that her family is now happy seeing how happy she is with her new job. Laude has become well-known online with 1.68 million subscribers on YouTube thanks to her grateful heart and humility.
Also, the famous vlogger is an endorser of different brands now and her latest project is Power Melo, an organic product from Corbridge Group Philippines.
Another key person behind Small Laude's success is her father who also shows genuine support on her vlogs.
Laude shared with the press that she asked her daddy if he was happy now that his daughter is beginning to be a household name. Her father responded, "Ha? Anong sikat, hindi ko alam 'yan, basta maganda ka dahil nagmana ka sa'kin."
From being reluctant, now her whole family proactively supports her in doing vlogs, and they are becoming more comfortable showing on cam.
Laude stated, "They are relaxed na, okay na sila with the camera, dati talagang sobrang low. So, they get used to it, even kids, even Phil, my sister Alice, mas comfortable na sila sa camera…kasi before sasabihin lang ng family ko 'Why are you doing this?"
Small Laude concluded, "Now I have found my purpose."
Comments