Masked Singer Pilipinas Season 2 grand champion Kris Lawrence's mental health was impacted by the harsh criticism he endured for standing up for TV host-vlogger and comedienne Alex Gonzaga.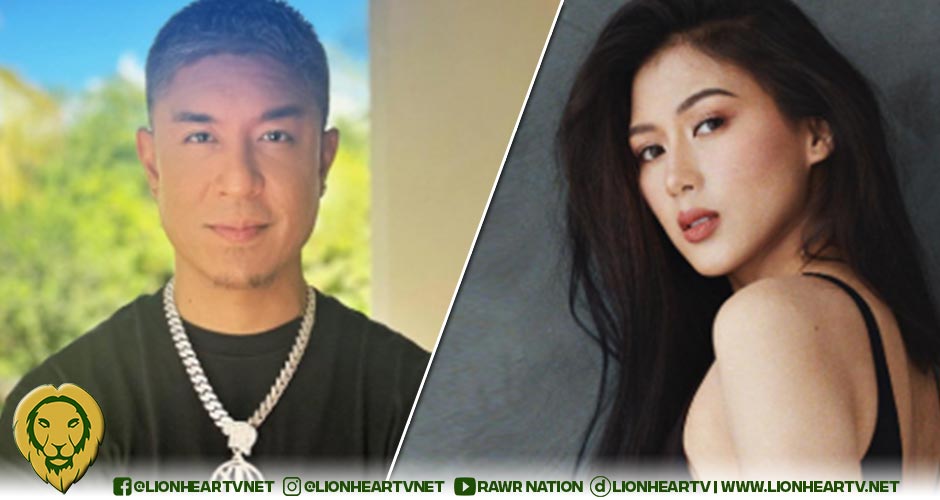 On January 18, via Instagram, Lawrence defended Gonzaga, who was criticized for smearing cake on the waiter's face during her birthday.
"People always have something negative to say. Let's fast forward and after this event, that waiter just went viral, will probably get 'something' after, and a LOT of sympathy.
"Most recognition he ever got as a waiter. So after all the noise… I'm sure he will be grateful that this happened. Looks like people just like to extract the negative out of things instead of the positive," he stated.
On January 20, Lawrence admitted that the bashing he received from the Netizens affected his mental health.
"Medyo nag-suffer na ang mental health ko. People who I thought were friends from the media are actually feeding off of it. It's hard kasi I know myself and I never intended harm on anyone, and why are people deciding on what my character is?
"I have no regrets naman. Everything I said is true. I still stand by what I said. But my intention by commenting was to diffuse the bashing I saw on the post, kasi I've been bashed before and I know what it can do to mental health.
"I wanted people to think from different perspectives also, not just merely what they saw on the video. Since I grew up, 'caking' was a normal thing talaga at birthdays. So, for me and a lot of people who grew up in the States, it really is normal. If you want to look for a negative point and perspective in it, you will find it," he shared.
Lawrence said he reached the point of doubting himself.
"It makes me question myself and my achievements in my life. I can see why a weak-minded person would be depressed or commit suicide after bashing. I never thought of it naman, but I think people should know that bashing and bullying is a serious thing and people can easily do it in a flash without thinking.
"People have different perspectives. The intention is the important thing. I'm getting so much negative intention thrown at me, people go to the ends of the earth just to hurt my feelings."