Two-time Oscar-nominee Margot Robbie plays Nellie LaRoy, an unknown actress who is trying to get her big break into show business, in Paramount Pictures' critically acclaimed epic, Babylon. A tale of outsized ambition and outrageous excess, the film traces the rise and fall of multiple characters during an era of unbridled decadence and depravity in early Hollywood.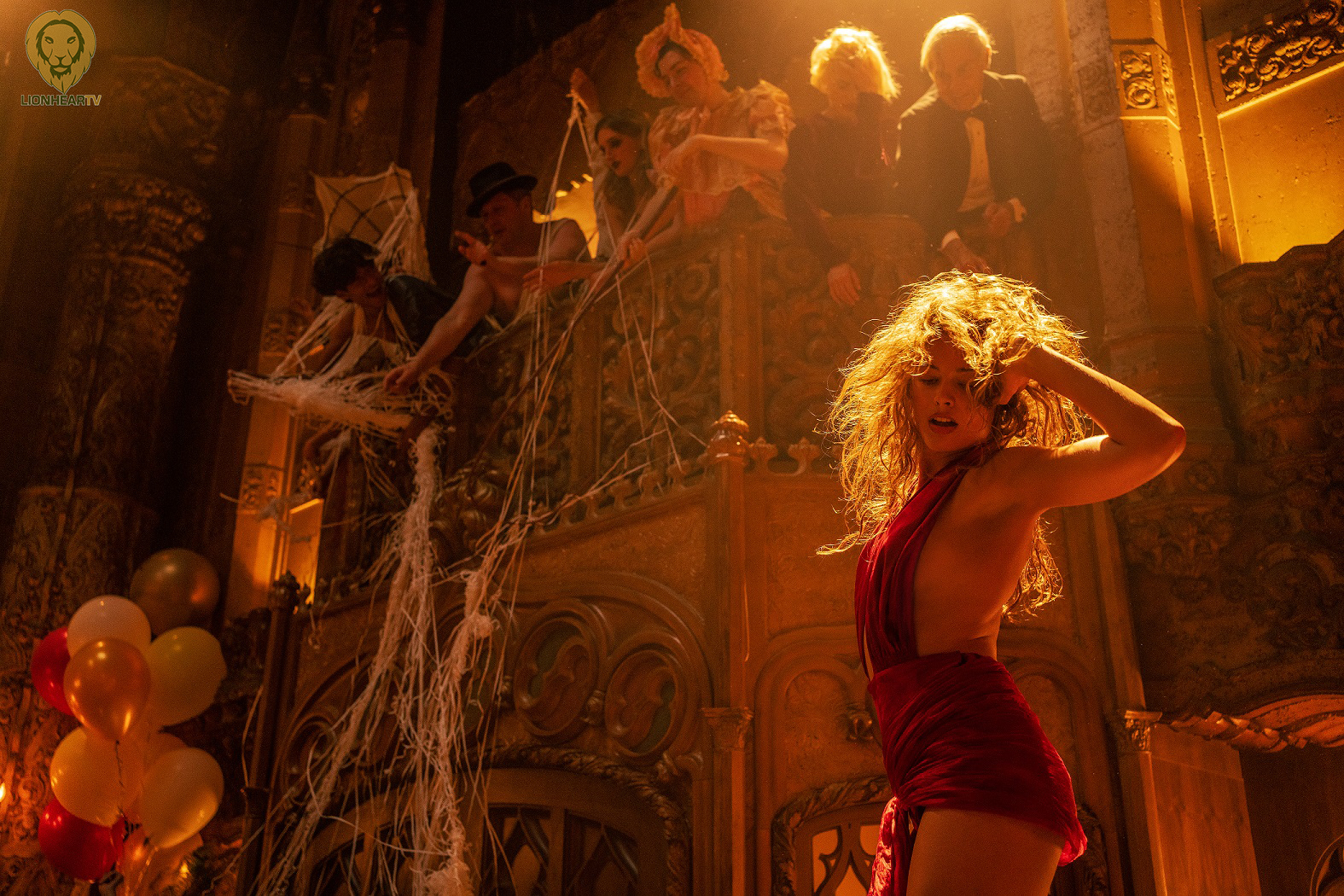 When Margot Robbie read the script for the first time, she says it was the strongest reaction she had ever had. "My team was actually a little alarmed at my intensity," says Robbie. "I was like, 'I have to do it. This role is mine.'"
"For a role like Nellie you need an actor who truly has no fear. Someone who can take the screen as though she's grabbing it by the sides and shaking it to do whatever she wanted to do. That, to me, is Nellie. That, to me, is Margot. In many other respects they are incredibly different people, but there's an energy and fervor and hunger that they both share," says director-writer Damien Chazelle.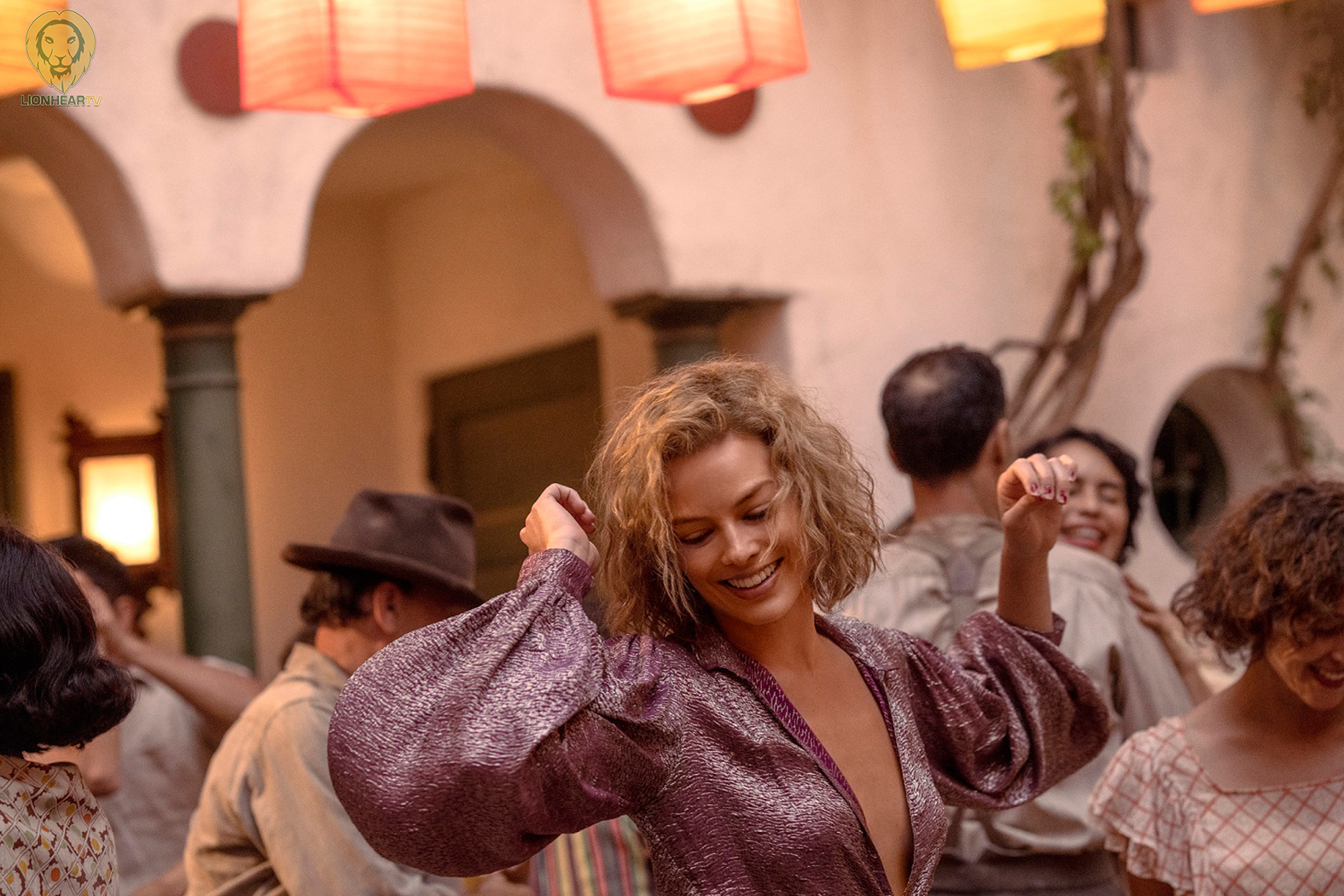 "Clara Bow had probably the worst childhood of anyone I've ever heard of," says Robbie, referring to the trauma and abuse that Bow suffered as a child of poverty. "Clara's parents never got a birth certificate for her because they had already lost two children, and they felt certain she would never make it past her childhood. When I read that, the character of Nellie really started to make sense to me. I could imagine she always felt that every day she was on the planet she was on borrowed time, so she was going for broke every single day."
In an introduction befitting her wild nature, Nellie LaRoy first appears on screen as she's careening her car into a statue outside studio mogul Don Wallach's mansion. Nellie is determined to crash the party, so that all of Hollywood's power brokers can witness the moment when a star is born.
"The operating principle with Nellie was that she's a force of nature who just kind of crashes into everything that she encounters," says Chazelle. "There's a kind of magic that arises from that, and it's part of why she becomes a star, but it's also part of why she encounters so many problems in her career so quickly as well. She's representative of that kind of wild-west spirit of the time where the old rules were out the window."
Once inside the party, Nellie makes the most of her opportunity, mixing with all of the beautiful people while somehow standing out at the same time, and it all leads to her first big break in the business.
"This party scene shows how every little thing in Hollywood can lead to something big," says Robbie. "It's how I felt when I first got to L.A. too. There's no roadmap of how to make it happen, but you know you need to make it happen, so you just do everything you can to create that moment. Nellie just instinctively knows that she needs to get into that party, because something's going to happen tonight, and it's going to be big," she concludes.
In cinemas across the Philippines starting February 1st, Babylon is distributed by Paramount Pictures through Columbia Pictures. Connect with #BabylonMovie and tag @paramountpicsph
Comments