Apart from the story concept, on which Juvy Galamiton based the story and screenplay, Toni Gonzaga also starred in the film with her husband, Paul Soriano as director for TEN17 Productions' official entry to the 48th Metro Manila Film Festival (MMFF).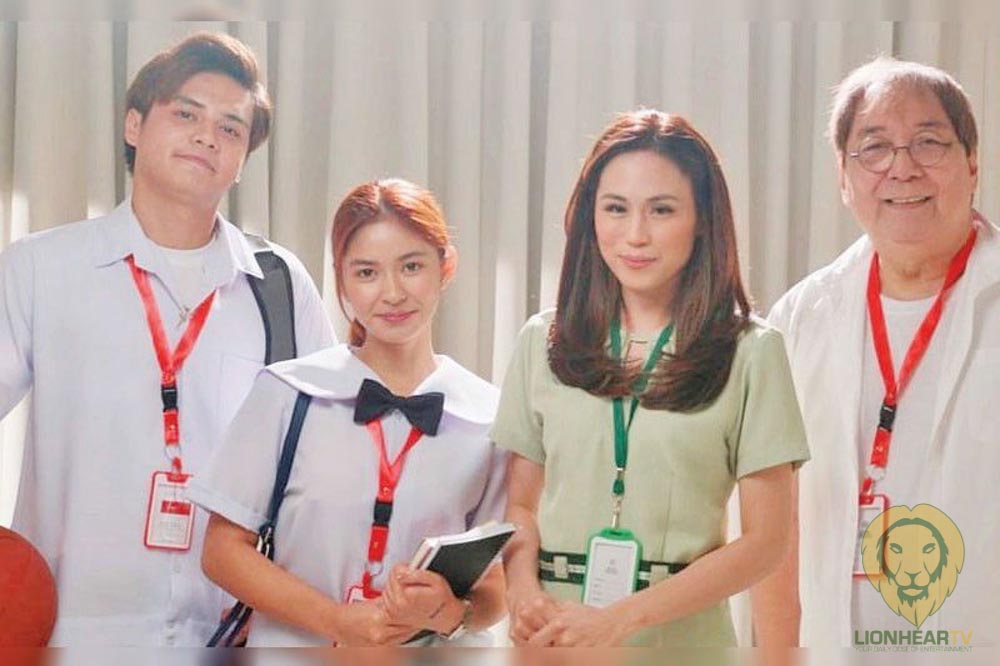 Gonzaga's concept for My Teacher isn't original. It has the semblance to Hilary Swank's 2007 American film, Freedom Writers but only with a different take. Swanl's film is from the story of teacher Erin Gruwell and her students, who compiled the book based on real-diary entries about their lives they wrote in their English class at Woodrow Wilson Classical High School in Long Beach, California.
Another film that could be slightly reminiscent of Gonzaga's film is the Brendan Fraser-Jose Pesci 1994 American comedy-drama With Honors.
But so much with the references, the one thing that the Soriano film lacked is the real tug-in-the-heart. It may have attempted to provide such–it still felt 'no-match' to the two film references mentioned earlier. It tried to give tribute to someone who served as a mentor to Gonzaga's character in the story.
Gonzaga is Emma Bonifacio, an OFW teacher who got unjustly dismissed from her former school abroad. She returned home and accepted the offer to teach her hometown's senior high students at San Roque National High School. With that decision, she had to confront past issues that made her leave it in the first place.
Not making Emma's situation any better is the class assigned to her, Section Ipil-Ipil, which is notorious for its delinquent, "difficult" students. Despite her initial reservation, she committed to helping her "hopeless" students graduate. Another challenge to her–is when she meets her "senior" student, Solomon (Joey de Leon). He's already in his '70s, but he's determined to finish school and "learn English" to communicate with his daughter and granddaughter in the US.
Gonzaga and Soriano could have opted to do a fairly-dramatic project. There are already enough comedy-drama entries in this year's fest. When the lead star had to decide to leave the school after being accused of something worthy of dismissal, her teacher-friend played by Rufa Mae Quinto wasn't even there to comfort her and fight for her. Kakai Bautista's character has created a much impact instead of Quinto's.
In the story, yes, Emma made a difference in the lives of her students, but in conclusion, she also saluted the real teacher she considered–Solomon Bienes. Personally, if I disagreed with the death of Jake Cuenca's character in My Father, Myself–I think Gonzaga's movie should have resorted to ending with a high note by ending the life of Solomon. It could have given the audience a bit shaken.
The humor incorporated in My Teacher was ineffective. They were unsure of getting into a comedy-drama. They could have chosen a straight drama since all the actors were capable, even Gonzaga and de Leon. At least, it could have given them noticeable performances and could have earned them nominations at the Gabi ng Parangal.
There's no doubt why this is not a preferred movie in the MMFF 2022–it has an identity crisis. What I saw in this story was an attempt to restore the lost public trust in Gonzaga. As a "powerful-woman" identity didn't translate to ticket sales–it failed miserably.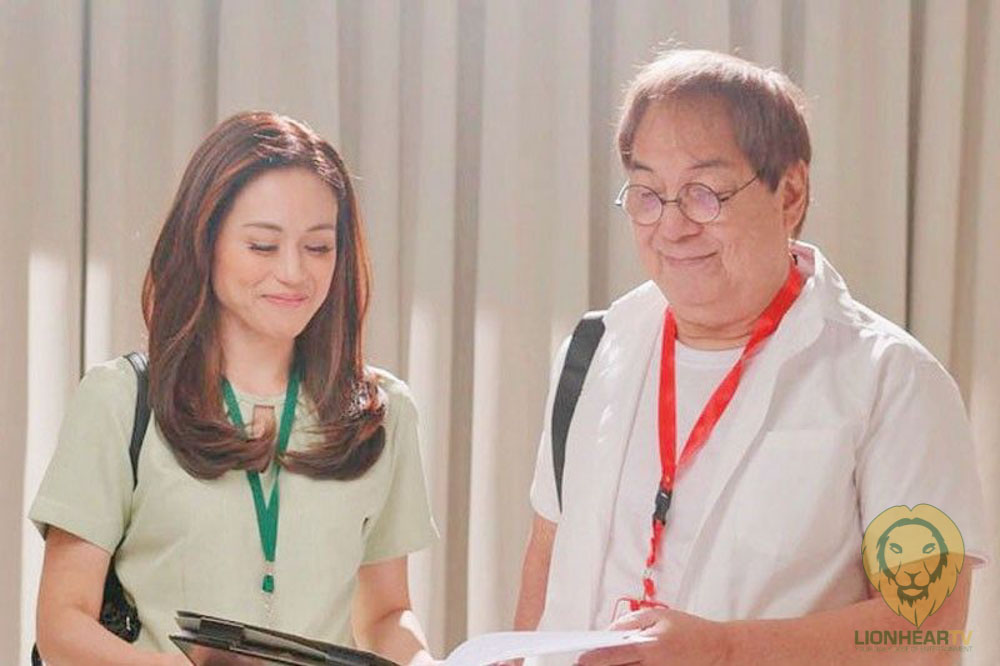 The Gender Sensitivity award went to this film because of the gay couple whom Emma helped to achieve their goals but wasn't given a concrete resolution in the end. Where is the sensitivity in that?
For Gonzaga fans, this film is an opportunity to see her acting being a teacher, but nothing extraordinary about that. Mind you guys–it is not as impressive as her Four Sisters and a Wedding (2013) and Starting Over Again (2014), where she starred with Piolo Pascual and Iza Calzado.
Comments