The MMFF 2022 big winner ended its official festival run as the highest-grossing film and assured of being the highest-grossing horror film in the festival's history.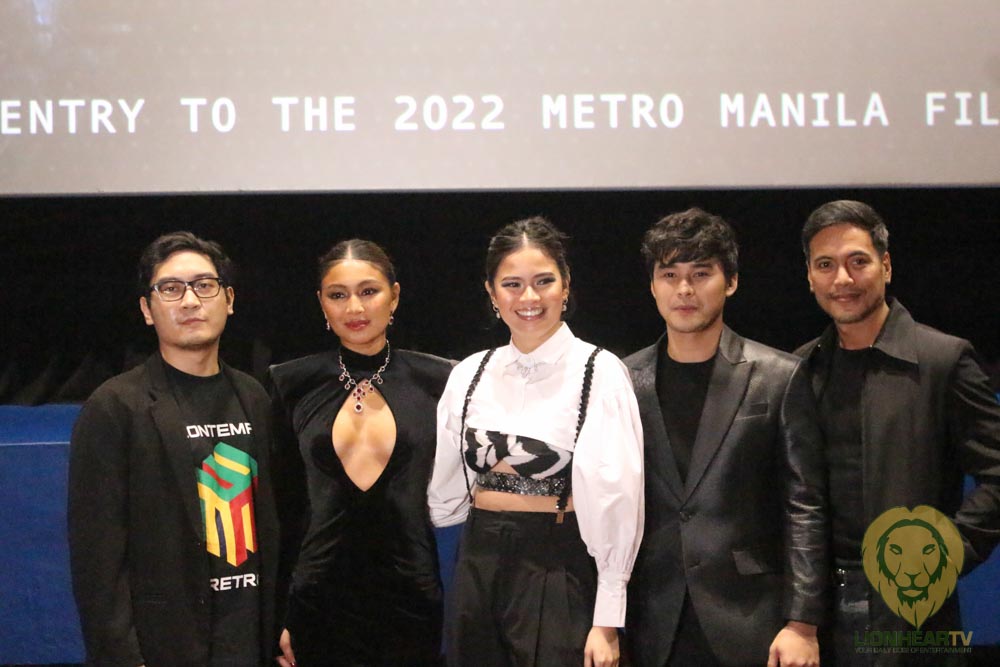 Aside from topping last year's edition of the annual Metro Manila Film Festival, Mikhail Red's horror flick Deleter, also emerged as the overall top-grossing entry by the end of the festival's official run. The Nadine Lustre-starrer bested the other seven entries with an unofficial final gross of PhP234 million. That's PhP66 million ahead of the second placer, Partners in Crime, which reportedly hauled PhP168 million as of January 7, the festival's last day run.
Deleter and Partners in Crime are adding extra millions to their final festival grosses throughout their respective extended theatrical runs. The former is now certain to add another feat to its exemplary achievements: becoming the highest-grossing horror movie in the MMFF's history. The current and soon former holder of title, is the 2014 MMFF entry, Feng Shui 2, starred by Kris Aquino and Coco Martin and helmed by seasoned director Chito Roño. That film has an official total gross of PhP235 million, just a million higher than Deleter's current take.
Official figures are yet to be released, but there is no doubt now that Deleter has officially supplanted the Aquino-Martin horror as of this writing. 
One has to note the film remains to show in more than 100 cinemas nationwide, the most among MMFF 2022 entries.
Interestingly, movie ticket prices in 2014 were much lower than today–taking inflation into account, Feng Shui 2 may likely hold on to its title for a few more years. That said, Deleter's feat should never be considered less stunning, given the current recuperating state of the local cinema.
Deleter won 7 major awards at the festival's awarding ceremony on December 27, 2022, including Best Picture, Best Director for Mikhail Red, and Best Actress for Nadine Lustre.
Comments