As Small Laude reaps the fruits of her success as a loveable Filipino vlogger, she compares her life before and now she is doing vlogs.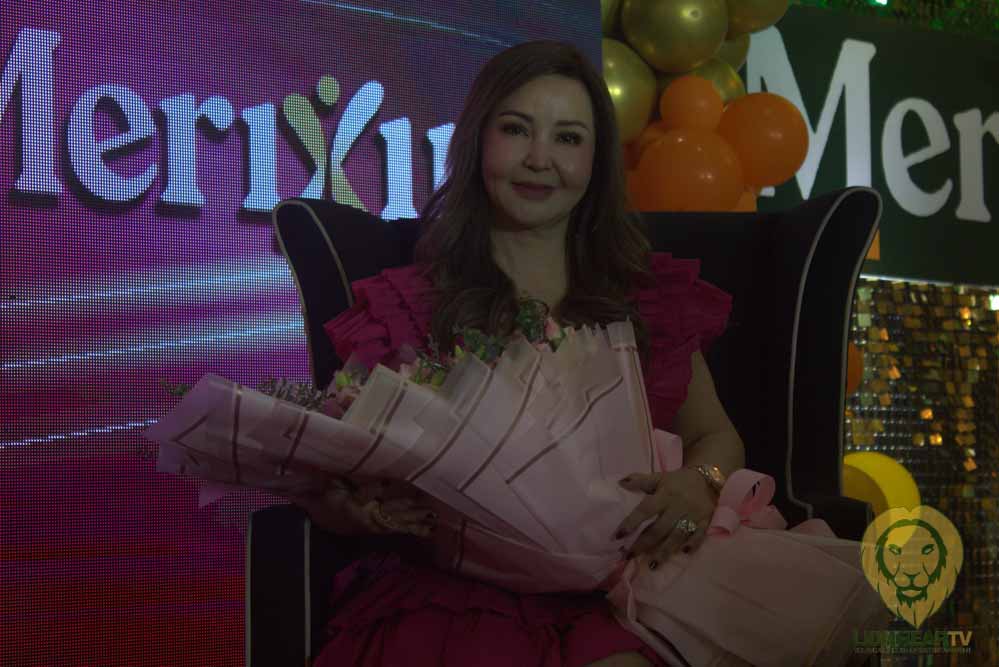 During her press conference on January 9, she confessed the changes that she faced after engaging in the vlogging world.
"I was really a jolly person, I really enjoyed my school days, especially high school… college. I'm very very talkative, lovely, lively. But now, with social media, you know I cannot just go out," she admitted.
Furthermore, Laude exposed that in doing vlogs, she has to go out beyond her comfort zone.
The fashionable vlogger added, "Before, private 'yong life ko tapos biglang naging public na."
Laude as a public figure revealed that even her family also has to engage publicly because of her vlogs.
"And my family is not ready for that [publicizing life]. Ako, ready," she disclosed to the press.
It can be seen in her previous vlogs with her family that they are not comfortable in front of the camera as they are not into publicizing their lives.
Still, Laude is thankful for everything, enjoys her vlogging career, and is grateful for her blessings, including her new endorsement of Corbridge's new product, Power Melo.
Comments