For Small Laude, her vlogs are more than just videos online. They serve as her therapy after experiencing depression at one point in her life.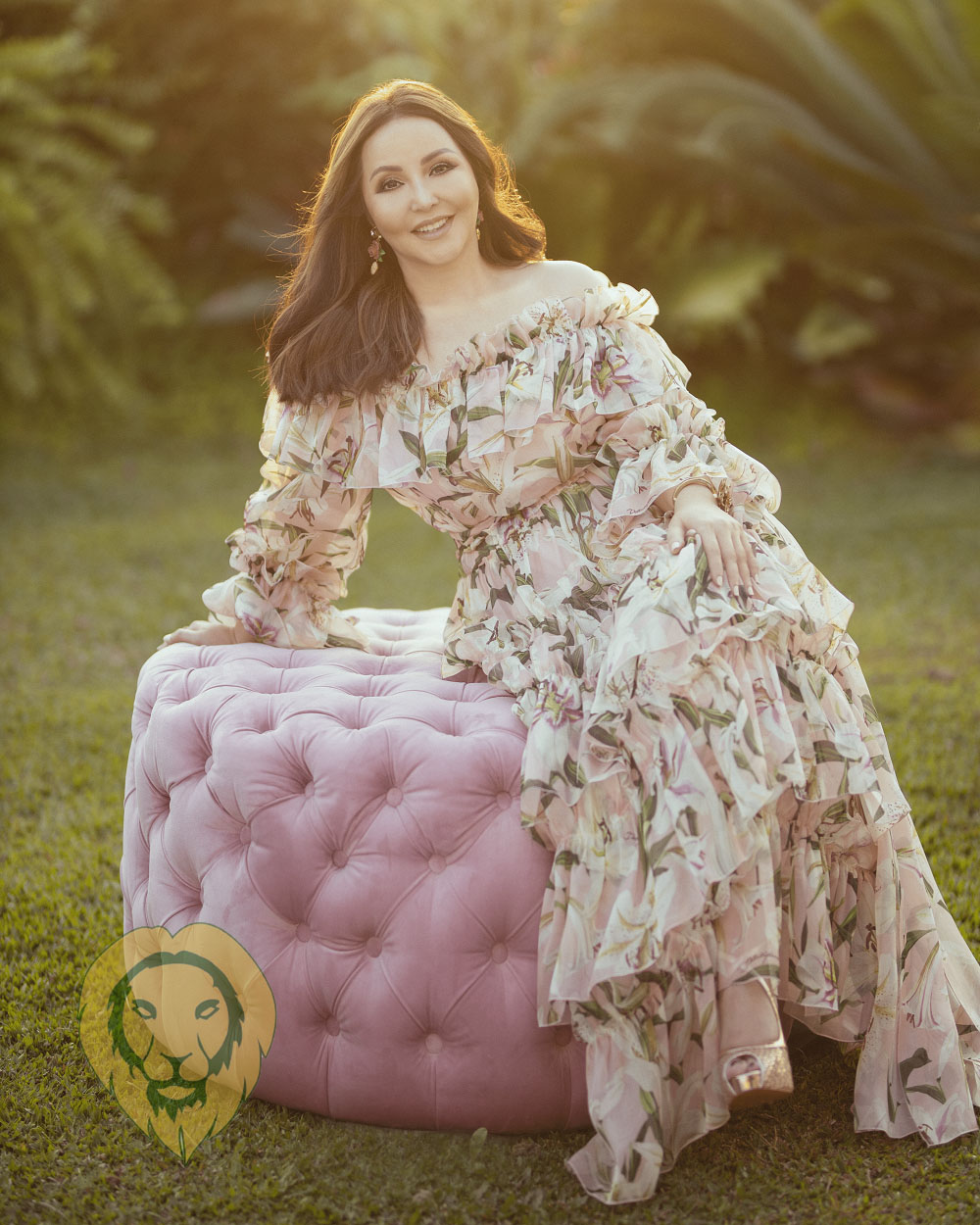 A few years before becoming a YouTube star, Small revealed in previous interviews that she got depressed because she didn't do anything in her company or at home.
After following Filipino journalist and close friend Karen Davila's advice, Laude started her vlogging career.
The socialite-vlogger explained, "My kids are so reluctant about it." She added, her only daughter, Allison had to beg her saying, "Mommy, please don't do that."
As soon as Laude posted her first vacation vlog, she chose to stay low. Instead, she continued her career when her children were the ones who encouraged her to make more Vlogs.
"Kasi before sasabihin lang ng family ko 'Why are you doing this? Ano ba?' Parang nagtatanong pa nga. Now, I found my purpose," Laude said.
Laude confessed that she had found a deeper reason to continue her vlogging career as there are people who watch her videos to get over depression.
Aside from doing vlogs, Small had a cameo role on a television show entitled 'Mano Po Legacy: The Flower Sisters'.
Furthermore, she also gets attention from big companies and receives offers to become their brand ambassador. Last January 9, Corbridge Group Philippines revealed that they had chosen Small Laude to be the official endorser of their newly launched product, the 'Power Melo' juice drink.
Comments