There's nothing worse than the pull or pinch of uncomfortable underwear no matter what poise, elegance, and composure you may have. These traits make Queens stand out from the rest. But back then, even Pia Wurtzbach, Miss Universe herself, had days she'd honestly rather forget—all because of bad fitting panties. Little did she know that undies can be pretty, practical, comfortable and functional so you feel no pressure at all — pun intended.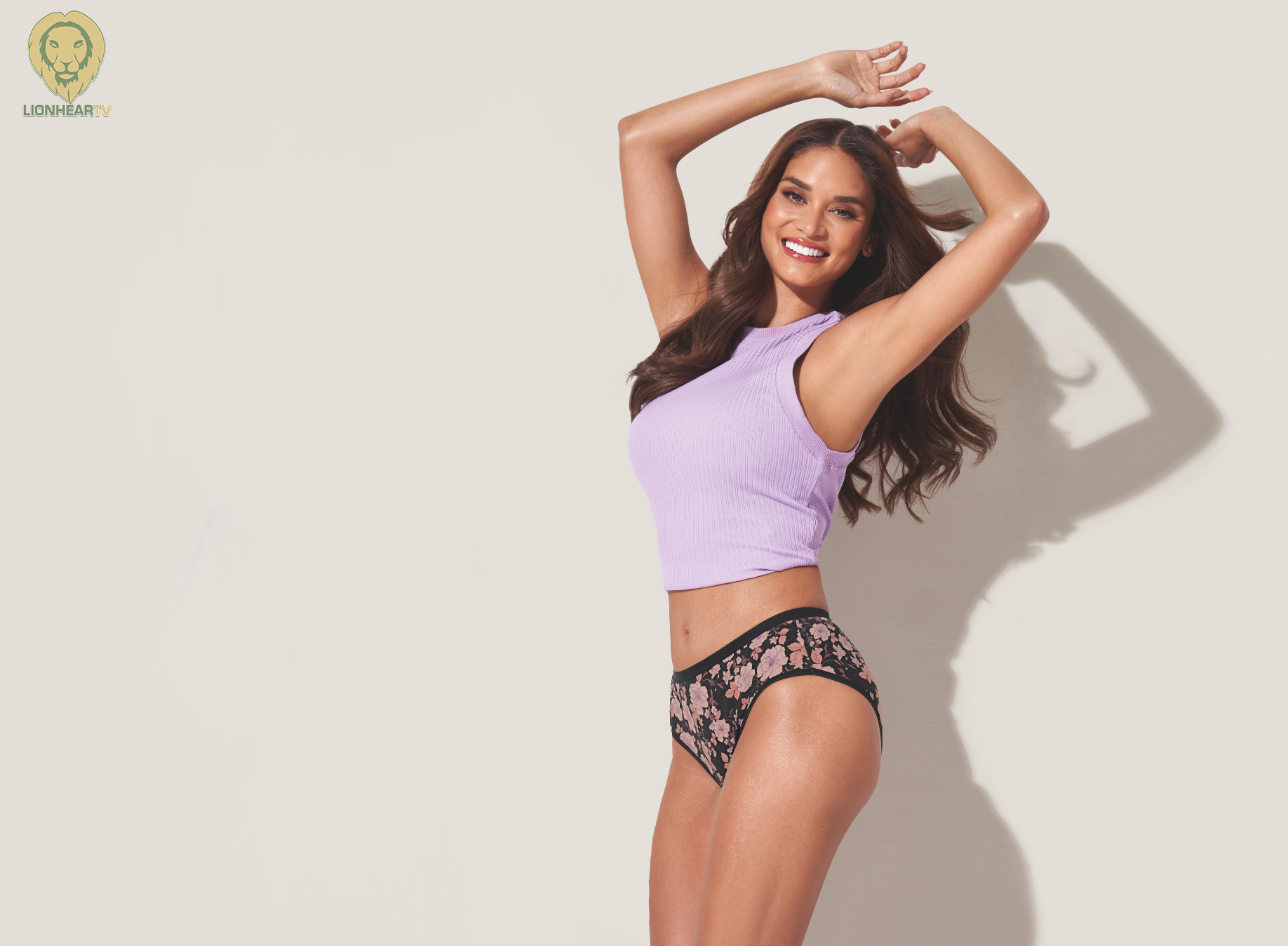 The former Ms. Universe recalls that during her early days as a model and actress, she became more aware of what most women don't realize: that bad fitting underwear can really make a difference. Pia shares "There were a lot of times during fittings at work where I was told I was not wearing the right panties for my body type. I mean, they're just panties! You put it on, and just go on with your day!"
Pia reveals one of her best realizations. "This one time, I was told, 'Girl, why are you wearing those panties? That does not complement your body at all.' Of course, I was surprised because I learned there were other silhouettes that can really make a difference."
With a natural hourglass figure, Pia was told it was better to wear hi-leg or bikini panties. And so she did, and she actually felt different when she got used to it. "Imagine, for years I didn't really care much about this one thing that I wear on a daily basis." When she managed to make the change, suddenly she felt more in tune with her body. "There's a big difference when what you're wearing fits so perfectly that you become less conscious about how others look at you, because you'll be comfortable in your own skin."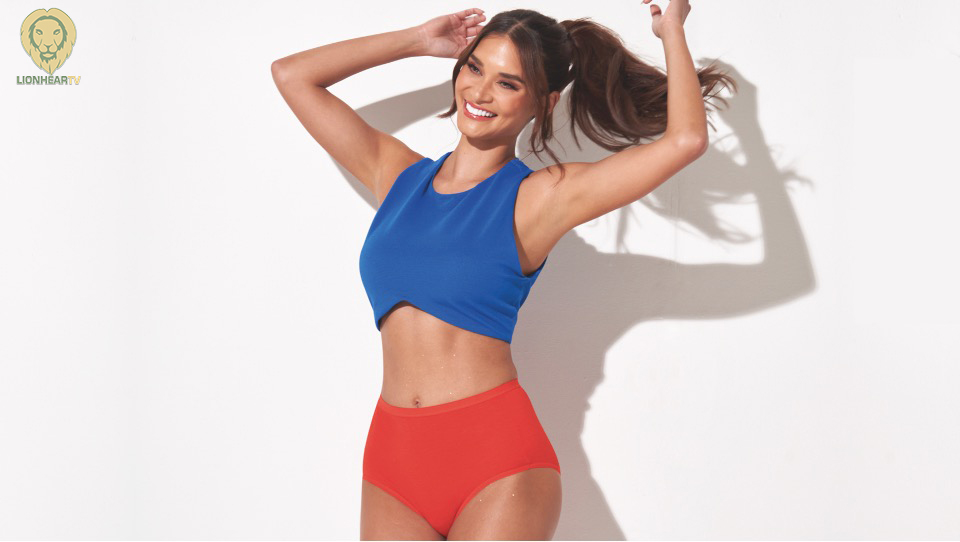 These days, Pia feels more confident as she has found the perfect panties for herself, and hopefully other women can follow suit. "It was Avon who made the difference in what I feel." says the beauty queen. "Not only do they have the right silhouette—each one is also made with quality materials that does not wear-and-tear easily," she shares.
Avon, the number 1 intimate apparel brand in the country, offers up to seven panty silhouettes for every shape and size, helping more women find the best one for their body type. All seven silhouettes include hi-legs, bikinis, hipsters, mini's, maxi's, full briefs—with each one offering maximum comfort for every shape.
Pia continues, "I think my advice for all other queens reading is that YOU don't need to adjust to your underwear, it should be the other way around! Because if one thing isn't working for you, the next step should be changing it to what you have and need. It should be like that in all aspects."
Just like Pia, you can also find the perfect panties by visiting www.avonshop.ph or contacting your local Avon representative. Don't forget to like and follow Avon Philippines via Facebook and Instagram for more updates.
Comments