The 71st Miss Universe concluded with a new winner, R'BONNEY GABRIEL of USA. The Filipino-American bested 82 other hopefuls on Saturday night, January 14 (January 15, Manila time).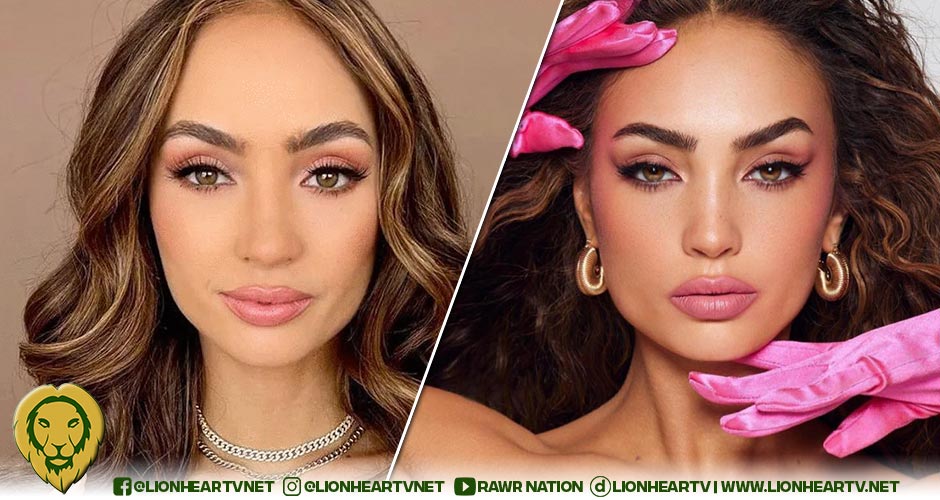 The 28-year-old Miss USA is an eco-friendly fashion designer, model, and sewing instructor with an excitement for life. She earned a Bachelor's degree in Fashion Design with a Minor in Fibers in 2018 from the University of North Texas. She is currently the CEO of her sustainable clothing line, R'Bonney Nola.
View this post on Instagram
Gabriel is the lead sewing instructor at Magpies & Peacocks, a Houston-based non-profit design house that is dedicated to using "Fashion As A Force For Good" through sustainability and community impact. As "Gucci Changemakers" recipients, they were honored for their work of diverting unwanted textiles and fabrics from landfills and turning them into fashion collections. Within the "MAKR" program, she teaches sewing classes to women that have survived human trafficking and domestic violence.
Her runners-up are AMANDA DUDAMEL of Venezuela, first and ANDREÍNA MARTÍNEZ of Dominican Republic, second.
The rest of the five semi-finalists were: Puerto Rico and Curacao.
In the earlier round, the first Top 15 cut plus the winner of fan votes were: Haiti, Australia, Laos, South Africa, Portugal, Canada, Peru, Trinidad and Tobago, India, Spain, and Colombia.
Philippines' Celeste Cortesi failed to make it in the semis. It's the first time since 2010 that the powerhouse country fell short in getting into the first cut of the competition.
Comments