The season of love is here and the societal pressure for romance has doubled. Although Valentine's Day is believed to be the most romantic day for love-struck couples, it can just as easily be a time of stress and anxiety for many single Filipinos who are still reeling from the multitudes of questions about their relationship status, specifically their singlehood.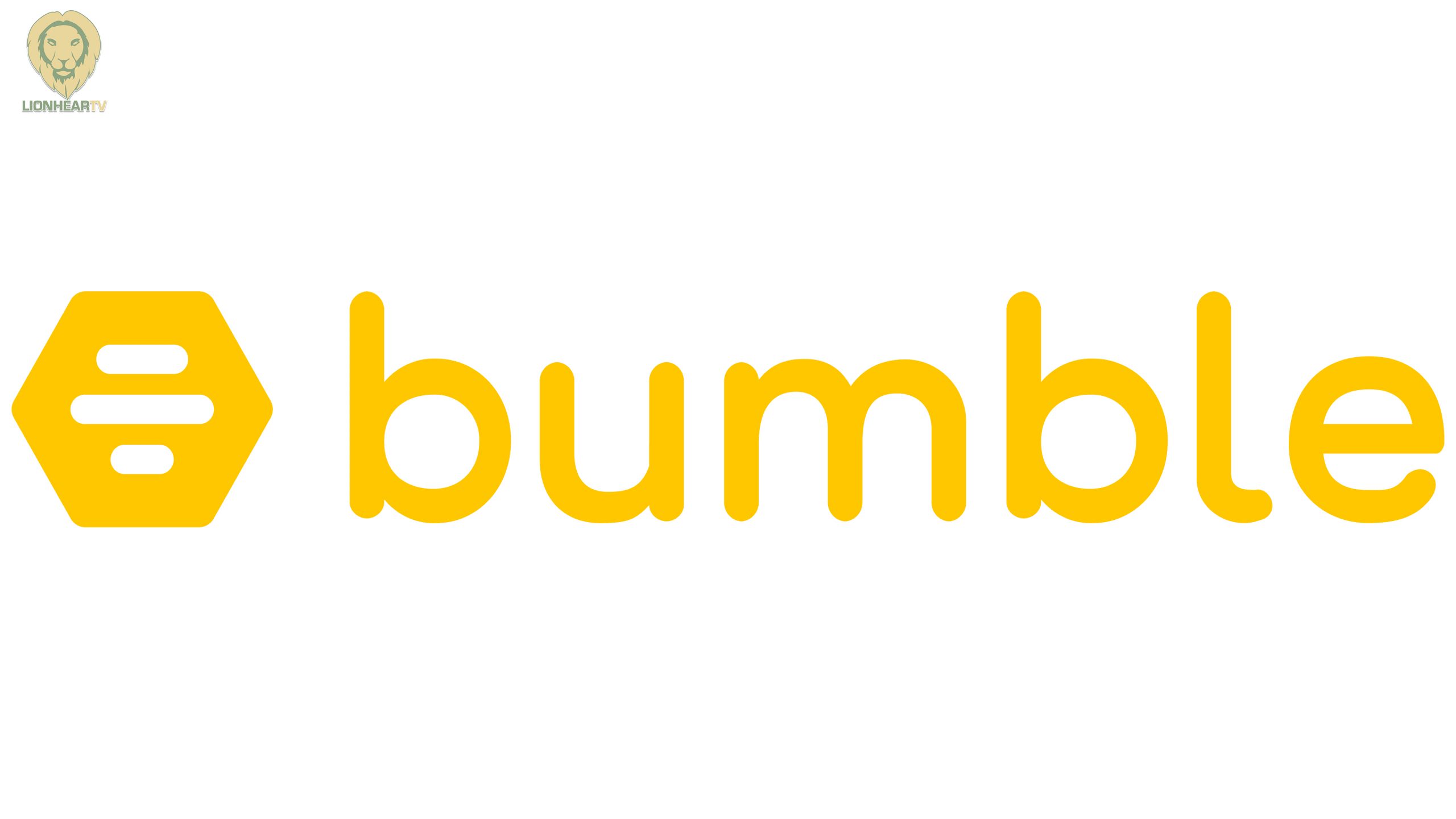 Unpartnered women still deal with single-shaming usually reinforced with unwanted questions and unsolicited comments, like "why are you still single?", "is no one courting you right now?" or "you can't be happy alone!" Bumble, the women-first dating app, revealed in their survey** on "Traveling and Holi-Dating" that the reason why 25% of Filipino women would want to bring a date to family gatherings is because of family pressure, while 26% of men feel the same. With Valentine's Day being amplified by romantic stunts, it's a lot more difficult for women who have been targets of single-shaming to understand that singlehood is not something to be ashamed of.
However, despite societal and familial expectations of getting "cuffed" this season, Bumble shares that they are seeing a positive trend in the Philippines as Filipinos, especially women, are now choosing to be "Consciously Single". The majority (77%)*** of the Bumble Philippines users surveyed in 2021 have realized that it is okay to be alone for a while, especially during the pandemic. Additionally, more than half (54%) have made the conscious decision to remain single, claiming there is no pressure to commit to a relationship because they have standards and careful intentions. In fact, in a new survey* by the brand, 3 in 10 Filipinos are very likely to consider dating out of their set standards, whereas 6 in 10 would entertain the thought of it. Filipino women are less likely to consider dating out of their set standards as compared to the overall respondents surveyed.
"This Valentine's Day, it's time to stop shaming women who choose to be in their own company, because being single is not something to be embarrassed by. This "cuffing season" should not make you feel that your value is defined by your relationship status or a romantic partner, instead, take this great time to embrace yourself," shares Lucille McCart, APAC Communications Director, Bumble.
When asked about their dating checklist, personality (71%) is at the top of the list followed by personal values (59%) and sense of humor (57%)*. Bumble shares that the dating trend "Consciously Single" is gaining popularity in the Philippines as single people, especially women, are consciously making a decision to be single and not compromise on their choices, being more intentional about who and how they want to date.
"On Bumble, women are in charge of their dating lives, choosing to challenge society's rules and traditions on how they should chart their own love life. We encourage and empower them to find their perfect match at their own pace, and not others," McCart continues.
Bumble Partners with Shopback for Galentines' Livestream
To help Filipino singles to take charge of their dating journey and date on their own terms, Bumble has partnered with Shopback this Galentines. From 10th February to 28 February, the Bumble community will be entitled to PHP 200 bonus cashback when they purchase from selected Shopback merchants, with a minimum spend of PHP 1,000, using the code BUMBLEXSBPH via the Bumble x Shopback exclusive link pushed to them on the Bumble App.
As part of this campaign, Bumble will also partner with Shopback on a one-day only livestream happening on the 13th of February, also known as Galentines' Day. Join host Flaire Caiden (@shes.got.flare) as she talks about everything dating-related, from the Bumble Dating Trends to expect in 2023, to top tips to optimize your Bumble dating profile that will help you get the matches you want.
* Figures from Bumble's survey on singles, unless otherwise stated, are from Milieu Insight Pte Ltd commissioned by Bumble. Total sample size was 1,000 single Filipinos aged 18-41. Fieldwork was undertaken between 18 – 26 Dec 2022 across the Philippines. The survey was carried out online.
** Figures from Bumble's Holi-dating survey, unless otherwise stated, are from YouGov Singapore Pte Ltd. Total sample size was 1,108 Single adults aged 18 – 41. Fieldwork was undertaken between 5 – 16 August 2022 across the Philippines. The survey was carried out online.
*** Research was conducted by Bumble using internal data and polling between October 6-21, 2021, with a sample of more than 8,500 Bumble users across Australia, Canada, France, Germany, India, Mexico, the Philippines, United Kingdom, and United States.
Comments