It seemed ALLTV had failed to take advantage of the established frequency and former programming channel of ABS-CBN.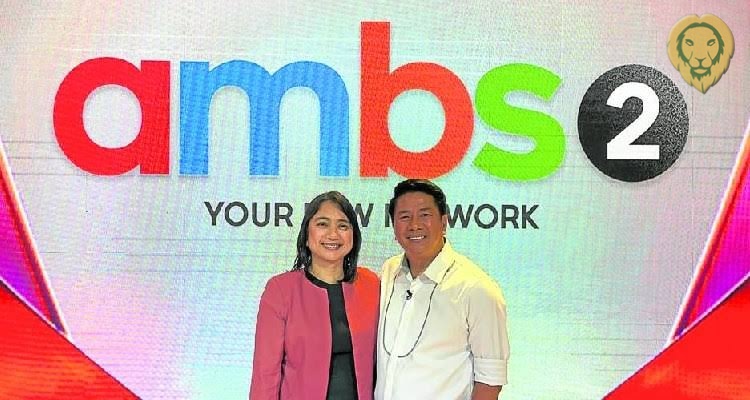 A number of ALLTV's recently launched station-produced programs will be taken off the air due to management's plan.
With its poor performance in the rating game only averaging 0.2 percent, reports said that ALLTV management has already decided to cancel some of its programs and just continue airing the re-runs of classic ABS-CBN and TV5 teleseryes and its news programs, which are in collaboration with CNN Philippines.
ALLTV, owned by Villar's AMBS (Advanced Media Broadcasting System), had a soft launch on September 13, 2022. This after acquiring the free-TV channel 2 formerly held by the Kapamilya network ABS-CBN.
On January 5, the National Telecommunications Commission (NTC) granted AMBS the use of ABS-CBN frequencies in both analog and digital set-ups after the latter's failure to secure the renewal of its broadcast franchise.
Las Pinas Lone District Rep. Camille Villar-Genuino was one of the 70 Duterte-allied congressmen who voted to kill the ABS-CBN franchise application.
Meanwhile, ALLTV's soft launch was promising; aside from carrying the 'Channel 2' brand, it also boasted of its roster of newly acquired talents, which are equally popular and controversial.
Bannered by Willie Revillame, Toni Gonzaga, Anthony Taberna, Ruffa Gutierrez, Ciara Sotto, and Mariel Rodriguez, many have thought it would be a viable competitor to the GMA Network and TV5.
However, frequency and popular talents are not enough to take a significant portion of the audience's pie.
As ABS-CBN news anchor and former ANC (ABS-CBN News Channel) head Jing Magsaysay once said, "A frequency is just a frequency. Content creation is a whole different ballgame. Plus, I hope they realize that audience does not come with frequency. You're going to have to work blood, sweat, and tears to build what ABS-CBN accomplished over 34 years plus the years before Marcos stole the channel."
It is not enough to have a lot of money, put up a broadcasting company, and ride an established brand like Channel 2. This is because Channel 2 has been associated with the Kapamilya network for as long as we can remember.
It takes more than frequency because, in the broadcasting industry, content is always the key.
Comments