Actress Janella Salvador asked when the Philippines would be progressive on LGBTQIA+ rights.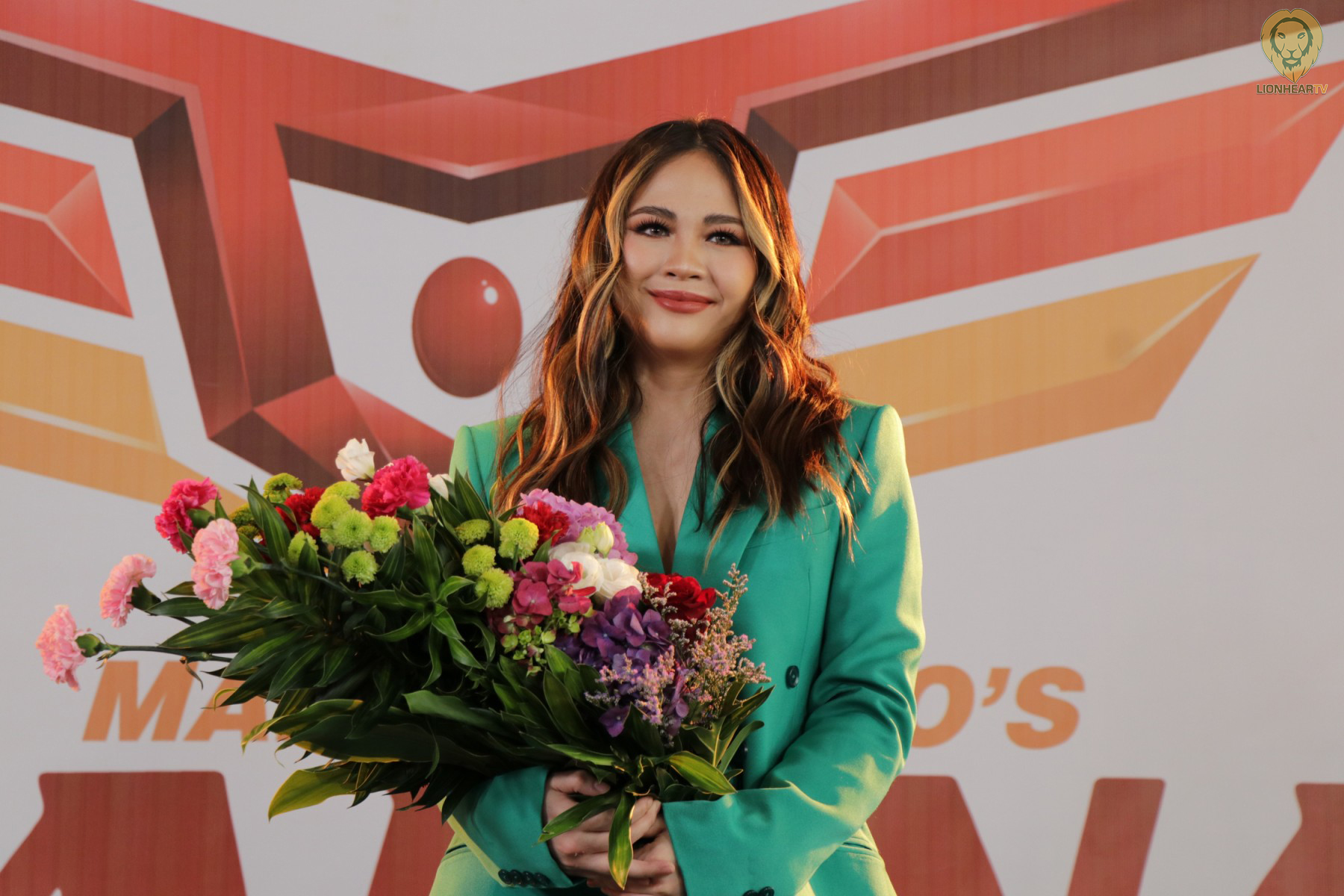 Salvador tweeted on February 17 regarding Spain's parliament passing a historic bill for LGBTQ+ rights.
The said bill will introduce self-ID from the age of 14, ban conversion therapy, ban intersex surgeries on babies, and grant lesbian mothers equal parenting rights.
"[The] Philippines, when?" Salvador posted.
Philippines when? https://t.co/gSkCWRQT9E

— Janella Salvador (@superjanella) February 17, 2023
On January 30, Salvador talked about the lack of representation of lesbian characters on TV.
She feels LGBTQIA+ rarely gets represented. This lack of representation is one of the reasons why fans shipped Valentina/Regina and Darna in their TV series.
The Sexual Orientation and Gender Identity and Expression (SOGIE) equality bill has been pending in Congress for more than two decades already.
Comments