Jayda Avanzado, the only daughter of singers Jessa Zaragoza and Dingdong Avanzado, serenaded an intimate crowd with her track Perfectly Imperfect during iWantTFC and Black Sheep's press conference for the new limited series Teen Clash on February 18.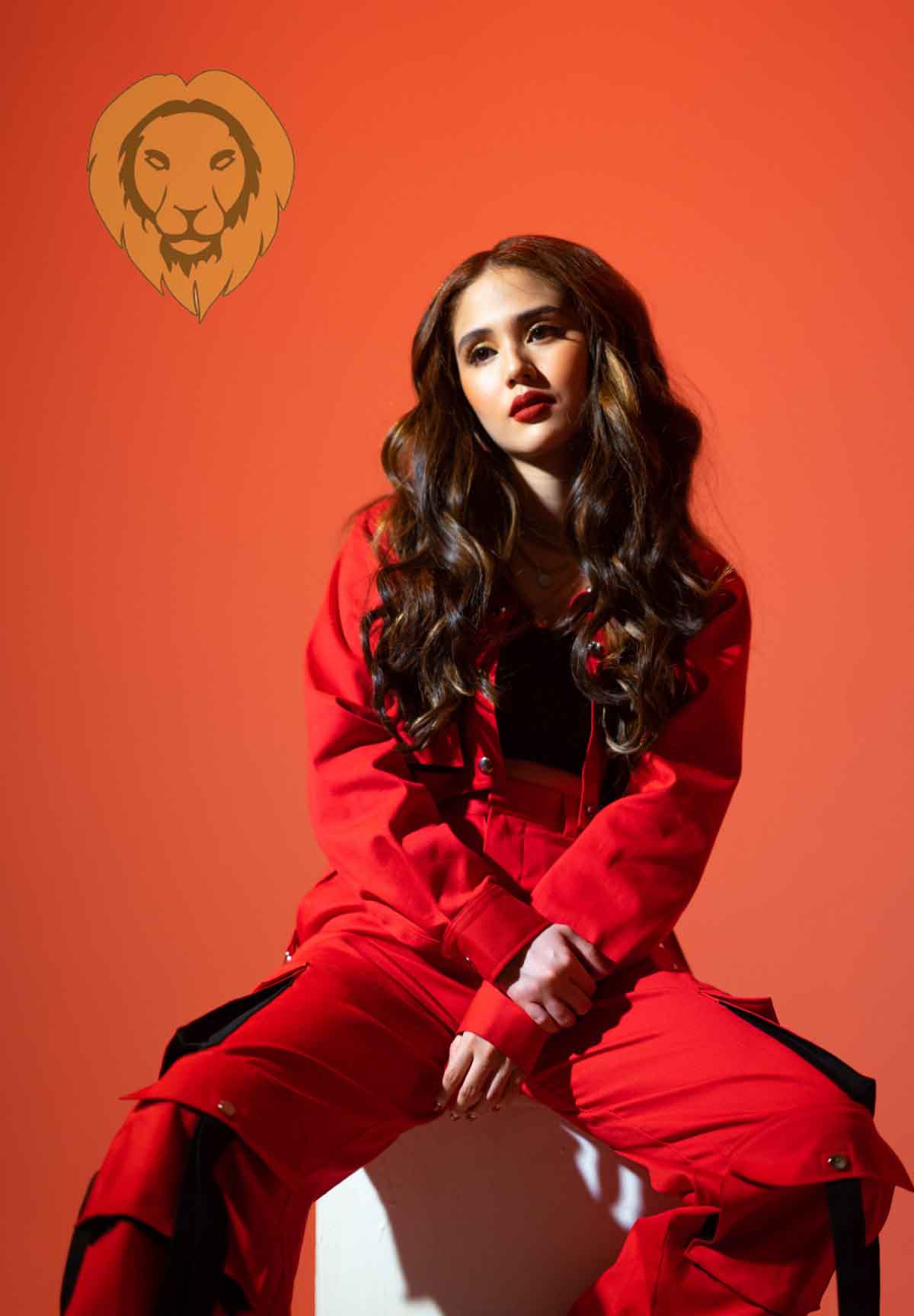 Avanzado indeed inherited her parents' knack for entertaining an audience.
She admittedly is nervous about her first acting venture but also feels the excitement for the new project as she considers it the merging of the two realms she loves the most–singing and acting.
"It's honestly been such an amazing experience," she gushed. "Dream project po talaga."
She confessed that she got the needed advice from her mom, who had been acting and singing since she was 11. She also shared that she has written a soundtrack for the series with other existing tracks.
When asked whether she wants to be known more for her music or acting, she wants to be as a multimedia entertainer.
"Music will always be my first love, pero there's always room in my heart for acting, especially with this project. I am able to showcase two sides of myself."
As for her musical muses, Avanzado revealed that her inspiration comes from Taylor Swift and other powerful pop icons like Avril Lavigne and Olivia Rodrigo. She also hopes, she could channel this inspiration in Zoe, her Teen Clash character, who wanted to be seen and appreciated for her talent, just like the character she plays in the limited series.
The filmmaker behind the Ex with Benefits and Love Me Tomorrow fame, Gino M. Santos, directs the series. He stressed that Avanzado is perfect for the role.
"Kuhang kuha ni Jayda ang character ni Zoe."
Teen Clash will be available for streaming on March 17.
Comments