The Queen of Philippine Soap Opera, Judy Ann Santos is finally making a comeback this 2023 with the Acoustic Heartthrob, Sam Milby in a riveting horror-drama thriller film entitled "The Diary of Mrs. Winters." A decade since their first onscreen project in "Huwag Ka Lang Mawawala," the new film would mark Santos and Milby's big screen comeback after taking on their last projects, both in 2019. This is also Milby's first horror film.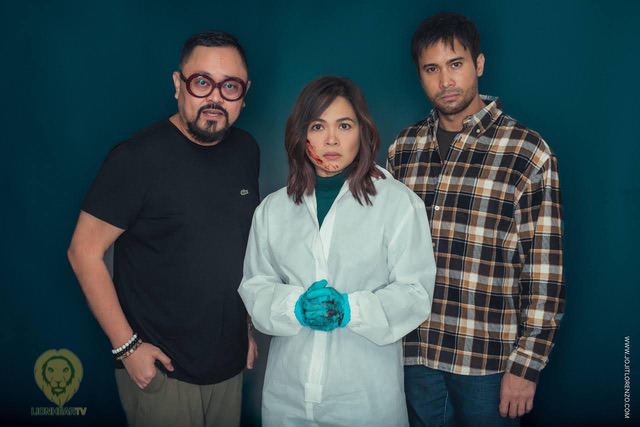 Also making a comeback is the box-office director for the horror genre, Rahyan Carlos, an esteemed director, scriptwriter, and the only accredited teacher of the Chubbuck Technique in the Philippines.
The film is written by National Artist for Film and Broadcast, Ricky Lee together with Rahyan Carlos. Carlos is working with Judy Ann for the first time, and he promises to deliver a terrifying yet dramatic cinema experience that would certainly put the audience at the edge of their seats while also flexing the cast members' acting prowess.
Produced by AMP Studios Canada and HappyKarga Films, the film is set to be shot in Canada and in the Philippines.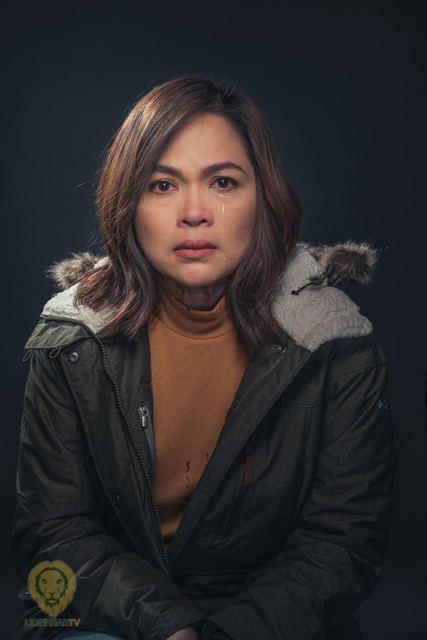 "When I first started HappyKarga Films with my business partner, Joy Tarce, we knew that we would bank on talents and collaboration both from other film outfits and from the artists. And we couldn't be more grateful to have found a likeminded individual such as Rechelle Everden of AMP Studios Canada who also believes in the cutting-edge Filipino talent in terms of bringing stories into the big screen," explained Direk Rahyan.
Putting into spotlight a unique career, "The Diary of Mrs. Winters" is about a Filipina bio-forensic assistant cleaner in Canada named Charity played by Judy Ann, whose life is cursed after keeping the diary of an old lady who committed suicide. A series of unfortunate events happen to her, including the death of her loved ones, forcing her to fight for her true love, Victor, played by Sam.
"To say that this is a dream project is an understatement. Not only because of the fact that I will be reuniting with Ricky Lee as this is our second collaboration, but also because we will be joined by Judy Ann and Sam. We are looking forward to work with both of them as we know that they are artists of world-class caliber. This is also the first full-length Filipino film to be shot amidst the panoramic Ontario, Canada" said Direk Rahyan.
The much-awaited film is slated to be released by the 3rd quarter of the year both locally and internationally.
Comments