The Kapuso historical portal fantasy drama completed its sensational television run via a happy ending and an optimistic note with exemplary achievements not solely defined by its victory in the rating game.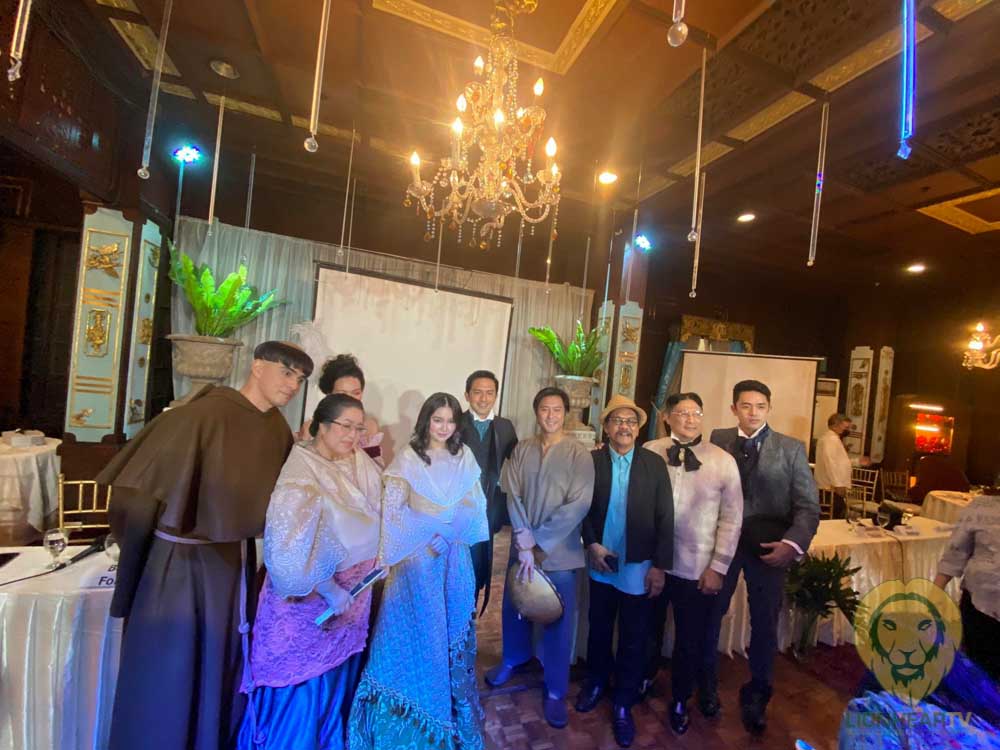 GMA Entertainment Group
Actors: Barbie Forteza, Dennis Trillo, Julie Anne San Jose, Tirso Cruz III, David Licauco, Juancho Triviño, Lou Veloso
Genre: Drama, Period, Fantasy
Premise: A young woman from the present time gets transported to the 1880s through a magical book. Tasked to learn the lessons of the past, she will have to endure witnessing the cruelty of that era and finish the entire story, to be able to return to where she came from.
Running Tme: 35 minutes
Director: Zig Dulay
Time slot: Weeknights, 8:00 PM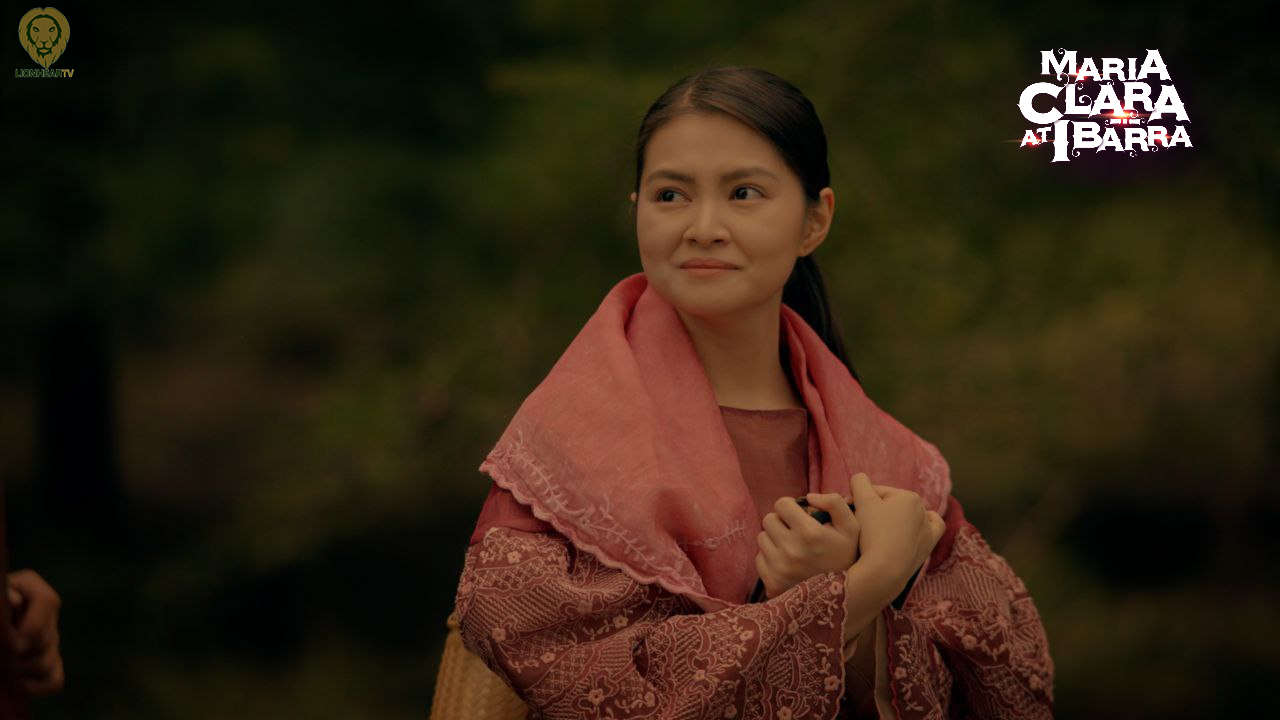 Why You Should See It:
The road to Maria Clara At Ibarra's finale might not have always gone smooth and happy, but it sure did end on a very optimistic and encouraging note, with Maria Clara Infantes a.k.a. Klay (Forteza), ultimately receiving her greatest gift—Fidel de los Reyes y Maglipol, that is—from the world created by Dr. Jose Rizal. Brimming with heartfelt goodbyes and warm hellos, the finale episode is one not to be easily forgotten, no matter how early the next TV series with a similar impact arrives.
In the finale episode, Klay has completely exited from the magic world created out of Rizal's two novels: Noli Me Tangere and El Filibusterismo. 7 years passed and she succeeded in pursuing her coveted medical degree and is now a practicing doctor. Before that, she met Barry Torres, the son of Professor Torres (Lou Veloso), who gave her the magical book that transported her to Maria Clara and Ibarra's world. She also got the chance to meet Clarisse, Barry's wife. 
To her surprise, the couple looked exactly like Maria Clara (Julie Anne San Jose) and Crisostomo Ibarra (Dennis Trillo). Overwhelmed by the surprises of fate, Klay got teary-eyed, remembering the tragic death that bestowed the couple in her time-traveling adventure.
Now a successful doctor, Klay got surprised to see the firefly that guided her in her adventures in Maria Clara at Ibarra's world. Did someone travel from the past? Your guess was as good as hers. It was Fidel (David Licauco), the love of her life!
The arrival of the formidable Coco Martin has challenged the show's rating in its last two weeks. Maria Clara At Ibarra, nevertheless, did not wane in its beauty and greatness. Still, how the show delivered a spectacular illustration of our Spanish past, our patriotic heritage, and the splendor of our pre-independence architecture remains one of the greatest achievements of this television-landscape-defying drama.
Catch-up episodes of Maria Clara At Ibarra and access it via the GMA Network app.
Comments