With the rise of e-wallets for different financial transactions, what makes PalawanPay the app of choice for millions of Filipinos nationwide?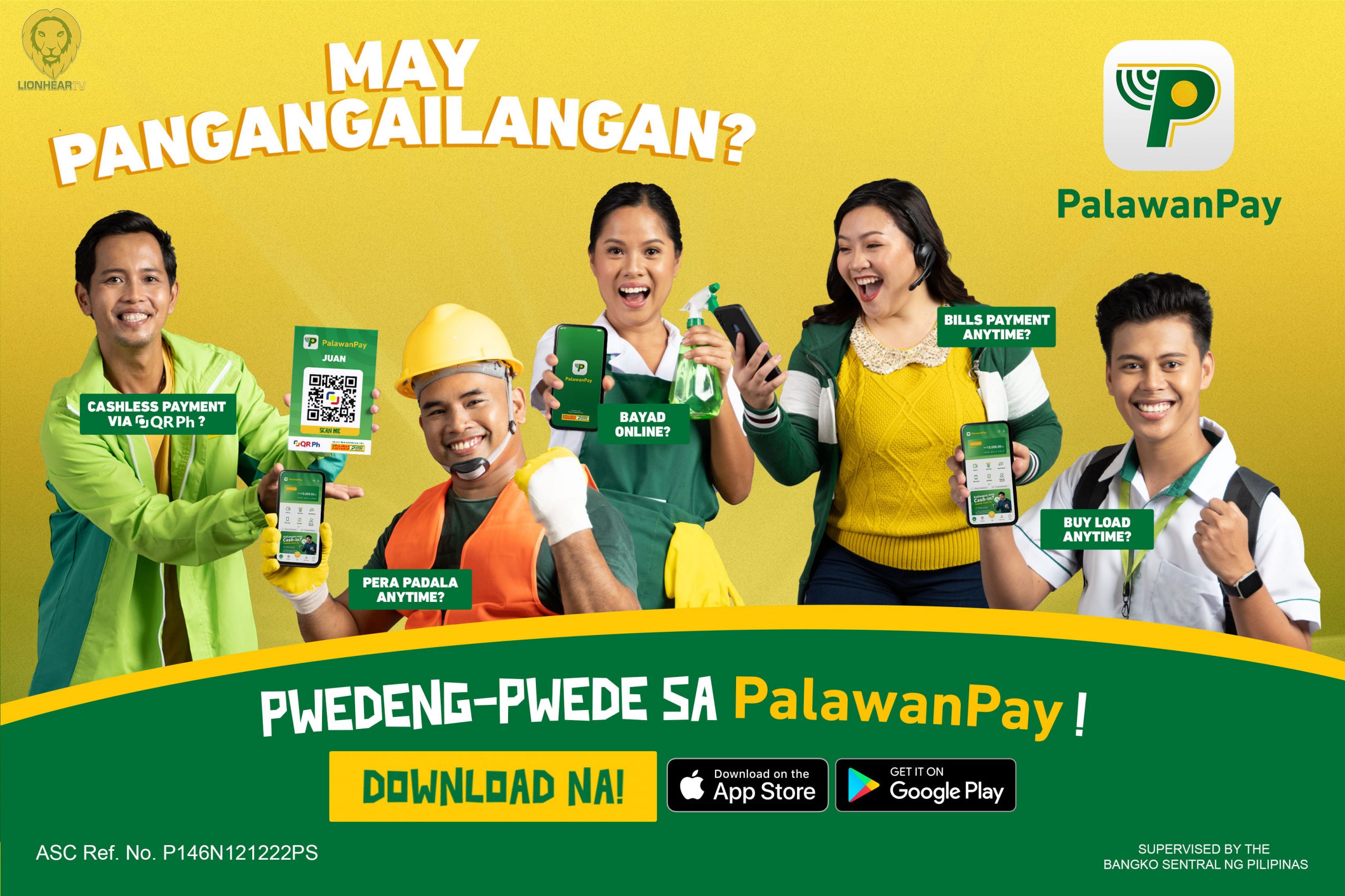 An e-wallet app is ideal for cashless transactions but PalawanPay offers more than that. It helps connects people especially during difficult times like the pandemic. A kasambahay working in Metro Manila was able to keep sending money to her parents in Cagayan Valley for two years even when she was unable to travel back home. A student in Manila was able to keep getting her allowance from her parents in Bukidnon, thanks to PalawanPay. For Filipinos who take care of the needs of their families, the app bridges time and distance. It also supports Filipinos with their financial transactions and gives them convenience.
As part of the Palawan Pawnshop Group, a trusted remittance partner of Filipinos since 1985, PalawanPay is a mobile e-wallet that has features like Cash In, Cash out, Pera Padala, and Money Transfer. You may also purchase mobile load, pay your bills and send payments to authorized merchants using the QRPH code.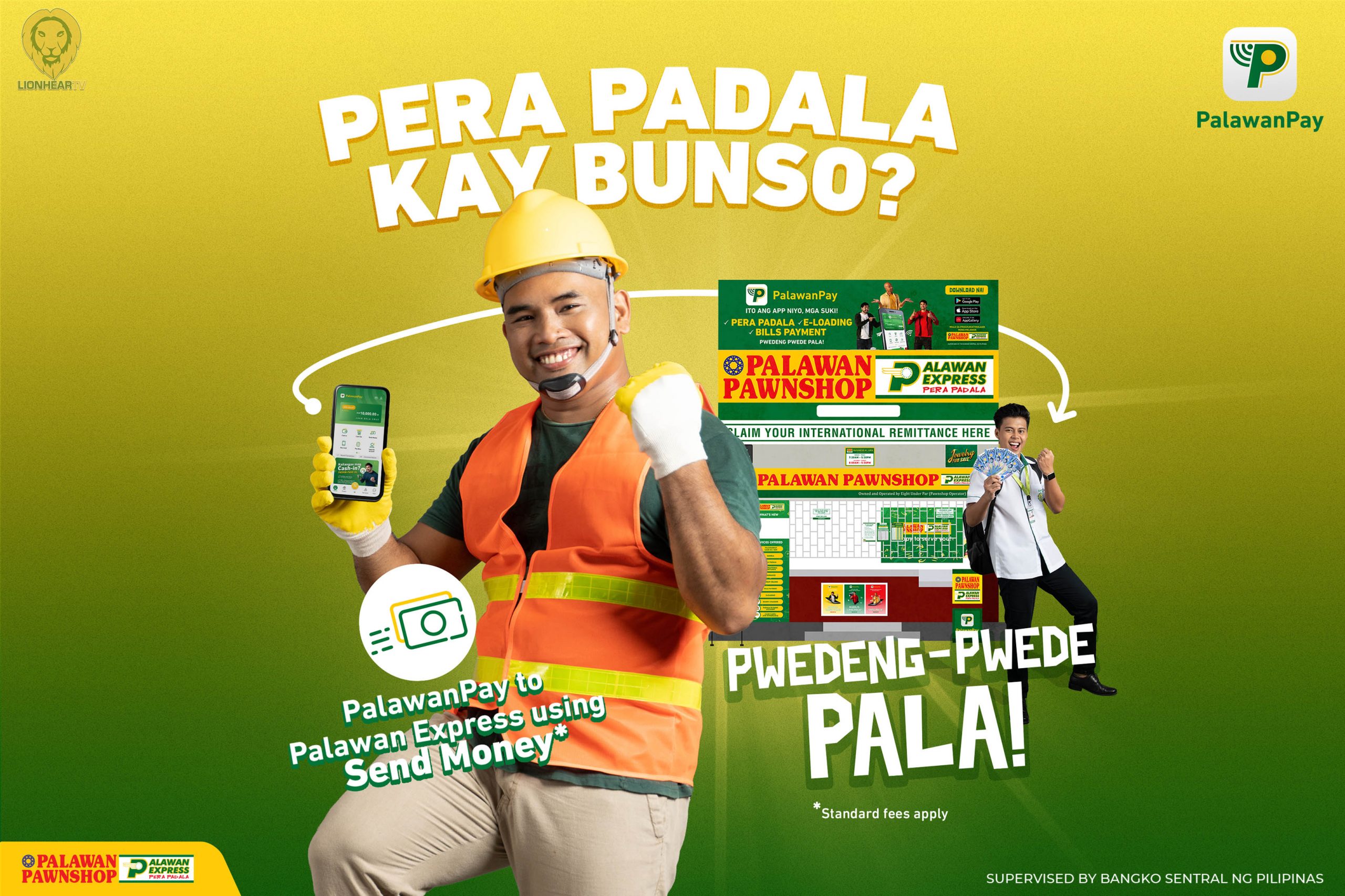 Apart from the aforementioned features, PalawanPay stays true to the Palawan Pawnshop Group's brand of service which is "mura, mabilis, and walang kuskos balungos." Diving deeper into what PalawanPay offers, you will see how beneficial and helpful it can be.
PalawanPay banks on the 10,000+ Palawan Express Pera Padala outlets and Authorized Agents nationwide where you can cash in and cash out in many locations for your utmost convenience.
You can send money from one PalawanPay account to another or other e-wallets, banks, or banking apps anytime, anywhere. If you are someone who lives and works away from your family, PalawanPay connects you together via remittances despite the distance.
Paying your bills on the PalawanPay app means you no longer need to line up for hours. You can pay your utilities with just a few clicks. The app lets you pay your household utilities, collection services, credit cards, e-commerce, government agencies, insurance, loans, payment gateways, memorials, real estate, and schools without having to take time off from work or leave the house. PalawanPay has more than 600 billers such as Meralco, PLDT, Globe, Smart, Sky Cable, Cignal, Philippine Airlines, Cebu Pacific, Manila Water, Easy Trip, Home Credit, and many others.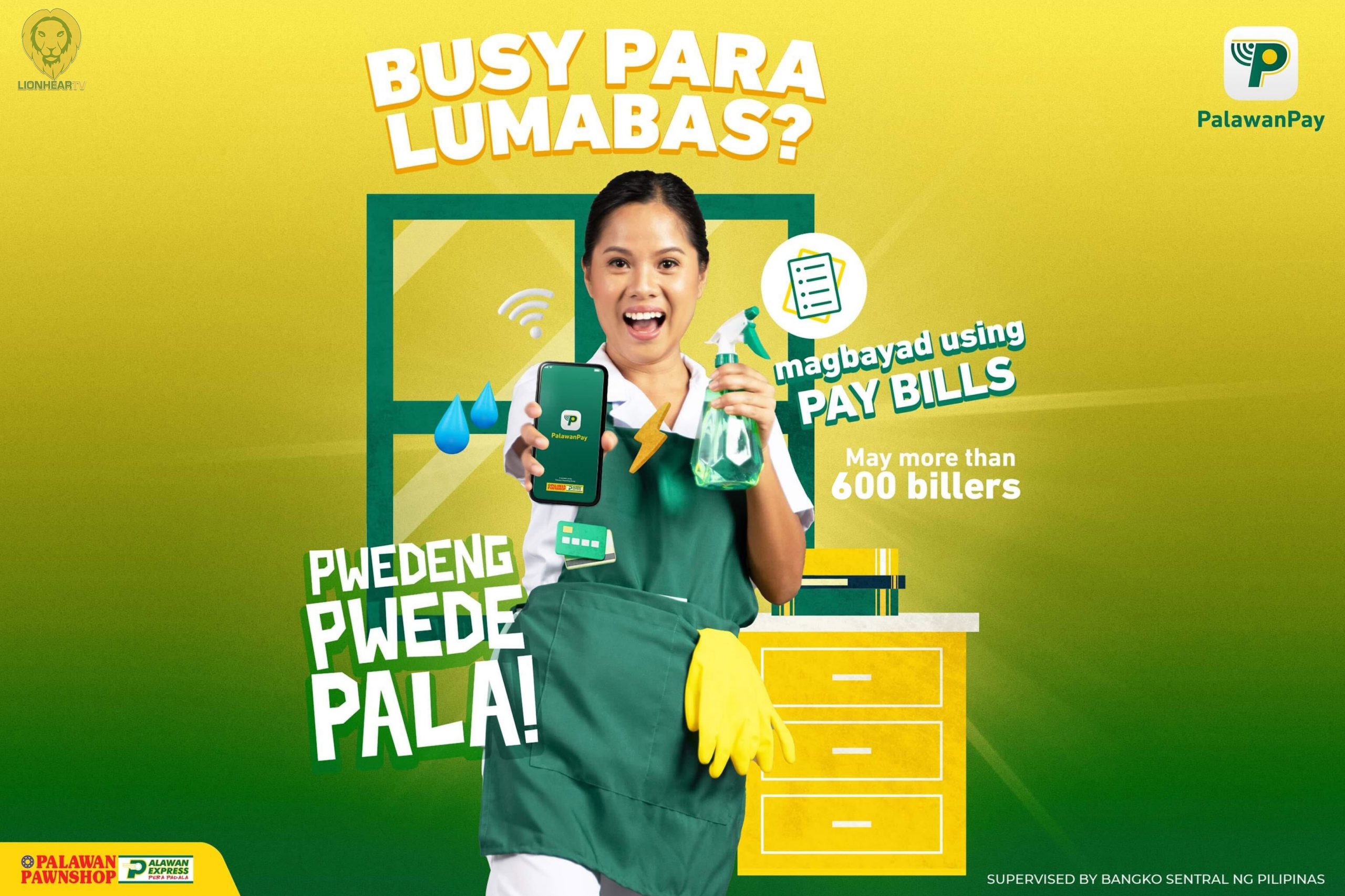 With the PalawanPay app, users can reload their mobile phones on their own with over 350 load variants to choose from.
PalawanPay is a QRPH-compliant app that adheres to the National QR Code Standards set by the Bangko Sentral ng Pilipinas. This provides users with more convenience, security, and accessibility when it comes to financial transactions. You can now pay, transfer, and receive cash, as well as transact with other e-wallets, banks, and banking apps using the QRPH logo. You can also use the app in any store or merchant with a QRPH logo.
For over-the-counter cash-in transactions, it is free for the first Php10,000 single or accumulated transactions every month. If the transaction has exceeded the Php10,000 cash-in limit, users will be charged 1%. If you are using online channels like Instapay, the charge is lower vis-a-vis other e-wallets and online banks. However, transactions between PalawanPay e-wallets are free.
In terms of Cash Out options, PalawanPay has thousands of Palawan Pawnshop branches nationwide without cash-out limits. Also, it allows you to cash out from any Palawan Express Pera Padala branch. For an amount of Php100.99 and below, the transaction fee is as low as Php2. Aside from the Palawan Pawnshop and Palawan Express Pera Padala branches, PalawanPay has agent partners nationwide making financial transactions easier and more accessible especially when you are in need of immediate cash.
"When you cash out from our branches, we can definitely accommodate any amount unlike with other apps where you cash out from a neighborhood store which has cash limits," said Third Librea, Business Executive of PalawanPay.
What makes PalawanPay unique among all e-wallet apps is that there are physical branches available that not only offer cash-in and cash-out options but also are home to agents and storefront personnel who are trained to address queries and provide excellent customer service. You can also access their customer service hotline or send a message to their Facebook Messenger chat should you have any issues. PalawanPay is an e-wallet app that offers a lot of services that aim to help millions make their financial transactions less complicated.
You may address customer service concerns 24/7 through PalawanPay's hotline number at 09190580588 or through PalawanPay's Official Facebook page messenger. You can also email them at [email protected]. Unlike other e-wallets, you also have the option to go to any of the 3,300 Palawan Pawnshop branches to inquire or ask for assistance regarding your PalawanPay account.
So what can PalawanPay users expect in 2023?
"We will definitely expand the services, including the list of billers. Expect more partnerships and services to make payments and other services more convenient for users," said Librea.
Open a whole new world of financial convenience by downloading the PalawanPay app from the Apple Store or Google Play Store.
Comments