Warner Music Asia has signed Gentle Bones, one of the most exciting and talented artists to emerge from Singapore in recent years.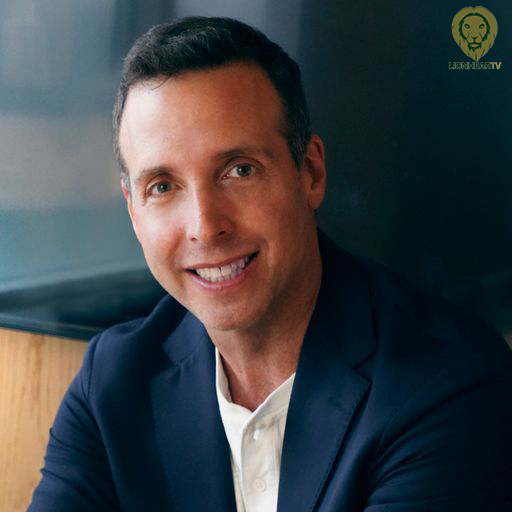 Widely known as Gentle Bones, Joel Tan is a 28-year-old singer-songwriter who has been in the public eye for more than a decade. He was first discovered through his covers on YouTube, before he released multiple chart-topping singles, and collaborated with stars including JJ Lin, Karencici, and Julia Wu.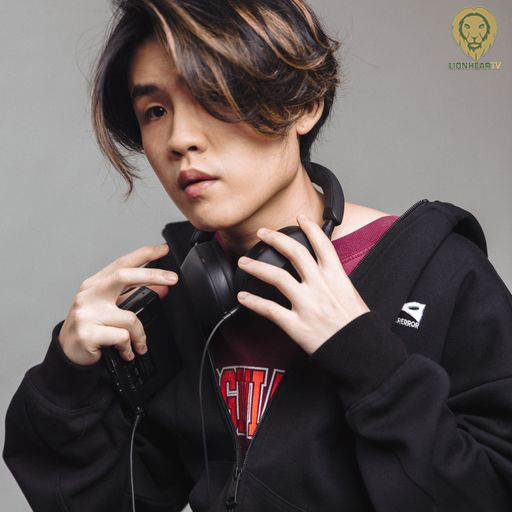 Some of his career highlights include his collaboration with JJ Lin on "At Least I Had You" that has tracked closed to 5 million streams to date, and his chart-topping singles like "Until We Die", "Save Me", and "Elusive". An irrefutable influence in the scene, he is also the first Singaporean to be listed on the inaugural Forbes 30-Under-30 in 2016.
Gentle Bones has built a name for himself especially in his domestic market over the past decade and in this new chapter with Warner Music Asia, he will be working closely with the regional label to grow his fan base in key markets outside of Singapore.
On the signing, Gentle Bones shares: "I'm extremely excited to be working with the Warner Music Asia team. It's an honour to be a part of their roster and being able to work with these prominent industry professionals. We're putting together releases that encompass a strong regional vision and I am thrilled to bring this to fruition in the next couple of years with them."
Chris Gobalakrishna, Co-President of Warner Music Asia, says: "We are delighted to announce that Joel will be joining the Warner Music family. We feel grateful that he's entrusted us to build upon his career. With our creative expertise and global marketing network, we look forward to introducing his music to audiences from around the globe, helping him reach new fans worldwide."
Jonathan Serbin, Co-President of Warner Music Asia, adds: "Joel is a special talent and has done an incredible job of building a fanbase and telling his story. He's one of the most loved artists to come out of Singapore and now is the time for us to really help support him as he steps onto the global stage. We're excited to see how he connects around the world."
When asked about what fans can expect next, Gentle Bones speaks candidly: "As an artist, keeping the awareness that we are to serve the audience can be tricky sometimes as we understand that words can be perceived very differently. I've been releasing a slew of positive music for a couple of years, and I've reached the point where I feel continuing to do so only dilutes the beauty in the messages of my previous songs. Which then begins the inspiration for "The Right Words", with a lyric in the pre-chorus, 'lose my authenticity, when I try to speak.'"
Gentle Bones' debut release with Warner Music Asia titled "The Right Words" is scheduled for 10th February. "The Right Words" will be the first single from his upcoming four-track EP set for release in the third quarter of 2023.
Comments