Filipino-British actress Bela Padilla hit back at the netizen who gave her a mean comment.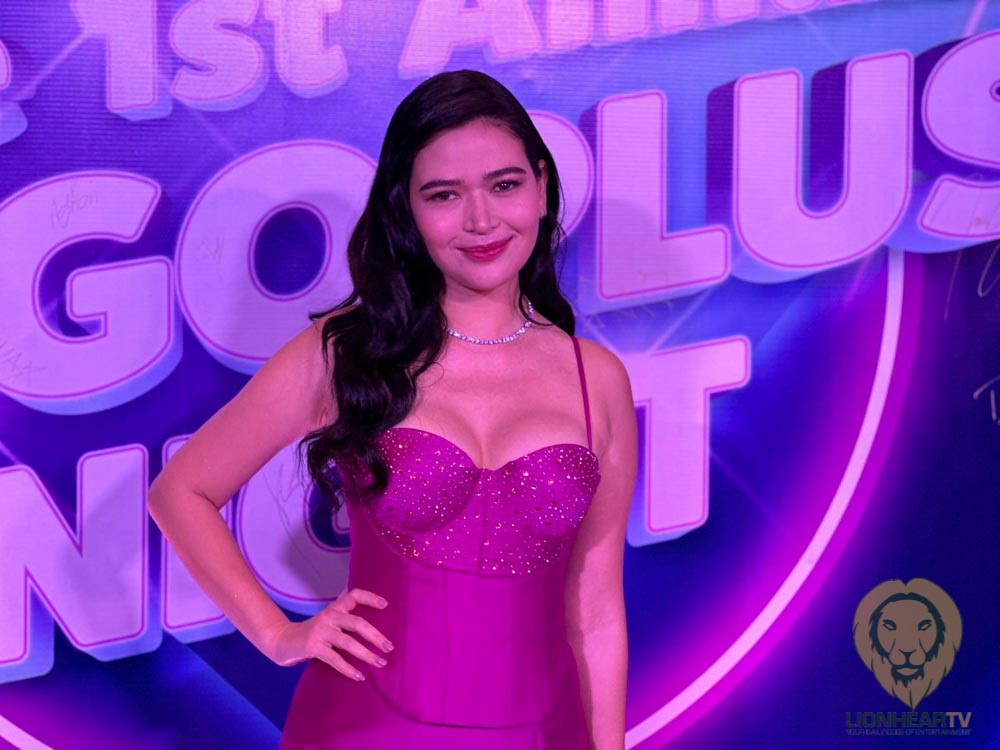 In a series of tweets, a netizen posted her disappointment for Padilla after Harry Styles' concert at the Philippine Arena on March 14.
The tweets read:
"Super nakaka-disappoint si bela padilla kagabi huhu she was such a c*nt."
"Pls 'yung mga locals na nakakita ng tweet about ko kay bela na sinasabi na 'di lang napagbigyan' GRL NOOOO bago pa kami magpapic POLITELY (said hello and pls AND WE WERE SO HAPPY TO SEE HER TOO) bago pa kami lumapit sa kanya nakatayo lang kami ng friend ko sa gilid niya."
"Pinapanood kung paano siya magn irap at mairita sa mga nag approach sa kanya," the netizen posted.
The netizen accused Padilla of snubbing people who asked for a photo with her.
On March 16, Padilla responded to the allegations thrown at her.
"Pangit mo kabonding. Wala akong inirapan, kahit isa, imbento. Isa ka sa isang libong di napagbigyan. If I didn't TYWK (treat you with kindness), it was probably because you shoved your phone in my face."
Now, if you asked me to take a photo while I was clearly talking to my 4 friends that I met there, I would've replied "sorry were talking, let's take it later." The people around me can attest to that, any thing you add on, will be mostly fabricated. I went to a concert, PERIOD.

— Bela "mapanakit" Padilla (@padillabela) March 15, 2023
I gave away tickets because I didn't think I'd be here. Luckily I had to extend. I went there at 3 pm cause I drove myself, a friend and a fan. Took photos with guards, fans, vendors since 3. If you caught me at 6 onwards, I was tired. I'm a fan wanting to dance too and I did. ❤️

— Bela "mapanakit" Padilla (@padillabela) March 15, 2023
Padilla continued, "Girl, ask the 4 people I was with if I rolled my eyes EVER. Hindi ko ugali mangirap. When I'm stressed or tired, I stop smiling, but I don't roll my eyes. That's so not me. Look, you can't even say this from your real account where you can be held accountable."
Padilla has already been privately apologized to by the netizen who deleted her tweets.
Padilla will play the lead role in the Filipino adaptation of the Korean film 'Spellbound'.
Comments