At 63, Bryan Adams rocked his Manila 2023 concert at the Smart-Araneta Coliseum.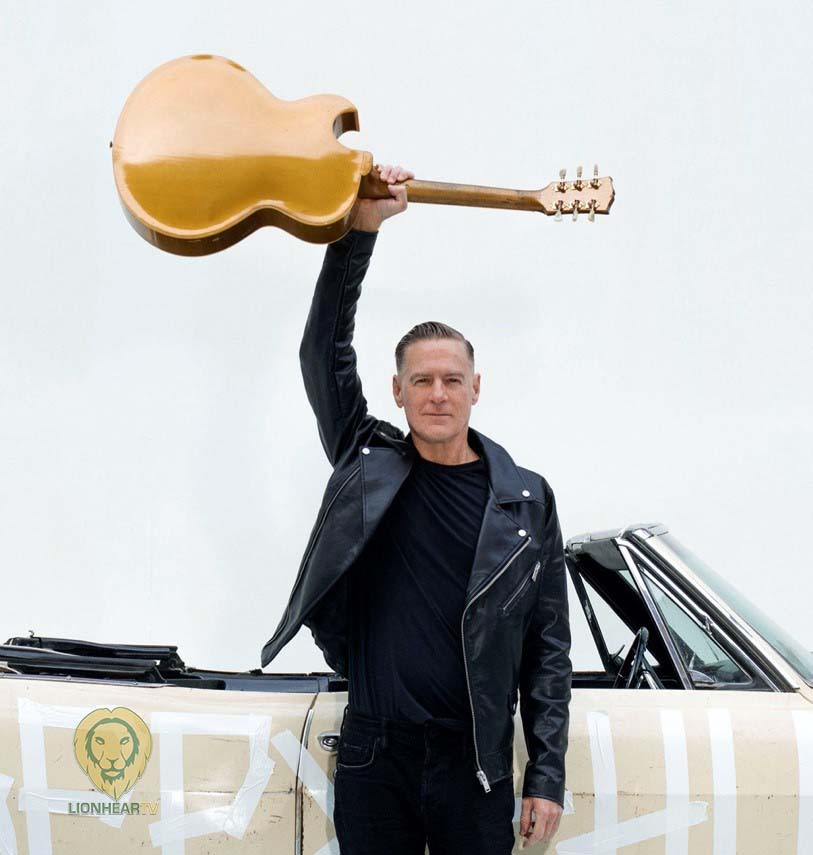 On March 15, at his So Much It Hurts concert at the Smart-Araneta Coliseum, Adams said the night was a magical moment, reminiscing his teenage years.
"The reason why I'm telling you this is because it's like magic and we need magic in our lives. So, this is not just a concert but a magical night," he said.
The concert kicked off with an upbeat Kick Ass song from the So Happy It Hurts album. The main stage got dimmed. From the speakers–a voice-over spoke: "In the beginning, God created the heavens and the earth. Then He created the waters and the land, and then He created man, but man degenerated and descended into the black hole of making bad music.
"So darkness fell all around. Only He could know of the storm that was coming, the hurricane that was brewing. Yes, there was something wrong, something missing. There was no Rock music!
"So He sent an angel, and out of the mist, that angel came. He wore boots, blue jeans, and a baseball cap. He had a big ol' smile like a welcome mat. How cool is that? Then all the world went silent – and they looked up. 'Cuz they all wanted to hear what he had to say. And after a moment's silence, he said…."
The lights turned on, Adams and his band were on stage–wearing their signature black shirt, jackets, and jeans.
The concert ended with the acoustic versions of Straight from the Heart and All for Love.
Comments