Filipino actress Cheska Garcia-Kramer shared some helpful tips at an event on maintaining healthy habits with her family during the pandemic.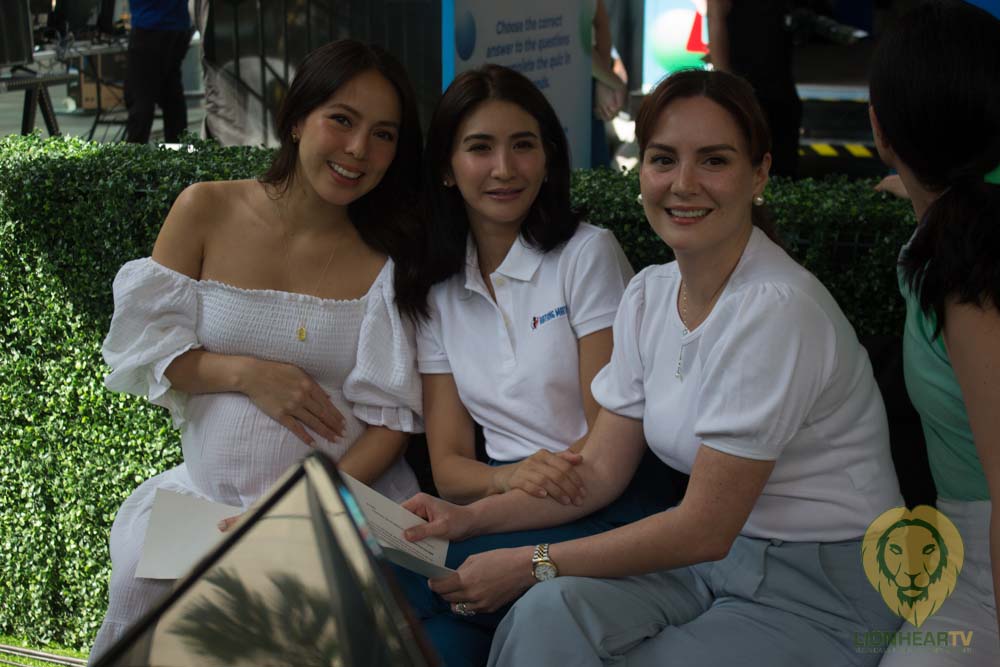 Parenting skills are extremely difficult to maintain during and after pandemics for many parents today. However, Cheska Garcia-Kramer, a mommy influencer, actress, and model in the Philippines, shared some useful tips with all parents on how they were able to cope with the pandemic. She also remembered how she felt that time when she was a first-time mom with their eldest daughter, Kendra Kramer.
"I remember when I was a first-time mom with Kendra, parang all the things, you wanna make sure that you do it parang correctly. So, you're so pressured and then you are an overthinker when you're a first-time mom", stated Cheska-Garcia Kramer.
As she had her second and third children, she became more relaxed. "Your first child is your trial," she said.
Cheska was invited to an event entitled 'Todo Tatag' which educates children about the importance of health through fun games and other activities. Todo Tatag Playground was a partnership with Erceflora Kiddie. The team created a "Batang Matatag Bus", a touring bus that helped entertain kids through joy and excitement. It would help children be physically active and energetic. As part of the event, Dr. Felizardo Gatcheco held interactive programs in which parents could gain important facts and information about ensuring their family's health and safety. The event was held last Saturday, March 11, 2023, at the Bonifacio High Street Amphitheater, BGC.
The mother of three shared that one of the things she and her husband, Doug Kramer, did during the outbreak was to be able to promote healthy habits. In the family, they were able to create healthy habits with their children since the outbreak. She thinks they did not really impose too much on their kids, like letting them enjoy the outdoors, hanging out with their friends outside, or letting them play on the playground.
The actress reminded us that as parents, each one has the responsibility to keep reminding their children to include healthy habits in their daily needs. She also stated that each child dealing with healthy habits every day is good. But the hard thing for them, as parents, is, if they don't allow their children to feel what life is really like for a kid and how to socialize with other children.
Other celebrity moms who were featured at the event were Rica Peralejo-Bonifacio and Andi Manzano, as they shared their parenting strategies with all parents who attended the event.
Comments