One eagle-eyed netizen gave context to Darryl Yap's Facebook post about Ms. Charo Santos and Imee Marcos's connection.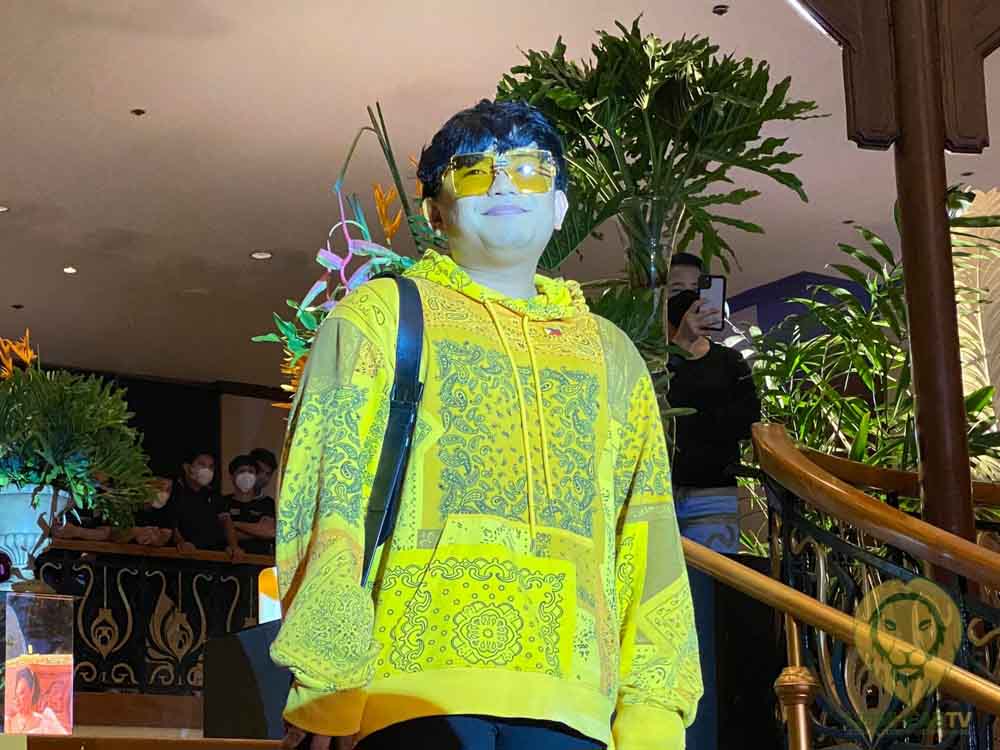 On March 9, Yap posted a photo of Ms. Charo Santos wearing a Kabataan Barangay shirt with the caption, "Ms. Charo Santos in Senator Imee R. Marcos' KB Shirt, a photo with Christopher De Leon from the movie 'TISOY' in the 70s."
Knowing Yap's manner of social media posting, which is more often than not geared toward gaining attention, many of his followers assumed that the Kapamilya actress and executive would be the next artist, who would join in his next film.
However, netizen @AnakDalita1942 has indirectly "corrected" Yap.
In a tweet on Friday, March 10, the netizen shared a screenshot of Yap's post, side by side with the synopsis of the film Tisoy.
Hindi ko pa napapanuod ang Tisoy kaya hinanap ko muna sa Letterboxd. pic.twitter.com/MYLZuUD2gC

— Sammyyiiieee (@AnakDalita1942) March 10, 2023
Apparently, Tisoy was a political satire during Martial Law that aimed to mock not only the prevailing movie themes at that time but also other societal problems and the Marcos abuses.
Its director Ishmael Bernal, was also a known anti-Marcos activist whose works–were [mostly] dedicated to tackling moral and social issues.
Comments