On March 14, actor-model Derek Ramsay highlighted how he liked Winzir's advocacy for responsible gaming.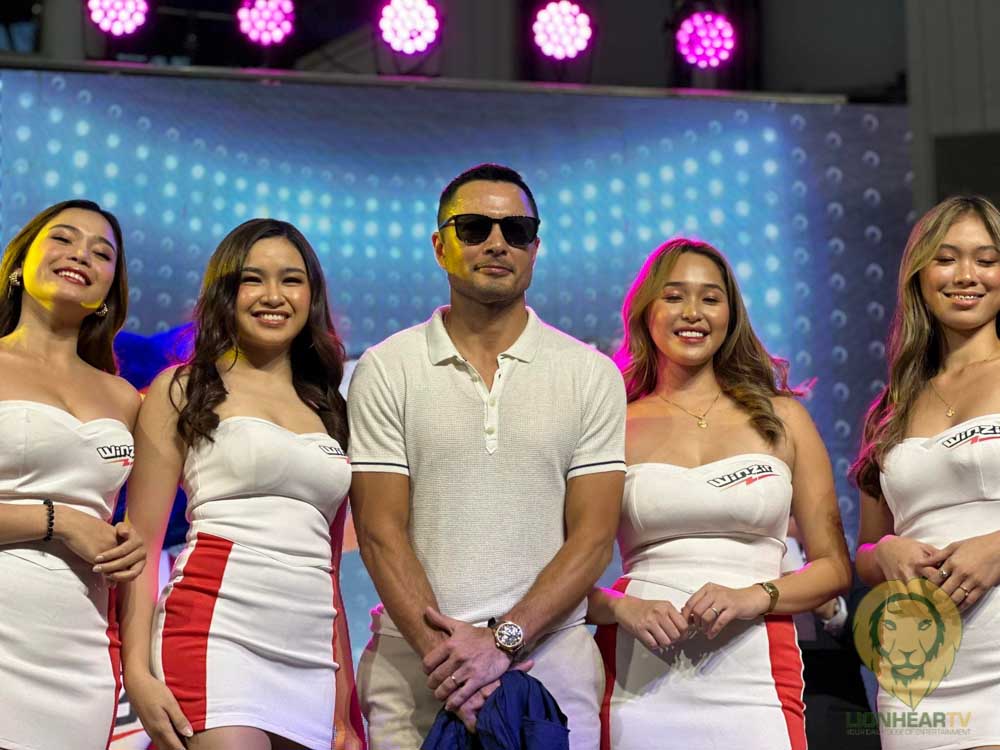 At the media event for WinZir at the Ayala Center Cebu, Ramsay discussed why he signed up with the online gaming platform as their newest ambassador.
"So, Winzir, they approached me, and I did my research of them, of course, and I really like how they are putting so much effort into showing responsible gaming, which is [very,] very important. [This] is just about entertainment, so with that I was like– I felt confident that I could put my name with a company that has a foundation like that."
He noted the similar qualities he and WinZir had, which led to them forming an agreement.
"I think it's in their name, 'Win' I like to win. I'm a winner, everything that I do, I give my 200%. And if I put my name to something, I would definitely do everything that I can to grow, to help them be [bigger.] Again, they're the hottest online gaming platform right now in the country, and they're licensed. That was the good thing."
Aside from that, he also emphasized the strict policies WinZir had about underage gambling.
"They have very /strict policies when it comes to underage people. You can get in if you're 21 years old and above. So all of these things made me feel comfortable to be part of the family. I'm sure that this is not just a one time thing. [This was meant] to be a long-term relationship like a family, just like my other endorsements."
He also recounted how their agreement formed with the online gaming platform in Cebu.
"Actually, everything happened so fast. It's like the stars aligned. Just like I got married, it was so fast, nagpakasal ako kay Ellen– we met two months, and a few months later, we were married. We met each other back and forth to Cebu. And it seemed so perfect that the [next] endorsement [that I] got [is] homegrown dito sa Cebu. So Winzir is from here.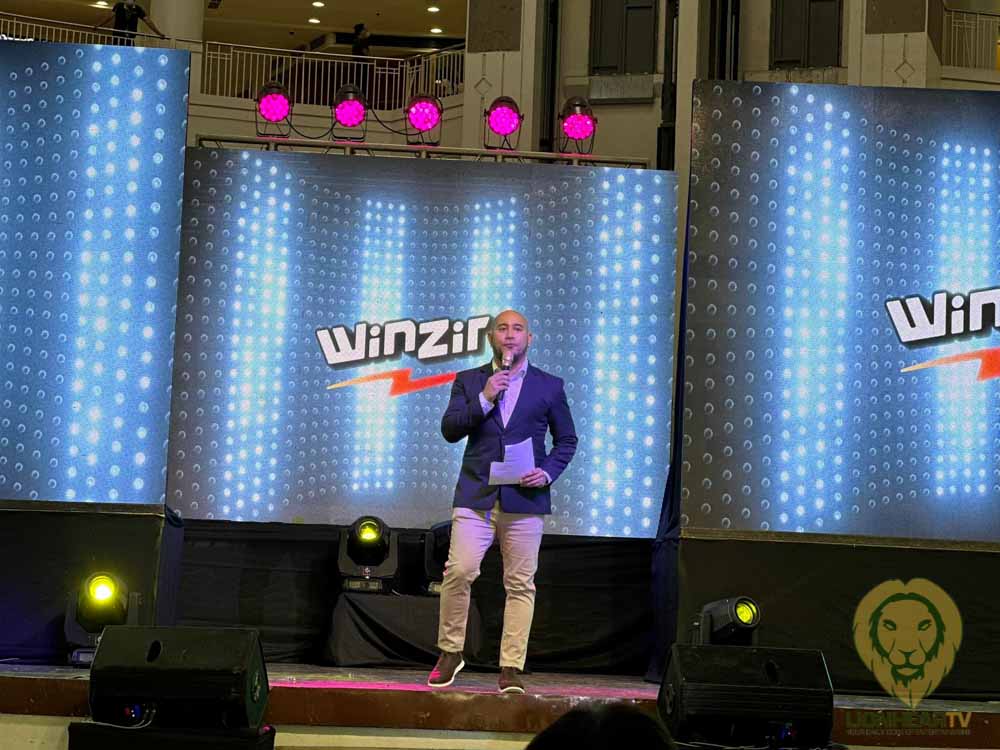 Ramsay signed with the online gaming platform WinZir as their newest ambassador to promote responsible gaming and their support for sports and athletes.
Comments