Dirty Linen's February 27 episode gained record-making viewership online.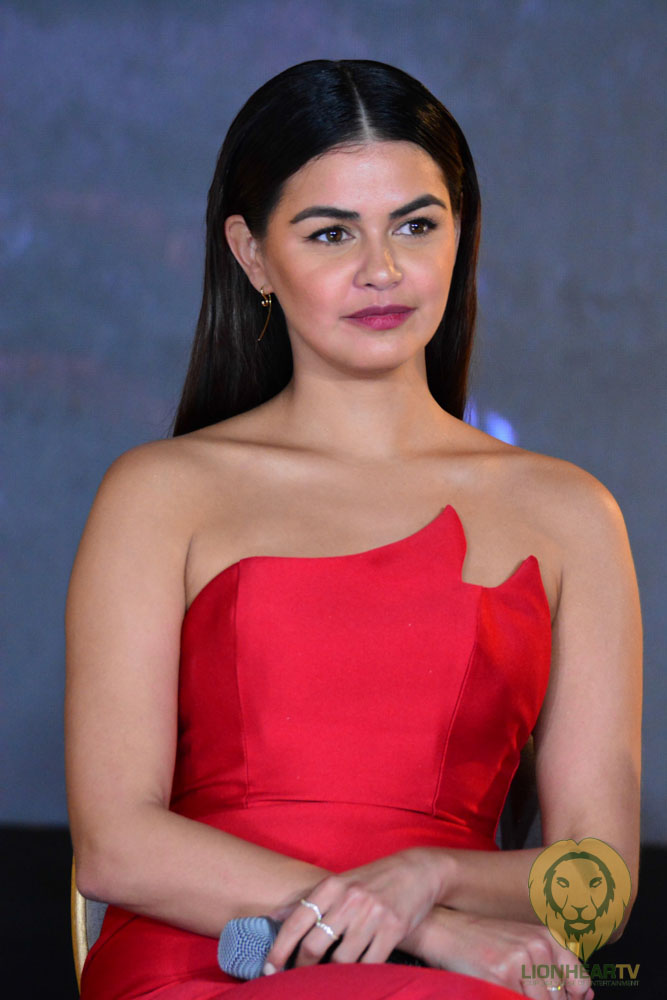 The said episode is titled–Wrath.
Mila, portrayed by Janine Gutierrez, was abducted by Carlos and Ador, played by John Arcilla and Epy Quizon.
According to producer Dreamscape Entertainment, the show's concurrent viewers peaked at 141,957, the highest since its pilot episode.
According to the preliminary overnight rating result from the Nielsen NUTAM People Survey, Dirty Linen scored a rating of 4.6 percent.
Netizens shared their reactions and praises for the show.
"Ang mga mata ni Janine Gutierrez, Epy Quizon and John Arcilla! Three actors who won international awards in different award-giving bodies 👏👏👏 #DLWrath"
Ang mga mata ni Janine Gutierrez, Epy Quizon and John Arcilla!!!

Three actors who won international awards in different award-giving bodies 👏👏👏 #DLWrath pic.twitter.com/9zHxGQkeeu

— ALTStarMagic 💫 (@AltStarMagic) February 27, 2023
"Throttling the farmhand? We call that Tuesday" #DLWrath
"Throttling the farmhand? We call that Tuesday" #DLWrath pic.twitter.com/M3ThqJta9R

— giordano's pizza (@deepdish1216) February 27, 2023
"Grabe yung hinihingi ng torture scene na ito from @janinegutierrez, plus hindi biro to be in this kind of scene with acting legends like Sir John Arcilla and Epy Quizon. But Janine strongly held her own! Ang galing niya as in!!! #DLWrath"
Grabe yung hinihingi ng torture scene na ito from @janinegutierrez , plus hindi biro to be in this kind of scene with acting legends like Sir John Arcilla and Epy Quizon. But Janine strongly held her own! Ang galing niya as in!!! #DLWrath

— Miss France Sajorda (@PrincessFrance) February 27, 2023
"I'm worried for Mila, annoyed at Ador and Carlos, but curious about what Feliz will do."
I'm worried for Mila, annoyed at Ador and Carlos, but curious about what Feliz will do

DIRTY LINEN OUTRAGE#DLWrath https://t.co/u6Dp3E7L1v

— noona(⁠eっ⁠.⁠❛⁠ ⁠ᴗ⁠ ⁠❛⁠.⁠)⁠っe (@Noone34283735) February 27, 2023
"Once again, the music and sound design really add to the intensity of the interrogation scene. You really feel the tension."
Once again, the music and sound design really add to the intensity of the interrogation scene. You really feel the tension #DirtyLinen #DLWrath pic.twitter.com/04dRCOvGnT

— giordano's pizza (@deepdish1216) February 27, 2023
Comments