FPJ's Batang Quiapo (FPJBQ) maintained its leadership in the entertainment leaderboard category.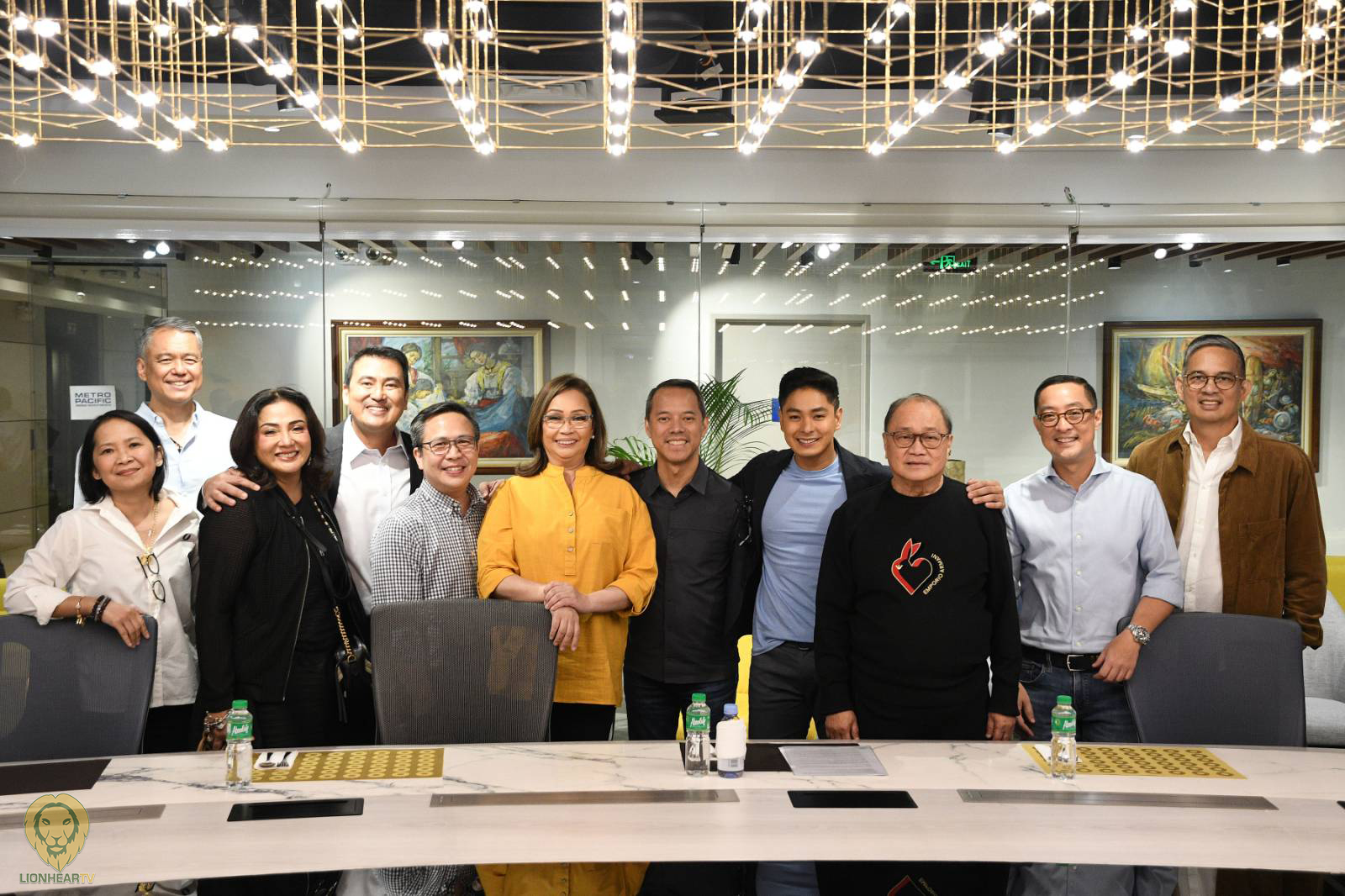 According to the latest rating reports from the Nielsen NUTAM People ratings, the Kapamilya action-drama teleserye defended its title as the number 1 teleserye in the country.
On Monday, March 13, FPJBQ scored 12.2 percent, 0.8 percent higher than its rival, Mga Lihim Ni Urduja (MNLU), which scored 11.4 percent.
On Tuesday, March 14, the Kapamilya series again scored 12.2 percent, beating MNLU by 1.3 percent at 10.9 percent rating points.
The next day, March 15, the Coco Martin-led series further increased its lead against MNLU, 12.7 percent vs. 11.2 percent, or a gap of 1.5 percent.
And on Thursday, March 16, the Kapamilya action-drama series widens its gap even more, beating MNLU by 2.5 percent at 12.8 percent vs. 10.5 percent.
Will this trend continue for FPJBQ, or will Mga Lihim Ni Urduja snatch a win again?
Comments