Hanabishi's celebrity endorser, Sarah Geronimo, is a powerhouse of a woman. Not only does she embody a modern Filipina whose stellar showbiz career has spanned 20 years, but she is also unafraid to evolve. As she wears many hats from being a Popstar Royalty, to a multi awarded actress, box office queen, and now a homemaker, plus a business woman, Sarah G. is unstoppable!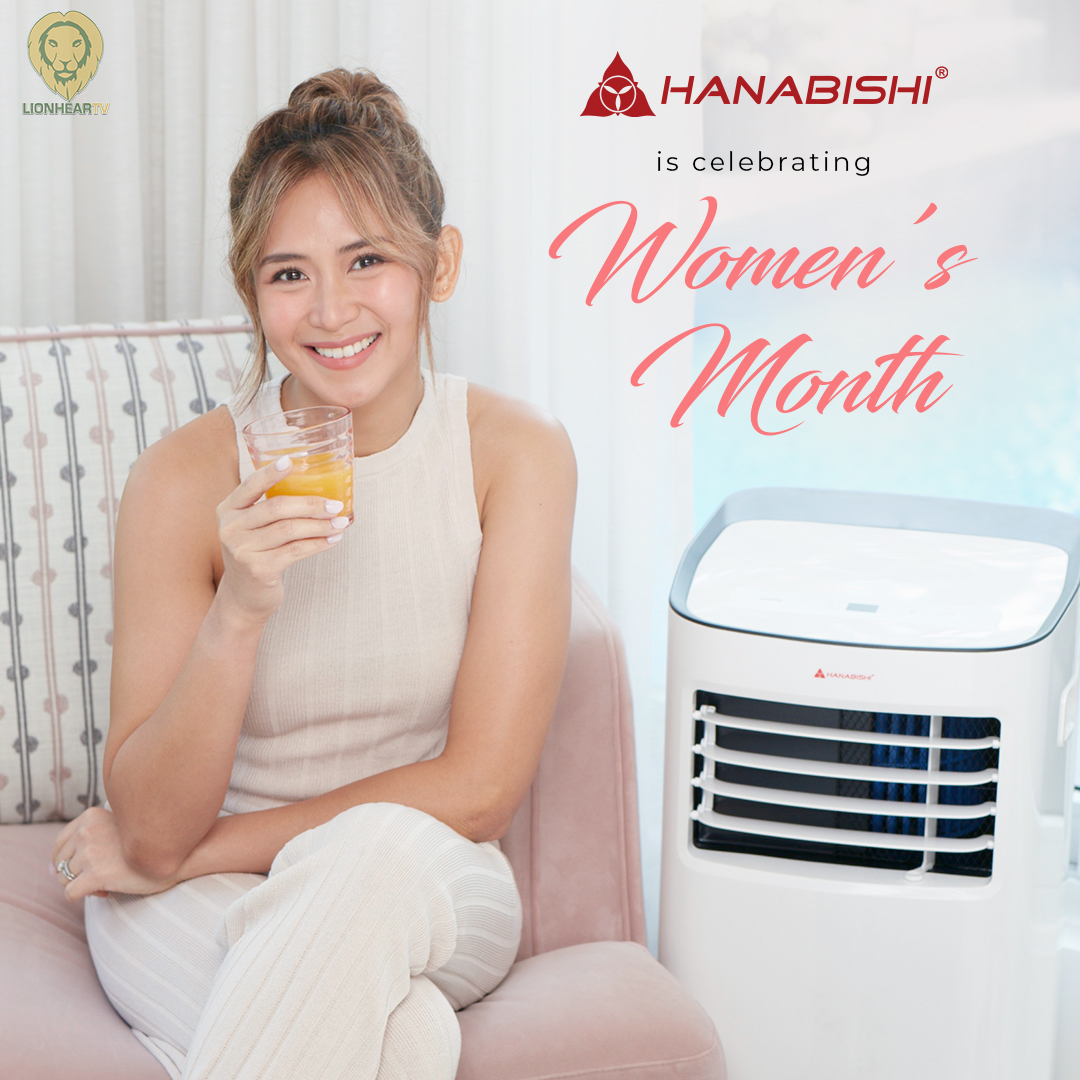 Her singing career started when she was a child joining amateur singing contests and winning them. Her hard work and accomplishments truly define her strength and humility. Sarah is a big influence on young female singers and ordinary girls who aspire to be like her.
The wonderful singer-actress is just as comfortable on stage and in the kitchen. She finished culinary arts under chef Gene Gonzalez, and pursued her passion in baking from chef Heny Sison's cooking school. The perfectionist in Sarah takes baking seriously. Her favorite baking tools are her reliable Hanabishi Stand Mixer and Hand Mixer.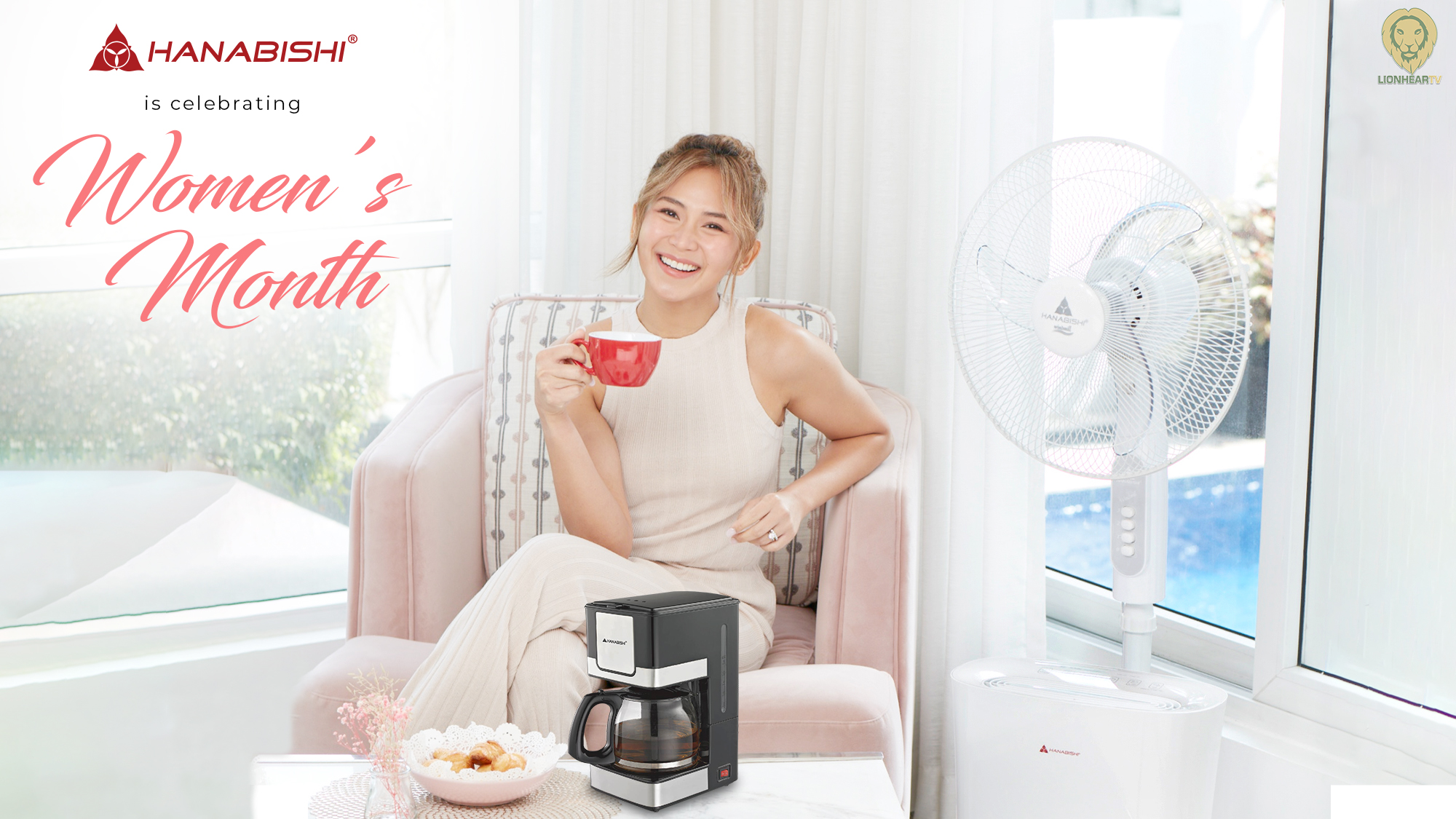 She also tries the Hanabishi Airfryer for making baked desserts. Sarah adds, "Super proud po ako na endorser ng Hanabishi. They keep improving and innovating their technology for the benefit of their customers."
The homemaker in her admits that cooking is effortless when you have the right appliances. She makes it a point to make healthy delicious meals. "Simple lang po, yung madaling i-prepare, pero masarap at healthy," Sarah said.
She uses Hanabishi's Hotpot BBQ Griller for grilling seafood and vegetables. To help in making her meals more nutritious, Sarah also uses the Hanabishi Low-sugar Rice Cooker. "Hanabishi appliances are practical. It's time efficient, easy to use and affordable," Sarah said.
Sarah has proven time and again that determination and grit will propel you to success. But continuous self-improvement with a big dose of humility, will keep you on top.
This Women's Month, Hanabishi celebrates Sarah Geronimo for inspiring women across ages to persevere, evolve, and reach for their dreams.
Comments