On March 16, Home Credit Philippines CEO David Minol hinted at the events they have in store for the 10th anniversary of their financing company.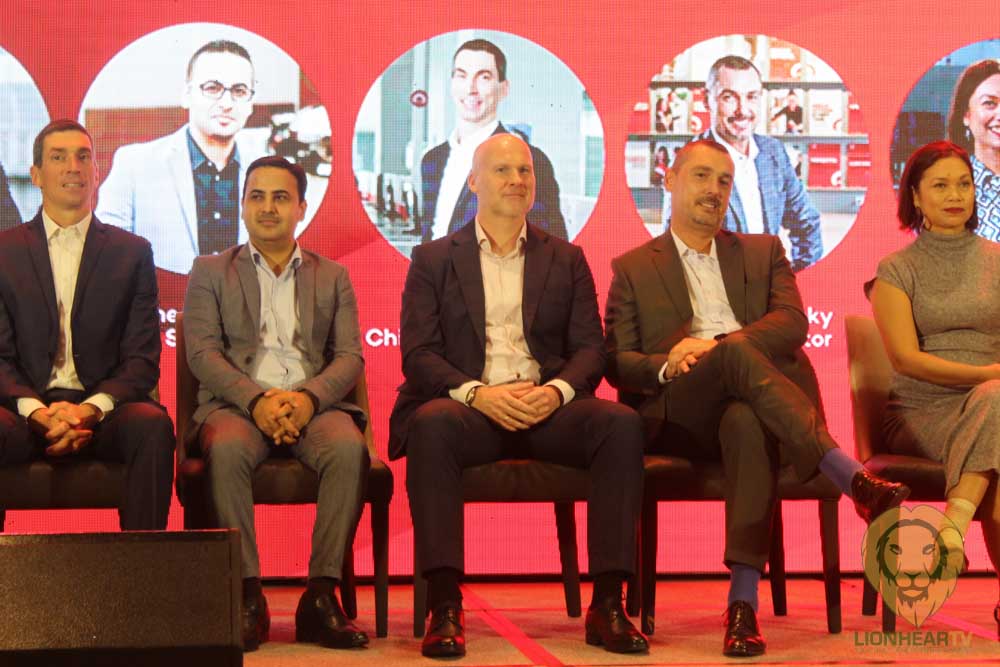 At the media event for Home Credit's Road to 10, Minol noted that people should expect something extra with their celebration this 2023.
"No official announcement yet, but of course, it's a big celebration of our anniversary, so you may expect something extra from us regarding what we could do with ten years."
He also noted their plans to improve the digitalization of Home Credit.
"I do believe that we're able to complete with the digitization. The digitalization of the mobile application on the flipside as well, the financial scams and digital scams, it's something that we are all learning how to more digitize our selves, and I'm very sure that ten years from now, we will be even more digital than we are today."
He also recounted how he started the business when he arrived in the Philippines ten years ago.
"10 years ago, I just arrived for the first time [in the] Philippines. At that time, Home Credit had less than 20 employees, and what we were doing ten years ago was [we're] explaining the concept to the consumer-finance to retailers. 
"So, we [we're] talking to all the retailers who were with us, and fair to say, they saw in there some snippets of in them, that [we we're] explaining how consumer finance works in other countries, some would not be in there."
Home Credit Philippines (HCPH) kicks off its 10th anniversary by providing Filipinos more access to credit and reaching 10 million customers within 2023.
Home Credit marks its decade-long service in the country this October by continuously and progressively expanding its operations and providing customers with more products and service offerings suited to their needs and lifestyles.
HCPH ended 2022 strong, with a customer base of 9.3 million and more affordable services to Filipinos. 
Home Credit Philippines is a financing company duly licensed and supervised by the Securities and Exchange Commission (SEC) and the Bangko Sentral ng Pilipinas (BSP). 
Visit HCPH's official website via www.homecredit.ph and follow them on Facebook, Instagram, and TikTok accounts for the latest news.  Customers can also download the My Home Credit App on Google Play to catch the latest promos and see what's new in the Marketplace.
Comments