Insular Life (InLife) expands its footprint and customer accessibility as it partners with Citicorp Financial Services and Insurance Brokerage Philippines, Inc. (CFSI).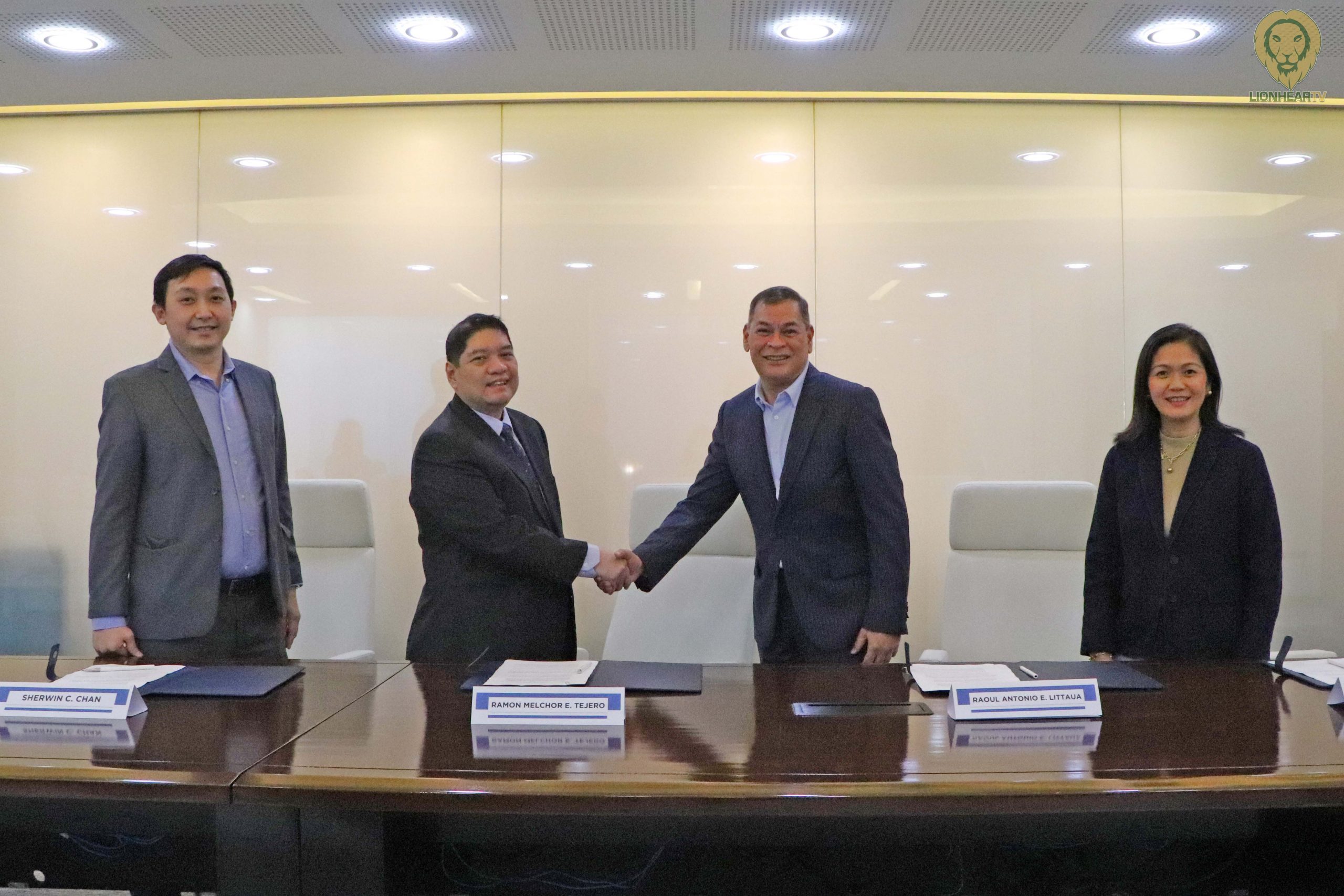 With the partnership, InLife intends to offer its wealth protection products and services to CFSI's clientele. The two firms welcome the new opportunities, as they continue to empower customers to protect their wealth.
"Our partnership with CFSI amplifies our mission of providing high-value insurance products and services to more Filipinos. As the pandemic eases, we want our fellow Filipinos to face the future with confidence, to start dreaming again, because they can be sure that InLife will be there to support every stage of their life's journey," said InLife President and CEO Raoul E. Littaua.
He added that our shared trauma with the Covid pandemic has heightened people's realization of life and health protection. Through InLife's client-centered solutions and its unique Amorsolo Circle Program for high-net-worth clients, CFSI's customers may confidently face the future and be more assured.
"As wealth managers, we are custodians of our clients' financial dreams and have the responsibility of helping them sustainably grow their wealth and protect it. Through this partnership, CFSI may now offer best-in-class insurance solutions from InLife to our most discerning and financially savvy high-net-worth clients. With InLife onboard, we are excited to embrace the numerous opportunities in store for us," said CFSI President and CEO Ramon Melchor E. Tejero.
With InLife as its new partner, CFSI clients can expect differentiated offerings that provide peace of mind, well into the future.
Comments