Jayda Avanzado, Aljon Mendoza, and Markus Paterson are up-and-coming young stars who will rock viewers' worlds in music, romance, self-discovery, and friendships in "Teen Clash," an iWantTFC original series that streams for free beginning March 17.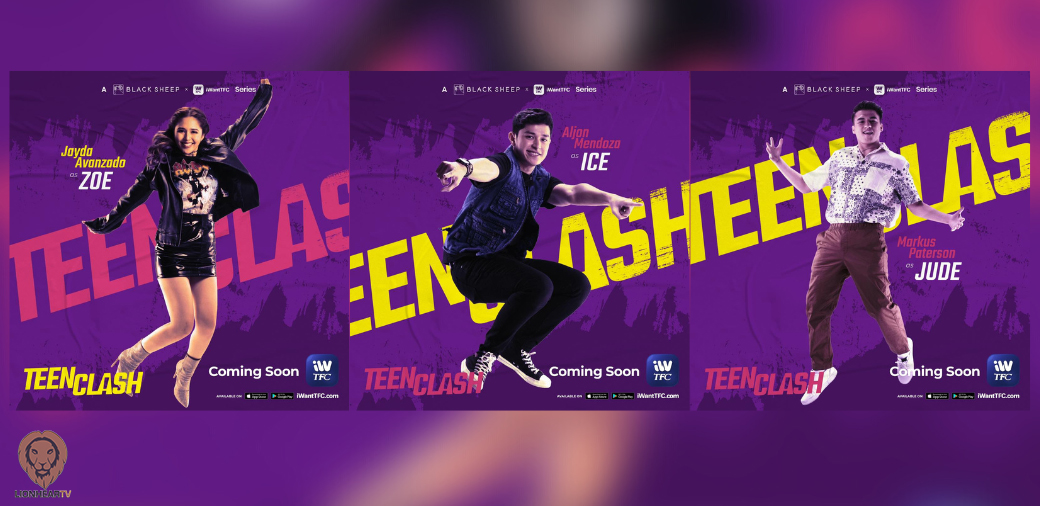 "Teen Clash," an adaptation of Ilyn Anne Danganan's hit Wattpad story, will make viewers' hearts skip a beat with its coming-of-age story about a young eclectic group's passion for music and their journey to find their voices in a chaotic world.
In the series, Jayda is Zoe, an aspiring musician who is bent on joining her school's music jam in order to redeem herself after an unfortunate incident in the past caused her grave embarrassment. In her journey, she encounters the charming songwriter Ice, played by Aljon, Zoe's potential lover who will later attempt to help her overcome her struggles as a musician.
Markus, on the other hand, plays Jude, a dashing rockstar and Zoe's former singing partner who is now a famous and established artist.
Aside from Ice and Jude, Zoe will also encounter a new batch of college mates who are also aspiring to fulfill their dreams of making it big in the music industry. She meets her new friends-turned-bandmates Yannie (Bianca de Vera), a talented gal who can't seem to move on from her on-and-off relationship with Xander (Zach Castañeda); Ayumi (Gail Banawis), the smart friend who has a mini rivalry for top honors with Ken (Ralph Malibunas); her cool friend Sab (Fana) who will figure in an unexpected love triangle; and Mandy (Andrea Abaya), the campus darling who makes both guys and girls swoon over her.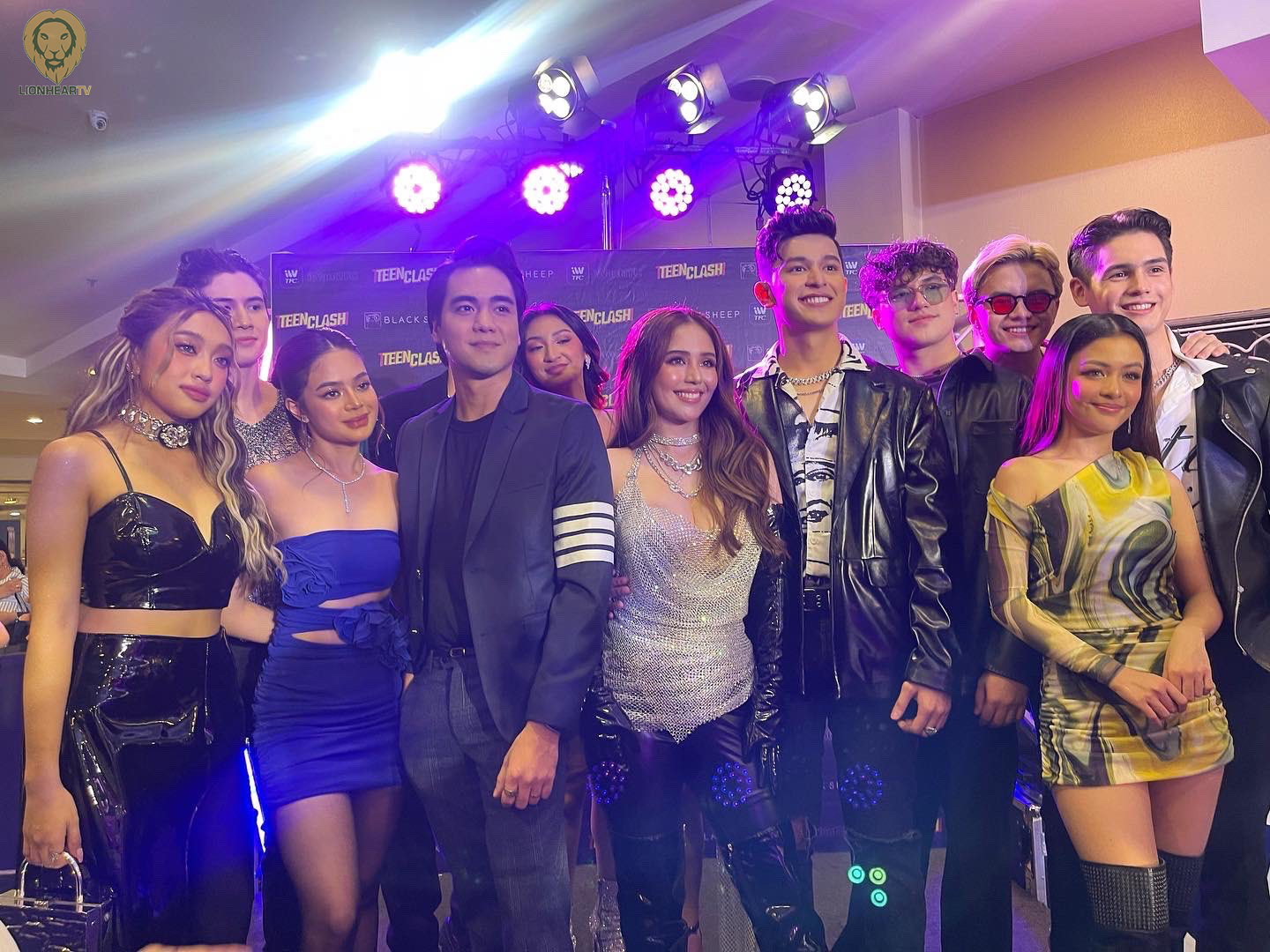 Meanwhile, Ice has his own clique with Xander, the certified hunk playboy; Ken, the geekishly cute drummer; Josh (Kobie Brown), the alpha wannabe that has a crush on Mandy; and Lloyd (Luke Alford), Ice's best friend and colleague.
Their lives will turn complicated as they deal with clashing ideals, misfit relationships, unexpected romance, and a whole lot of punk-loving music that could change their lives.
"Teen Clash" is directed by Gino M. Santos and produced by iWantTFC and Black Sheep. It streams for free in the Philippines starting March 17 on the iWantTFC app (iOs and Android) and website (iwanttfc.com). A new episode drops every Friday at 8 PM (Manila time).
Viewers can get easy access to iWantTFC's content library with its "watch now, no registration needed" feature. Watch iWantTFC on a larger screen with select devices, including VEWD, ROKU, and Amazon Fire streaming devices, Android TV, select Samsung Smart TV models, Telstra TV (in Australia), and VIDAA in select countries. Visit https://bit.ly/iWantTFC_TVDevices for a complete list of compatible devices, sign-in instructions, and account activation.
For updates, like www.facebook.com/iWantTFC and follow @iwanttfc on Twitter and Instagram, and subscribe to www.youtube.com/iWantTFC. For inquiries and concerns about the service, users can also send a message on iWantTFC's Facebook page or e-mail [email protected].
Comments