GMA actress Kate Valdez gets her biggest break in her acting career as she grabs the coveted lead role of "DREAMWALKER" by Filipino-American pop culture blogger Mikey Sutton.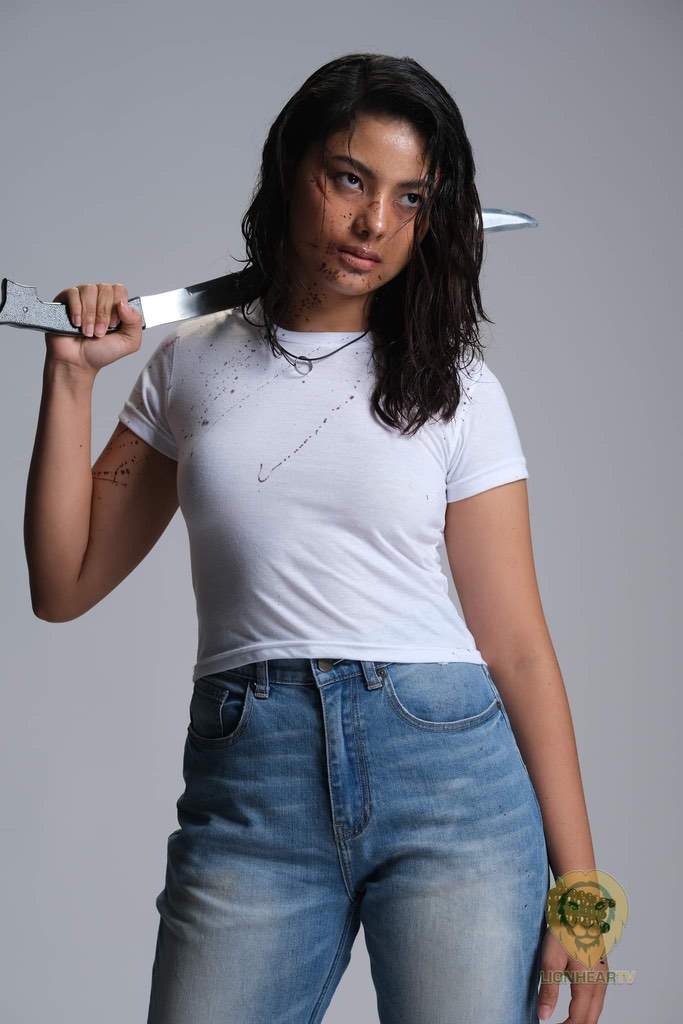 This new project is a live-action television multi-series adaptation of the chart-topping young adult Fil-Am action-fantasy graphic novel of the same title. It is based on an original concept by Sutton with his Manila-based artistic director Noel Layon Flores.
Launching the title for the regional market, London/ Singapore-based international content investment studio 108 Media will produce "Dreamwalker" to be directed by Mikhail Red ("Birdshot," "Eerie"), fresh from the box office and critical success of "Deleter" at the Metro Manila Film Festival 2022.
Completing the creative dream team are the 2022 Content Asia Award Best Director winner Treb Monteras II (Cinemalaya's "Respeto") as showrunner/director and Los Angeles-based genre maven Kaitlyn Fae Fajilan as headwriter.
The "Dreamwalker" graphic novel is about a monster-slaying vlogger which has reached the top of the local Filipino comics charts with 108 Media emerging as the eventual winner of the option to produce a premium series adaptation for regional and international audiences in mid-2023 towards an early Q2 2024 delivery.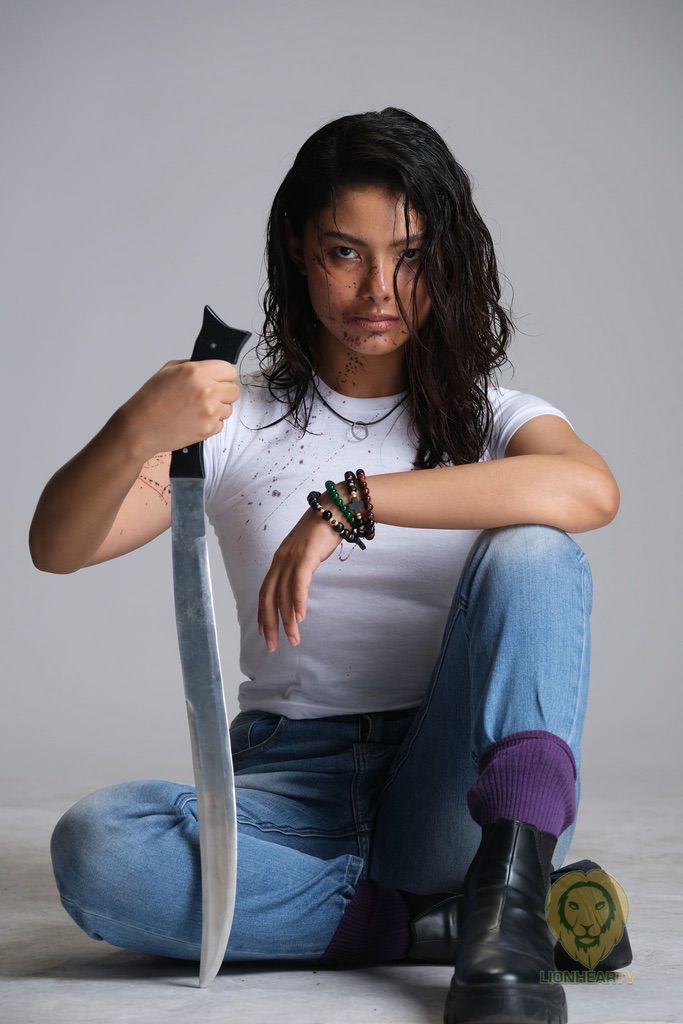 Executive Producers for the series are Justin Deimen (President – 108 Media), Treb Monteras II, Kirstie Contrevida (Creative Producer – 108 Media), Abhi Rastogi (CEO – 108 Media) and Michael Sutton.
On seeing the potential of the series as a new touchpoint for Southeast Asian genre fare, executive producer Justin Deimen says:
"The moment we heard about the concept, we knew how far this could travel. The project will be a focal point for Filipino talent across the globe and delivers cultural storytelling in a fresh and commercial way to young adult audiences locally and internationally.
"Mikey and Noel's concept coupled with Treb and Mik's vision and Kaitlyn's scripts blends fantasy, horror, humor, and high-end action in a way never seen before in regional television."
Season 1 will focus on the origin story of our Fil-Am protagonist Kat who returns to the Philippines under mysterious circumstances and survives a bus crash to find herself gifted with the ability to enter dreams of others and being able to extract weapons temporarily to wield against supernatural beings from Filipino folklore as she investigates the source of the monster wave while attempting to help those affected by the looming threat.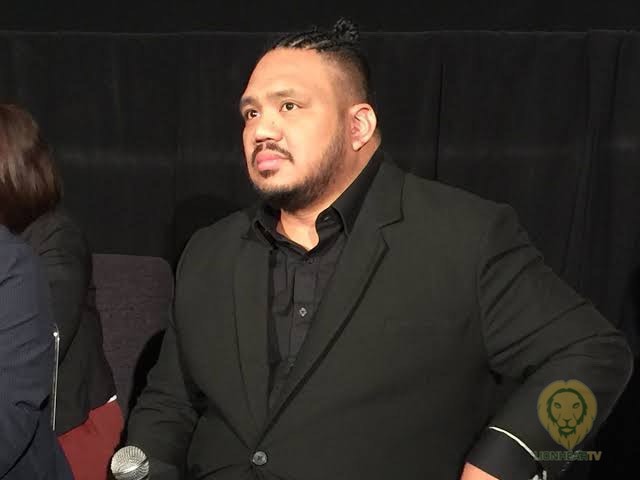 Sutton, who conceptualized and wrote the comics, is ecstatic about the attachment of Kate Valdez as his "Dreamwalker", who is currently starring in the top-rated local sci-fi drama "Unica Hija" on GMA, currently the number one television network in the Philippines.
"I randomly discovered Kate Valdez in 2018 while recovering from a near-fatal stroke. I saw her on the GMA drama, 'Onanay', and her emotionally rich performance and timeless beauty made me declare her the Next Big Thing.
"I modelled and named 'Dreamwalker' after her. I am also thrilled and honored to work with 108 Media. They've been incredibly supportive and wonderful to me. They've chosen a top-notch crew to put this project together," remarks Sutton.
Upon finding out that the ambitious screen adaptation was moving forward with 108 Media, Valdez leaned into her excitement.
"When Mikey told me that 'Dreamwalker' would become a TV series and that I was chosen to be the one who will also portray Kat on screen, I was pinching myself because I had no expectations that I would be able to extend my role into a medium that I'm so passionate about in my life.
"I'm honestly so excited, nervous, and grateful to Mikey and everyone in the project for believing in me to do this major TV project for the Philippines so global audiences can be more exposed to our culture and stories," shares the Kapuso star.
The showrunner, Treb is particularly struck by the potential of the series to showcase a new aesthetic style and tone.
"The goal is to create an original mind-blowing and visually dynamic series that dives deep into the horrors in our dreams vs. the horrors of our world. We will utilize different mediums and techniques to create breath-taking designs that capture Philippine folklore's intricate universe," says Treb.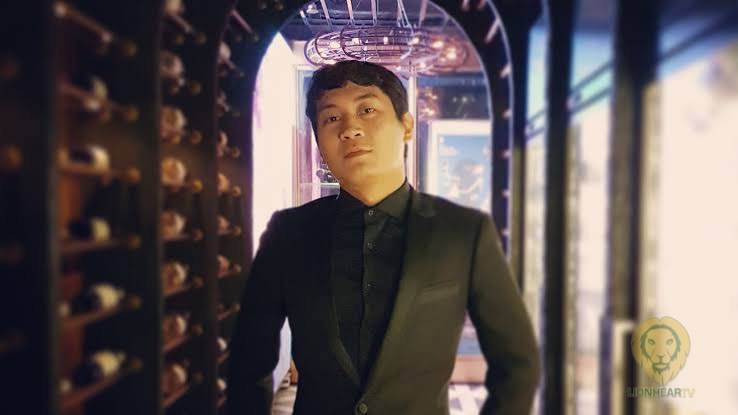 108 Media recently struck a co-financing deal with BritBox International on "Inspector Singh" (3 episodes) that is currently in production and announced a showrunner partnership with horror maestro Neil Marshall on "Nightshade" (6 episodes), his first TV Series since Netflix's "Lost In Space" reboot.
Adding to their local-international Fil-Am content stack, 108 Media is in pre-production on their feature adaptation of the hit novel "MANGO BRIDE" with megastar Sharon Cuneta attached to executive produce and star.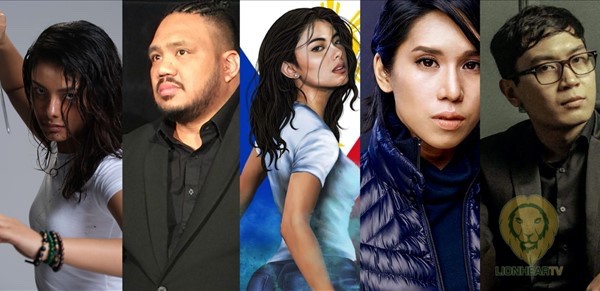 With this continued focus on investing into IP acquisition and development alongside the company's drive towards consolidating key infrastructures around the media space, 108 Media has assembled a global team of executives across creative development, financing, and a deep and wide distribution network in local and international markets via its subsidiaries acquired in 2022 with more expansion planned in 2023.
As part of its integrated expansion in 2022, 108 Media acquired the formerly AIM-listed DCD Rights and its subsidiaries; invested in Singapore-based animation IP specialists Robot Playground Media.
The company also recently secured a majority stake in one of Asia's top scripted production companies Revolution Media and purchased management control of one of the UK's most prominent Film/ TV financing firms Piccadilly Pictures.
Comments