Liza Soberano apologized to Ogie Diaz, Enrique Gil, ABS-CBN Network, and her fans.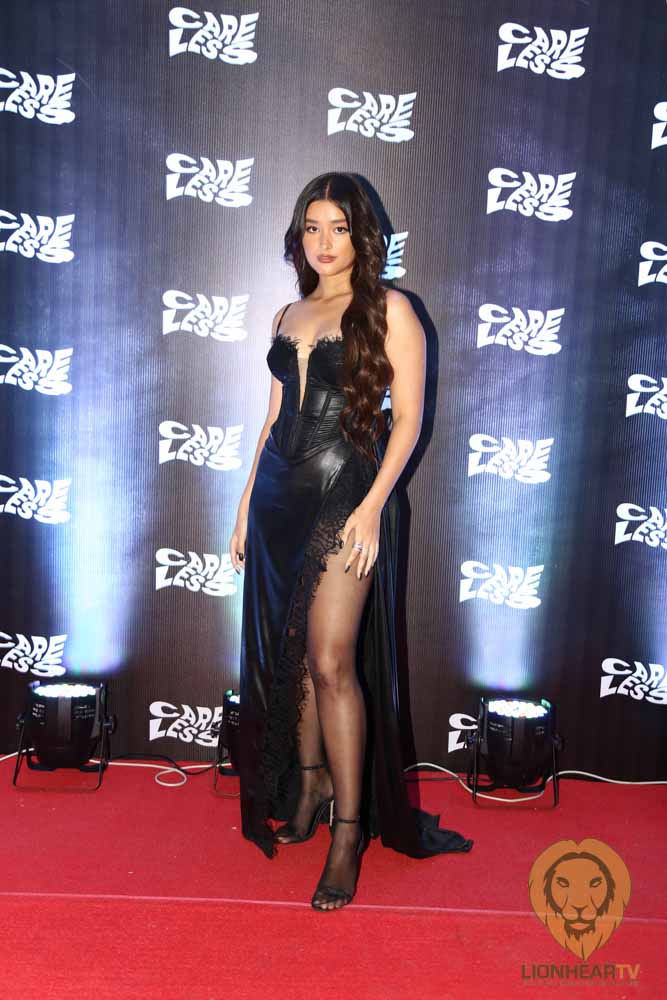 On March 20, in an interview with Boy Abunda, Soberano said she was sorry.
"Tito Ogie, I would say sorry if I hurt his feelings through my vlog, and I would say thank you for everything that I have, everything that I know, and everything that I achieved through his help," she stated.
Abunda asked her what she wanted to say to Gil.
"But I wanna say thank you because he was very understanding of the whole situation, so, now he supports me with everything that I do and he's always been you know good friend to me, a good boyfriend, and everything that I have lahat ng success ko, he was the person that I get to share in that way. And it was a good experience," Soberano shared.
Soberano also expressed her regret about her former home network.
"ABS-CBN, you know ABS-CBN was always my second home. I am devoted so many years to them. I'm sorry again also to them if there were people that I've worked closely with that were offended by some of the things that I said in my vlog, that wasn't the intention but then also I'm thankful to them.
"And they know this, I'm thankful for them for taking a risk on me when I wasn't a nobody, for investing on me, developing me, creating Liza Soberano. And thank you also for being so understanding when I decided to not renew with them," she said.
Soberano left a message to her loyal fans.
"Sorry if they're disappointed with the decision I made and also thank you for understanding, thank you for supporting me throughout the years, thank you for the journey 'coz none of my success wouldn't happen if they didn't support me and believe in me."
On February 26, Soberano detailed how her career went under ABS-CBN, noting how her career under the network boxed her into repetitive roles and leading men.
The ABS-CBN executives seemingly took a swipe at the actress over her recent grievances about how her home network allegedly boxed her in projects with repetitive themes, genres, and co-actors.
Comments