The actress's 'following' list shrunk from more than 600 to just a little over 100.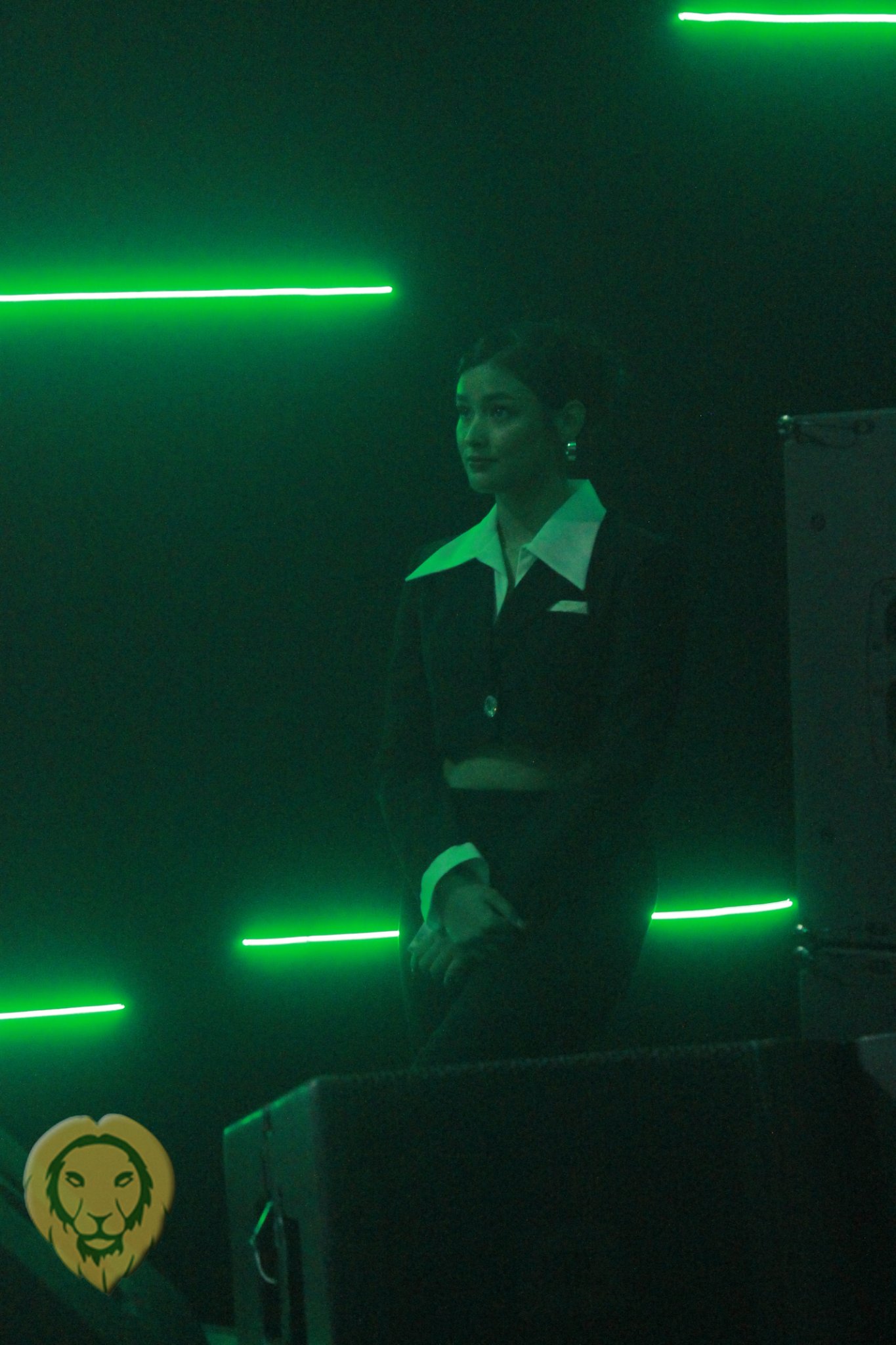 Liza Soberano is seemingly moving away aggressively from the media network she got associated with for the past 13 years. The 25-year-old former Star Magic artist recently announced her career 're-invention' through a 13-minute YouTube vlog, which generated largely negative responses from non-fans.
Detailing how she apparently lost her childhood and 'creative freedom' by conforming to the demands of showbiz, the vlog unsurprisingly did not come pleasing to many, especially to her former seniors and colleagues in ABS-CBN.
In the wake of such a revelation she made, netizens and loyal Kapamilya fans called her, 'ingrata', 'walang utang na loob', among others. Her former manager, Ogie Diaz, her former directors at ABS-CBN, bosses at Star Creatives, which produced most of her acting projects, and even TV host and talent manager Boy Abunda aired their disappointments and gave her a piece of advice about being 'grateful' at all times, and making career transitions without disregarding the past.
Netizens quickly noticed that some of her former Kapamilya bosses no longer follow her on Instagram and other social media accounts. Prior to her big announcement that sent showck waves of reactions on social media on February 27, Soberano was still following around 600 accounts on the platform, including ABS-CBN, former ABS-CBN president and current chief content offiver of ABS-CBN Charo Santos-Concio, as well as Star Cinema's Ad Prom head Mico del Rosario.
These names, alongside other important people, are now missing in Soberano's list of accounts she follows.
Is detaching herself from the people and company she once worked closely with part of her rebranding? Netizens wonder.
A day after releasing her vlog, she got launched as the new brand ambassador of the digital banking app Maya, which largely capitalized on her move to rebrand herself.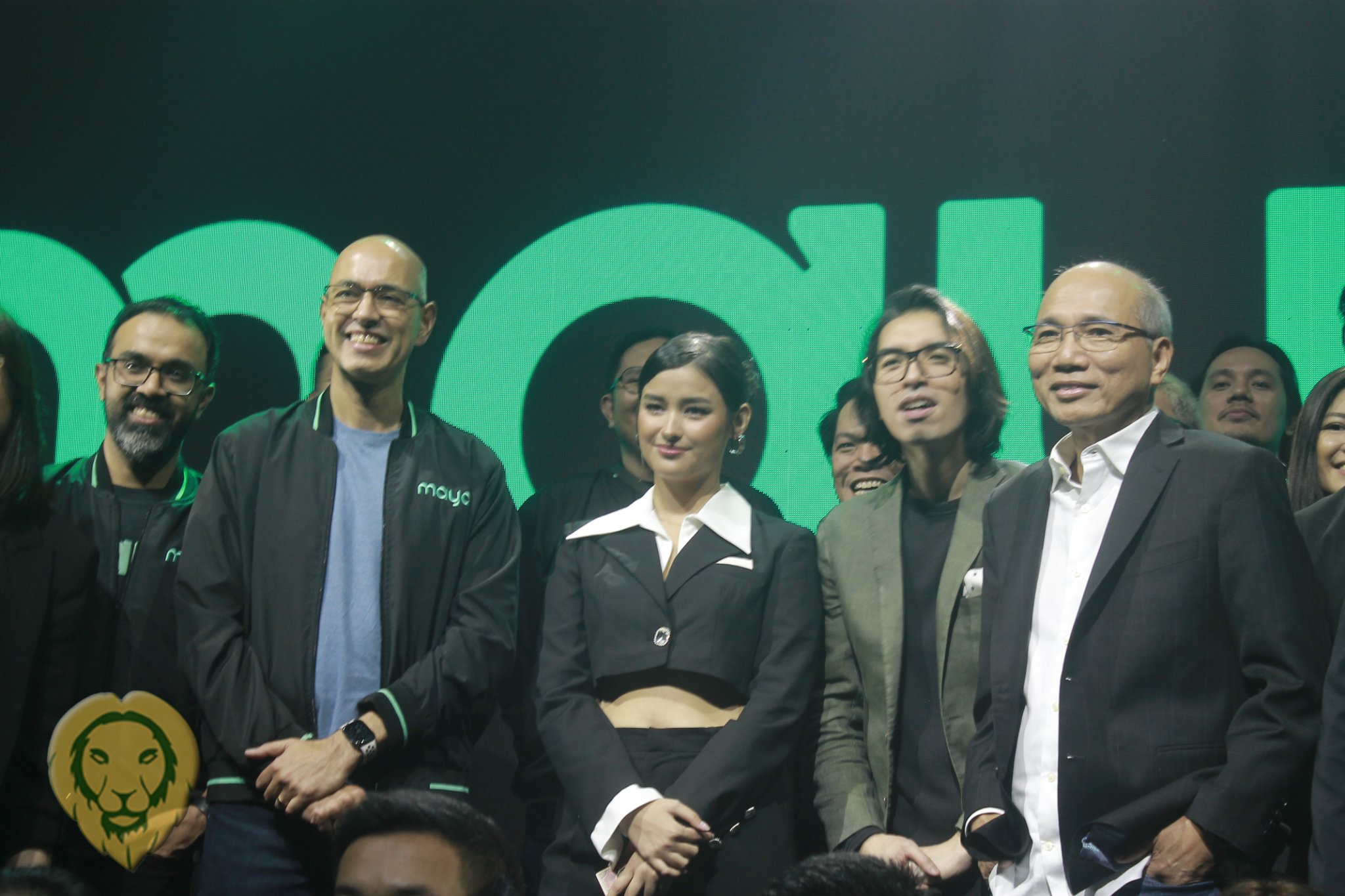 Words circulating around showbiz suggest the actress's surprising move, truly offended several personalities working for the Kapamilya Network. Indeed, many see such a choice as merely a way of detaching herself from her former home network. Was she simply making herself warm under the bridges she's burning? Netizens are curious.
"I feel like a lot of people have mixed reactions towards my vlog, but I'm speaking for my experiences and I will reiterate that I am truly grateful for everything that I had and everything that I had experienced, everything that I have achieved in life. And I acknowledge that I wouldn't have any of that if everybody along the way wasn't there with me," she clarified via an interview with TV Patrol, aired yesterday, March 1.
Theodore Boborol, who directed one of her first films under Star Cinema, notably set the records straight, clarifying that he did not unfollow the actress and maintaining they are friends.
"I don't think I'm one of the 3 directors, coz technically, coz technically, I only got to direct them in their launching movie," the director noted in his tweet, referring to the 2015 romcom, Just the Way You Are.
Mae Cruz-Alviar, who directed Everyday I Love You (2015), and Dolce Amore (2016), was confirmed by fans to have unfollowed the actress. The director, whose past sweet messages for the actress reveal how dear Soberano is to her, is yet to issue a comment.
Comments